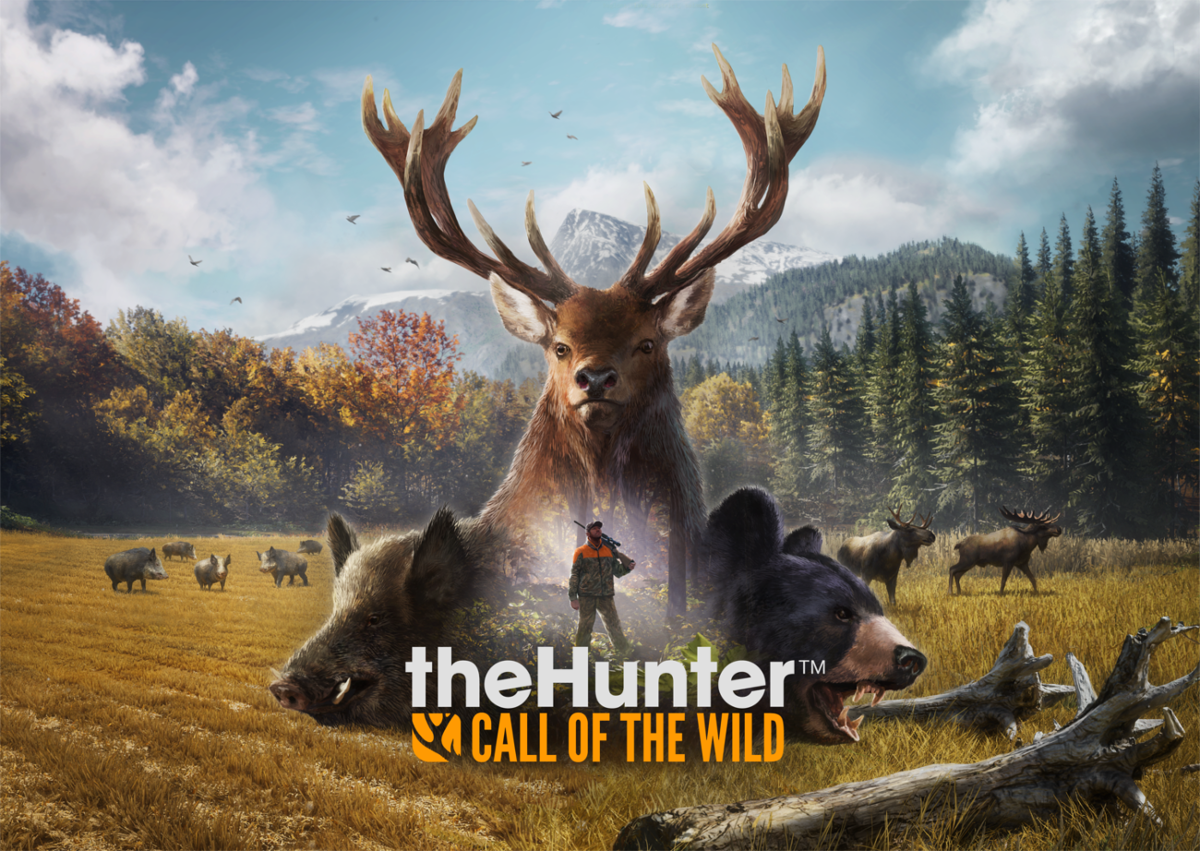 Dear hunters,
We wouldn't be here without you, our community. For that reason we want you to be the first to hear our big news, possibly the biggest to come out of Expansive Worlds, ever. Next year we will be releasing our brand-new game, theHunter: Call of the Wild, offering you a visually breathtaking, technically groundbreaking, hunting experience.
What is theHunter: Call of the Wild?
Over the past 7 years, theHunter has grown and evolved at an astonishing rate. It's been amazing to see the game – not to mention the community around it – thrive. We've introduced new species and reserves, weapons, equipment and gadgets. Meanwhile, gameplay, graphics, sound, animation, AI – literally every aspect of the game, has been continuously improved.
A few years ago, we started thinking about what was next for our hunting and outdoor gaming platform. We were – and still are – committed to supporting theHunter like we have in the past, but also wanted to build something new using all the experience and technical expertise that we've accumulated over the years. Our new title, theHunter: Call of the Wild, will stay true to the core gameplay of the original game, but will also include new features and challenges.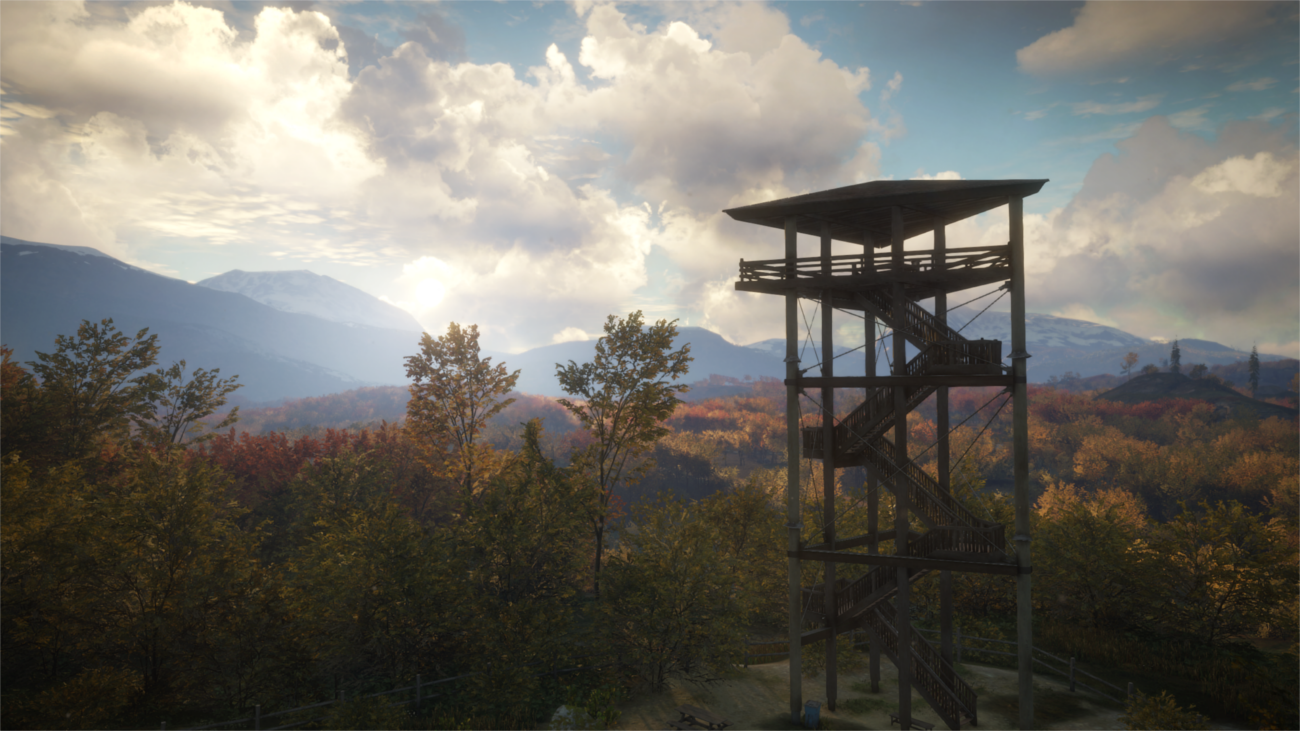 At release, theHunter: Call of the Wild will be a next-generation hunting experience, bringing rich and vast open worlds to hunters and wildlife enthusiasts around the world to explore. Our objective is to grow it into something even more immersive, engaging and fun over time. We have worked hard to create a unique gameplay experience by adding deep environment immersion, creating a strong connection and interaction with various kinds of wildlife, and offering a wide range of in-game activities motivating players in both single- and multiplayer. Last but not least, we've added an extensive tutorial element to make the the game more accessible to those who are new to hunting, offering them a helping hand on their way to bagging that trophy.
Perhaps the single biggest difference between the original game and the new one is the change to the business model. theHunter: Call of the Wild is not going to be a free to play game, but a one-time purchase which will be supported and evolved together with the community for a long time to come.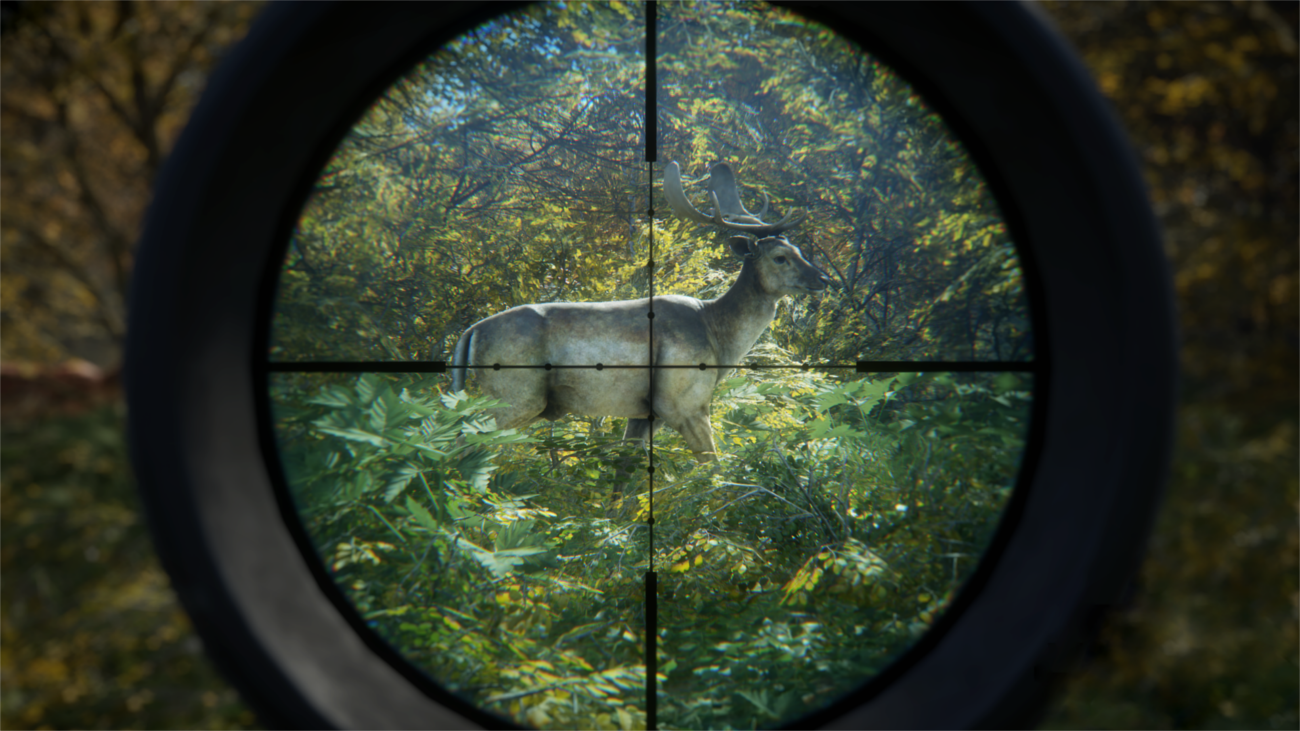 To give you a glimpse of what awaits, we are inviting you to sign up for a closed Beta session of the new game. You can do that on the official theHunter: Call Of The Wild site, where you will find more information, including some stunning screenshots and news for you to follow the development through to the release of the game in early 2017.
theHunter: Call of the Wild is built on cutting edge technology, in the shape of Avalanche Studios' brand new Apex engine, and requires a powerful PC to run. This also means higher system requirements when compared to what you are used to with theHunter. You can find all the technical details in the Beta sign-up section.
What does this mean for theHunter as we know it?
Simply put, we have no plans to sunset our most successful game to date. theHunter: Call of the Wild offers a different kind of hunting experience, which we think is complementary to the theHunter experience that we have all grown to love. theHunter is valuable and deeply cherished by all of us. We are committed to the product and community and we hope to see it grow and evolve even further in the future. In fact, the roadmap of 2017 is packed with cool, highly requested features, and we can't wait to spill the beans and hear what you think!
Having said that, some things will inevitably change. For one, the name. Adding a bright new title to the franchise got us thinking about how to make both games feel different and at the same time a part of one theHunter family. So, we've decided to rebrand theHunter into theHunter Classic. We chose that name because of what it signals; a timeless hunting experience. Newer, shinier games and technologies may emerge, but that doesn't mean theHunter Classic is going out of style, it's one of those games that you always keep coming back to. You'll see the Classic brand more and more over the next few months.
Secondly, today we are releasing a new landing  page acting as a gateway to both games, dubbed theHunter.com – the Home of Online Hunting Games. You will be able to log in to your theHunter account from there as you are used to, so there will be no additional hassle.
Lastly, theHunter Classic ship will get a new captain. Philipp Strecker, whom you got to know in the last year as our brilliant producer, will now move on to lead the development and live operations of theHunter: Call of the Wild, and his place will be taken by Alena Rybik, who has been our highly regarded Community Manager for the past three years. The two teams are separate, but are looking into various possible synergies that can bring value to both games, and to the franchise as a whole.
We are sure you have lots of questions at this point and we will do our best to answer what we can in theHunter Classic forum and the official theHunter: Call of the Wild forum on Steam.
We are looking forward to this new adventure together and we are counting on your loyalty and support, both for theHunter Classic and theHunter: Call of the Wild. Thank you for all these years and here's to many more!
Yours,
Expansive Worlds team
Share this