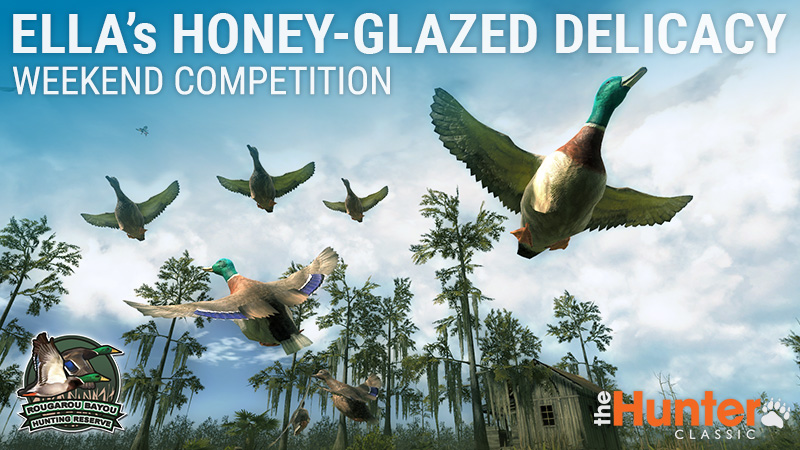 Catch as many Pheasants as you can for a chance to win a new trophy (never seen before in theHunter Classic!) and hefty prizes in em$. Check all the details here:
https://www.thehunter.com/#competitions/details/101406
WEEKLY SALES
To help you catch tons of pheasants we have set a few items on sale, including 12 GA Pump Action Shotgun, Combination gun 93x74r 16ga, Pheasant caller, tents and gasoline. Up to 50% off!
Check out the complete list of items on sale here: https://www.thehunter.com/#store/sales
Sale ends on January the 12th, 10:00 am CET
Share this