Hi all and welcome to this week's Status Update!
A short and sweet one today as it's all-go here in the office, but you'll have one from TK to look forward to next day (if he's up for writing one already on his first day back! hehe).
So, on we go!
As promised, we continue to flesh out our mission packs, this time on Piccabeen bay. Grab your water flask and best warm-weather gear and enjoy some warmer weather whilst it's still so cold outside! These missions are available for play now.
Weekly Sale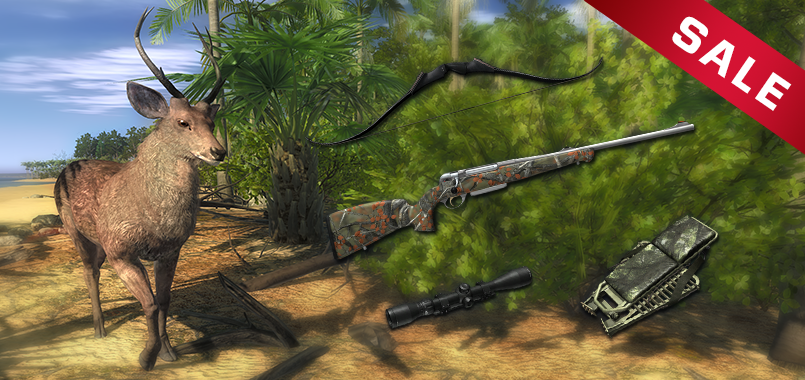 Another reminder that weekly sales now run Wednesday through Sunday, so you have even more time to snag a bargain. This week, of course, the offers are focused on useful equipment for hunting Rusa.
Free Species Rotation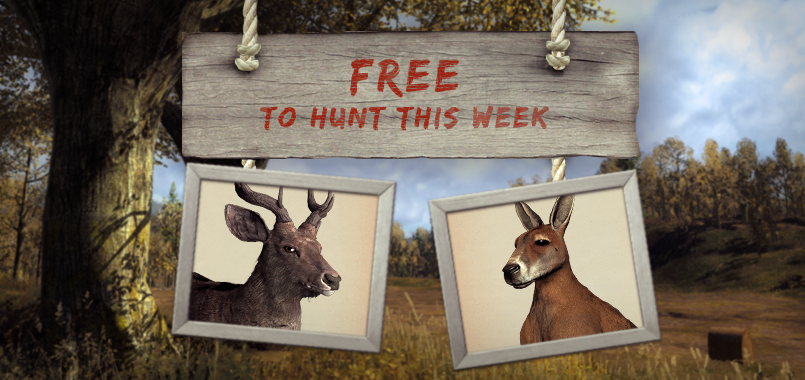 And the last appearance from the Rusa this week, in this week's free species rotation! If you're still in a warm-weather mood after ticking off all of the competitions then why not head to Bushranger's Run for some Red Kangaroo?
Trophy of the Week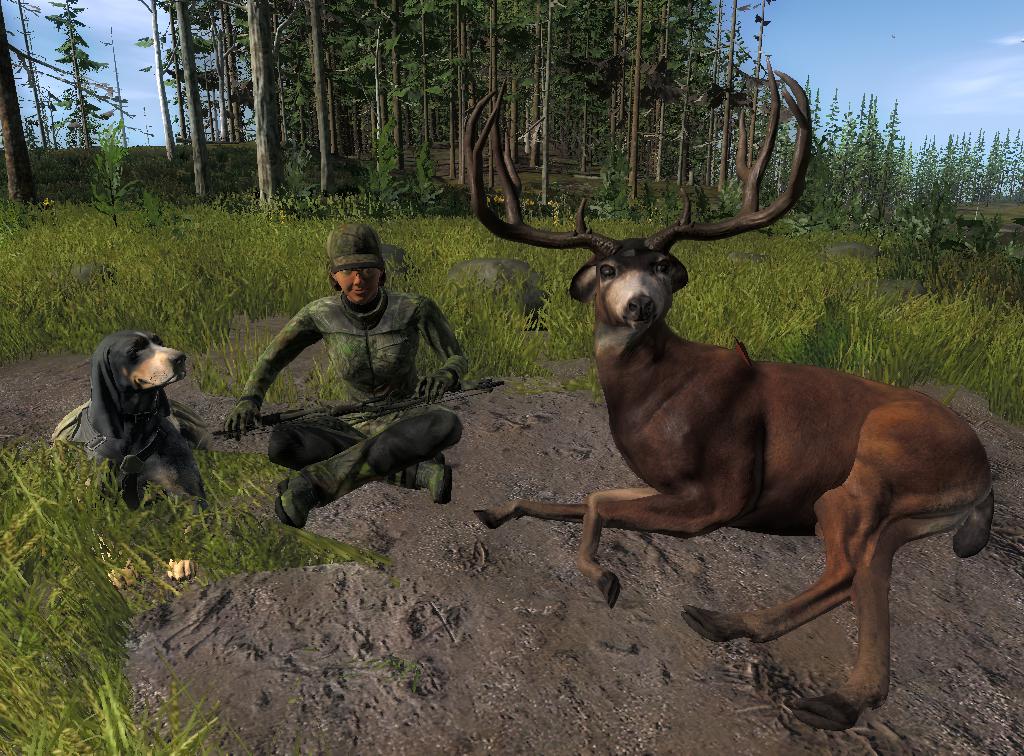 Big congrats to lazygirl5 for this monster of a Blacktail. Considering that Black Bear was the aim of the hunt at the time it goes to show you should always keep your eyes open for what else may appear!
This week's Rare of the Week nod goes to ARMAGEDON187 for this lovely leucistic Canada Goose, great work with the trophy shot!
Again, TK is back in the building next week, so be sure to give him a warm welcome! Before then, you'll catch me on stream tomorrow trying my hand at some Rusa Deer missions.  Let's hope it goes better than my competition endeavours last week…
Cheers!
Graham and the rest of theHunter Classic team.
[Comments]
Share this