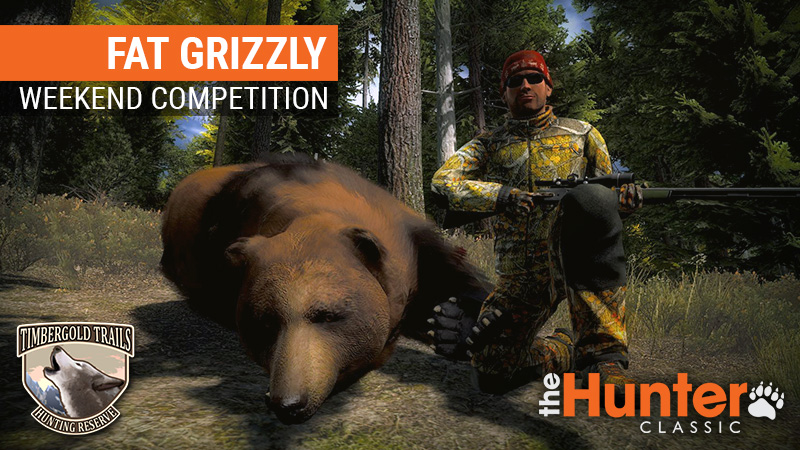 Harvest the heaviest male Grizzly Bear you can, with a shot through their heart!
Find out what it's all about and join the competition for a chance to win hefty prizes in em$!
➡️ CLICK HERE TO SEE THE COMPETITION DETAILS
WEEKLY SALES
✅.454 Revolvers
✅ 7mm Magnum Bullpup Rifles
✅ Sneaky 3D Fall Field Camouflage Clothing Set
✅ Deployable Bear Targets
✅ Park Ranger Vehicles
Up to 40% off!
➡️ CLICK HERE TO SEE ALL THE ITEMS ON SALE
Sale ends on July 10th, 10:00 am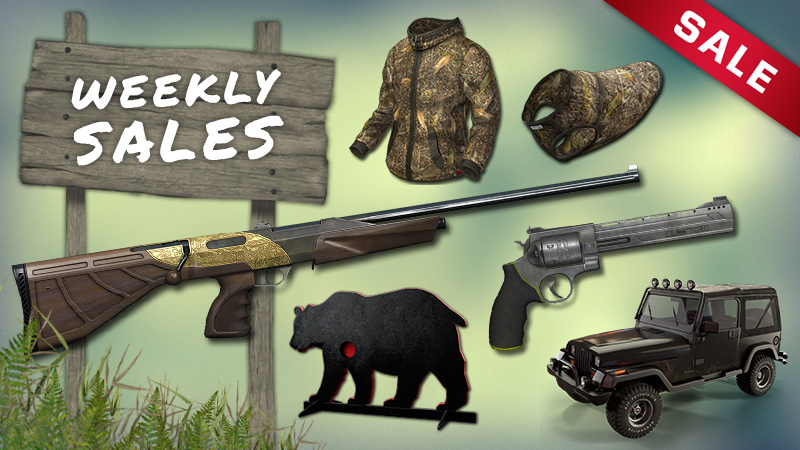 Share this