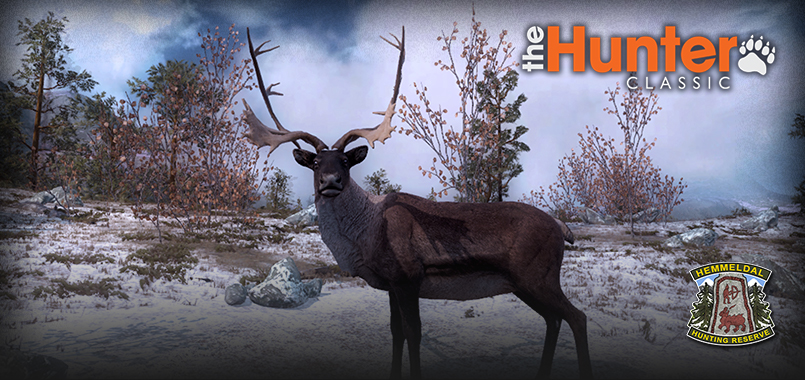 Howdy Hunter,
General Major Petersen here. I need a pair of Reindeer for a display at HQ. Get me any two, would you?
Find out what it's all about and join the competition for a chance to win hefty prizes in em$!
---
WEEKLY SALE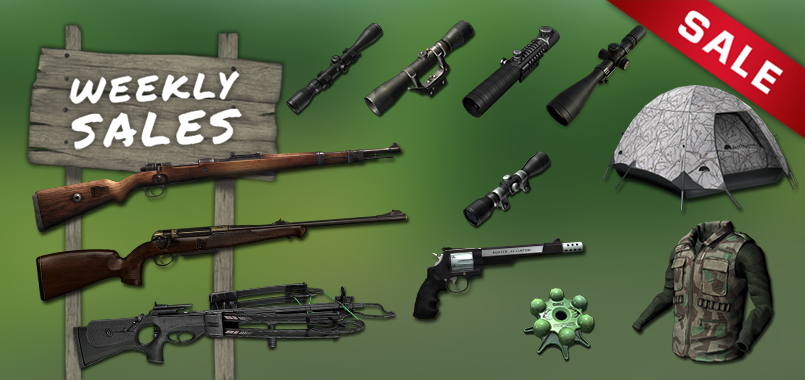 ✅ Reverse Draw Crossbow
✅ 8×57 Anschutz k98k
✅ 9.3×62 Anschutz 1780 D FL BAR
✅ .44 Handguns
…and much more. Up to 40% off!


Sale ends on November the 16th, 9:00 am UCT
Share this