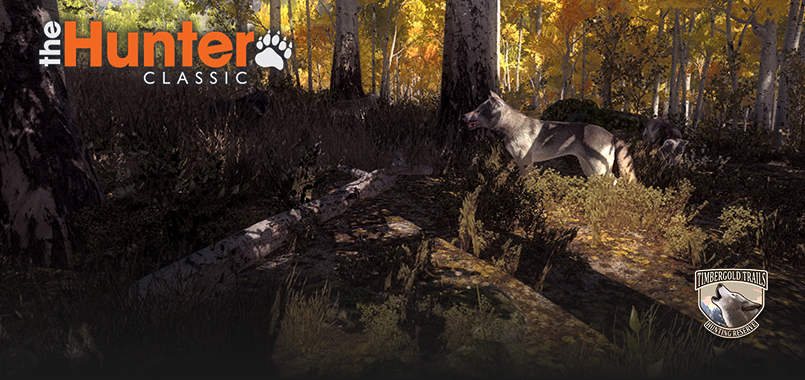 Howdy Hunter,
Things have gone a bit South in Timbergold Trails… See, the Pumas turned up, but the Wolf numbers didn't decrease. We thought things would sort themselves out, but a hunter was attacked by the very animal he was hunting! I don't need to tell you how rare a wolf attack is, but if they're getting hungry enough to challenge people with guns we have a serious problem on our hands.
Thin their numbers before we have gangs of apex predators actively hunting humans.
Find out what it's all about and join the competition for a chance to win hefty prizes in em$!
---
WEEKLY SALE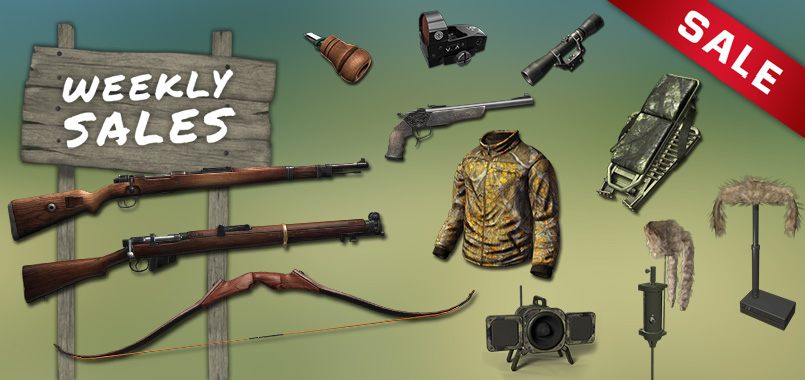 ✅ 8×57 IS K98k Bolt Action Rifle Classic
✅.308 Handgun
✅ Recurve Bow
✅ Electronic Caller
…and much more. Up to 40% off!


Sale ends on July the 13th, 9:00 am UCT
Share this