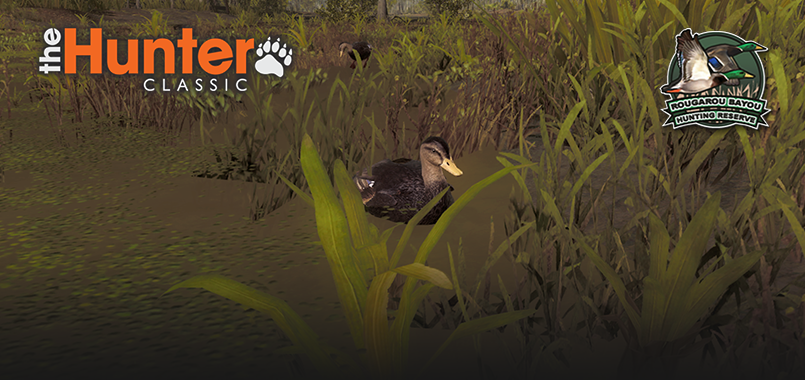 Howdy!
Next up, American Black Ducks in Rougarou Bayou. Remember that all ducks and geese can be hunted in multiplayer for the League.
Find out what it's all about and join the competition for a chance to win hefty prizes in em$!
---
WEEKLY SALE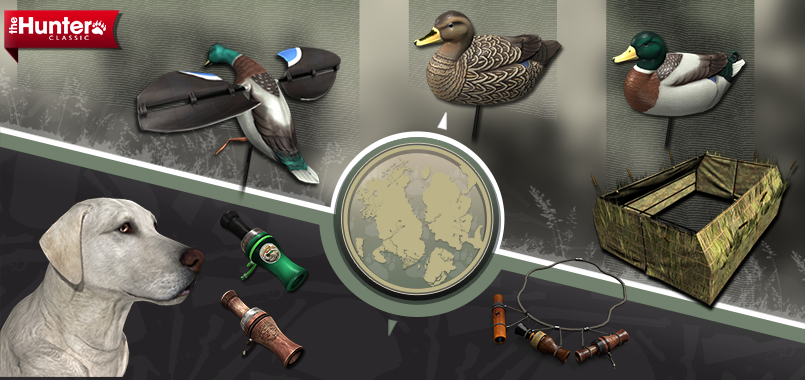 ✅ Shotguns
✅ .22 Pistol
✅ Decoys
✅ Tents
…and much more. Up to 40% off!


Sale ends on September the 2nd, 7:00 am UTC
Share this