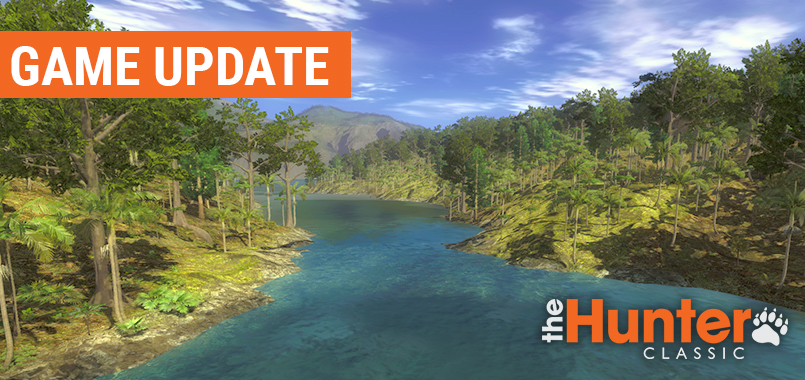 Howdy Hunters!
Our update this time is focused on our community. A few months ago we asked you to come up with some bundles you'd like to see in the store for the 3 Reserves that didn't have any Loadouts (Timbergold Trails, Whiterime Ridge, and Piccabeen Bay) and to submit some competitions that you'd like to see run. The bundles are available in the store, and the comps are being introduced as we finish testing them.
✅ Check out the Loadouts on the Bundles page in the store
✅ We're starting with two extra community comps per week (Mondays and Wednesdays) and we'll be adding more to the schedule as they're ready.
As usual, let us know if you come across any problems with the fixes.
We'll be back soon with more, look forward to it!
Grab the Update HERE on Steam.
Happy hunting!
Share this