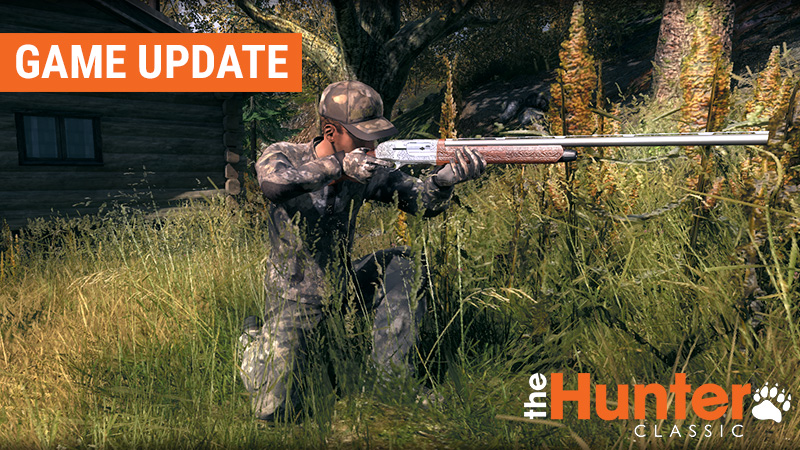 Howdy hunters! We are glad to announce a new update today, here's what you will find in it:
✅ Wild Boar now has a rare piebald fur variation.
✅ A brand new weapon is now available in the store, one that has been requested by the community for a long time: the legendary Maisto 12 GA Semi-Automatic Shotgun with a 3 shots capacity! It comes in 3 flavors: Wood, Synthetic, and the gorgeous Engraved version.
We hope you enjoy the new additions and, as usual, do let us know if you find any issues!
VIDEO
Here's a cool video by veteran hunter HooCairs showcasing the new shotgun:

Join the conversation on the Forum —> CLICK HERE
SUMMER FIESTA 2020
A new (and last!) species has been added to the Weightsaver Bonanza competition. The species' list is now complete so you now have until Monday the 31st of August to get your best and final score!
Find out which species has been added here: https://bit.ly/321jU3x
P.S. Spoiler in the trophy shot 😉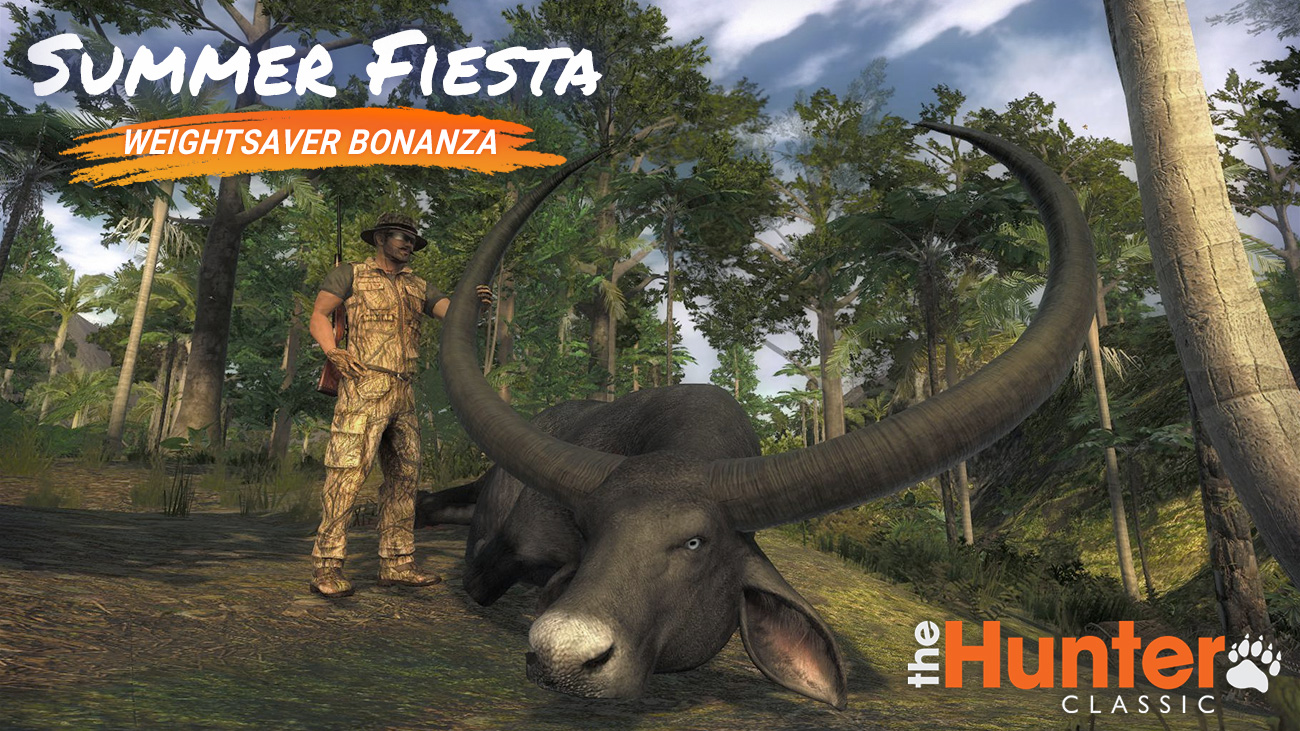 Share this