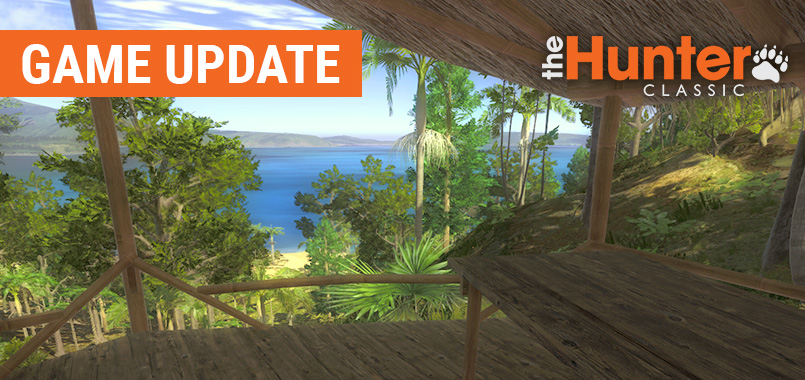 Howdy Hunters!
Small release this time with some QoL fixes, bug fixes and a few bundles to tide you over. Look forward to the next big release!
✅ We've changed the way the Daily Missions behave after the streak break. Daily Missions automatically activated after the streak break which made the Resume Streak a broken feature. Now the Daily Missions will remain inactive until players choose to activate the new streak or resume the last one.
✅ "Recruit a friend" has been slightly updated. Sometimes it did not work properly and we fixed that. We also changed few item rewards to avoid repetitions, as well as added more clear explanations of how the referral system works.
Few regular missions fixes:
✅ 'Fair Shake of the Sauce Bottle' – conditions fixed to work properly
✅ Whiterime Ridge Travel Missions – coordinates for some places were fixed in descriptions to be more precise
We also added few bundles to the store based on the community suggestions:
✅ Silenced Geese Bundle for Snow Goose hunting
✅ American Duck Bundle for American Black Duck hunting
✅ Predator Bundle for small to large game
Seriously, look forward to it.
Grab the Update HERE on Steam.
That's all for now!
Happy Hunting!
Share this