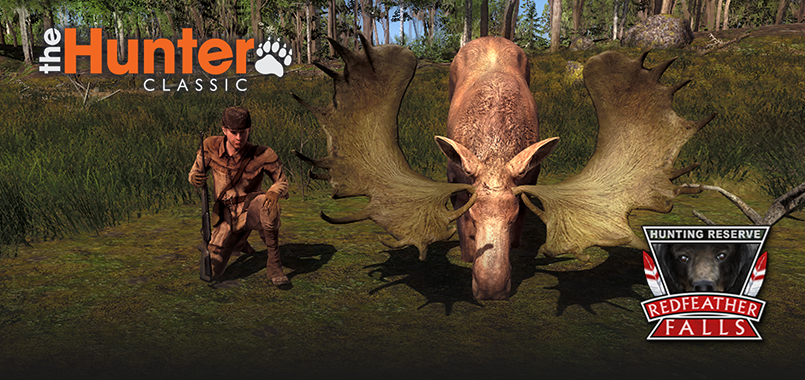 Howdy!
Next up in the League, it's Moose in Redfeather Falls.
Find out what it's all about and join the competition for a chance to win hefty prizes in em$!
---
WEEKLY SALE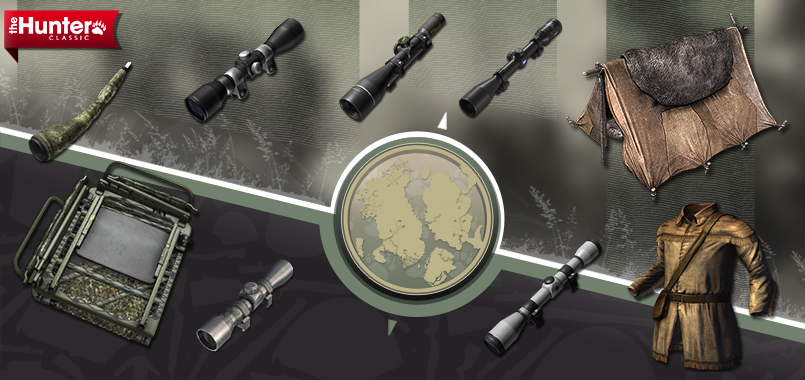 ✅ Snakebite
✅ .300 Bolt Action Rifle
✅ .45 Handgun
✅ .50 Inline Muzzleloader
…and much more. Up to 40% off!


Sale ends on June the 17th, 7:00 am UTC
Share this