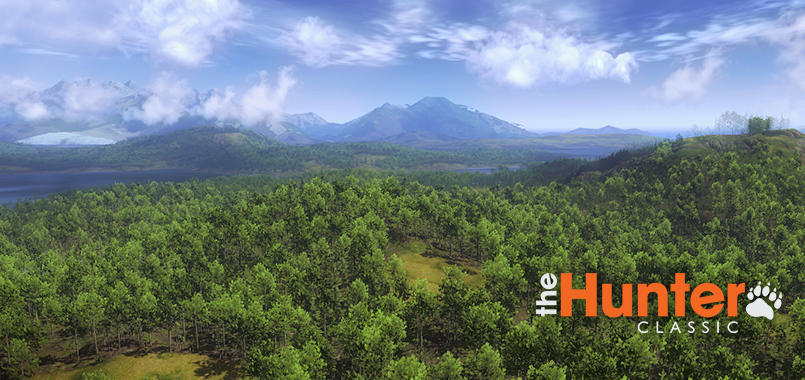 Howdy Hunters!
We've been focusing on the backend this week, prepping some new stuff and putting some bugs down.
For the new, we have some new competition parameters coming to expand what we can do there for regular and event competitions. We'll have a few of these popping up in the next couple of days for a test run before they're added into the rotation with more to come later.
* A new score type of CSS
* Number of shots to be used (You will have a limited total number of bullets for the competition)
* No miss (You cannot miss a shot. Hits don't all need to be kills, but they must hit)
* Time limit (This counts for each hunt, not as a total over attempts)
* The highest subtract the lowest score/weight of the trophy
* Score minus Distance, distance cannot exceed score (lowest difference wins)
* Score minus Wound time in seconds
* Score of the male plus weight of the female
* Score plus distance shot; distance not to exceed animals score (Highest total wins)
For the fixes, and a couple of these will definitely be very interesting to some of you:
– All points of interest now can be checked directly on the in-game map by hovering it with a mouse.
– Order of the weapons and ammo are now sorted alphabetically in inventory
– Scope fixed for .223 rifles and Scout
– Flinter's Parker Python had a flipped logo – fixed
As usual, give us a heads-up about any bugs or feedback you have.
Grab the update HERE
Happy Hunting!
Share this