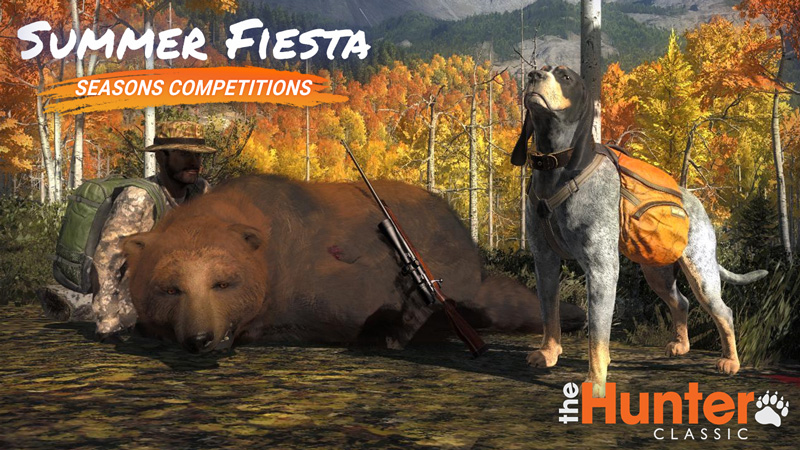 SUMMER FIESTA 2020 – SEASONS COMPETITION
This week's new Season Competition is out: Spring Cup! Hunt Turkeys, Coyotes, and Grizzly Bears to secure one of the unique competition trophies!
This competition comes with 7 hunter-score tiers to give players of all experience levels a chance to win.
---
WEEKLY SALES
To help you with the featured competition you'll find on sale:
✅ Compound Bow Pulsar
✅ Ground Blind
✅ Deployable Hunting Tower
✅ Tree Stand
✅ 5 Pin Compound Bow Sight
…and much more. Up to 40% off!
➡️ CLICK HERE TO SEE ALL THE ITEMS ON SALE
Sale ends on August the 28th, 10:00 am CET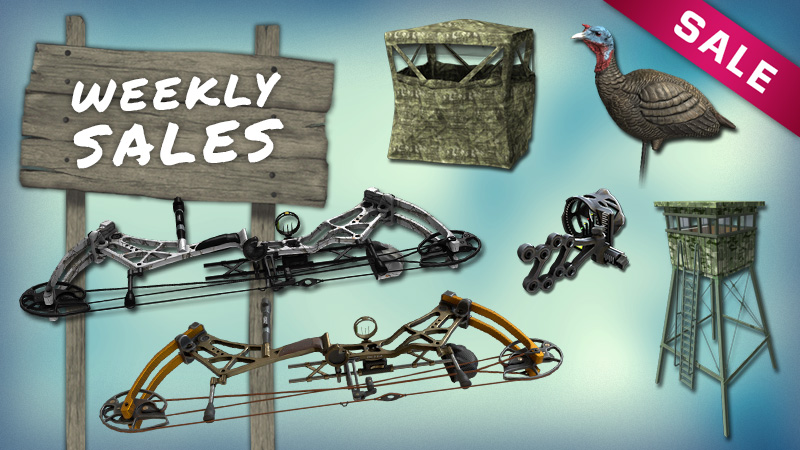 Share this