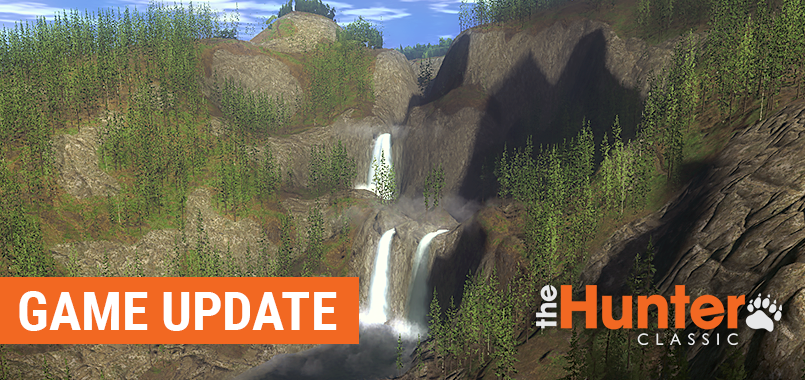 Howdy Hunters!
We have a nice little QoL release for you with a few features to brighten up your day 
New Stuff:
* New Mission Pack – Smoke Pole (Muzzleloader) Missions, they needed some love.
* Players now can add up to 3 markers on the Huntermate to better track. There is a way to remove the existing marker by clicking it again or 'remove all markers' at once by clicking the corresponding button on the in-game map.
* As our recent implementation of the tooltips on the map got some negative feedback, we decided to improve it by adding a toggle on the in-game map which turns on or off all these tooltips. So everyone can decide what is more convenient for them.
* Added a drop-down to select the lodge type while searching for your Friend's lodges.
Bug fixes:
* Jeep icon was not visible on the in-game map – fixed
* Animation for .17 HMR Lever Action Rifle got broken and moved the weapon to the T pose – fixed
* 2-10×42 scope was incorrect on 6.5×55 Bolt Action Rifle – fixed
* Rusa Deer and Feral Hog toes were visible on the wall plaque – fixed
* Tutorial crashed on mounting any large equipment – fixed
Well, that's all for now. Let us know if you find any bugs along the way.
Grab the update HERE
Happy Hunting!
Share this