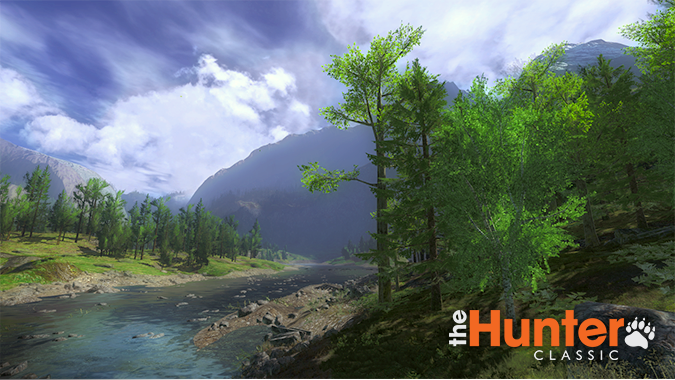 Howdy Hunters!
We've got a nice little QoL release for you this week, something to tide you over until the lodge customization is ready:
* 2-10x42mm scope fixed for .300 and .308 rifles.
* Following the recent update for showing the point of interest names/descriptions on the in-game map – we've removed the descriptions, as these were over-informative and useless.
* Some new CC weapons did not give any HunterScores – fixed.
* Ibex, Bighorn, and Dall Sheep can now be mounted to the Medium platform in the lodges – this will apply to all medium platforms in all lodges.
* Fall Field scarf and backpack had a wrong pattern – fixed.
* Wood Grouse added to the Daily Missions.
* Some competitions with the new parameters announced in the previous release will be added to the rotation from this Saturday.
Well, that's all for now. Grab the update HERE
Happy Hunting!
P.S. Final bit of news, and pay attention, the November event will be a set of competitions. We're currently planning it for the Black Friday/Cyber Monday weekend. There will be some tiered comps like you see in events for everyone to enter and an Invitational like we had last year, between the League's top players this year and competitors from BCKidd's Forum Competitions. League players, keep an eye out for that Invitational email over the next couple of weeks.
Share this