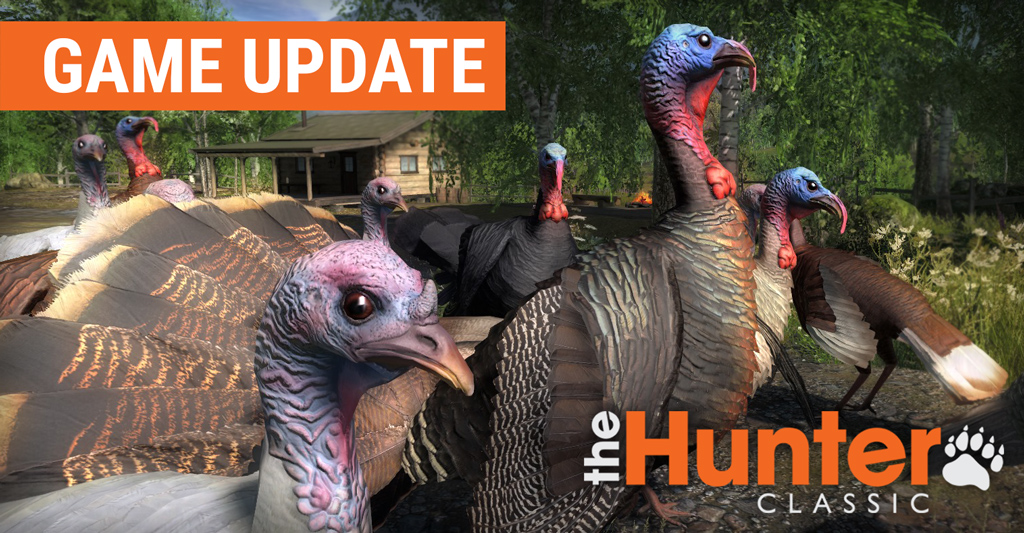 Howdy Hunters!
As the new release is finally live, we want to let you know all the new stuff you will find in it.
New turkey
An old time theHunter's favorite, the turkey, has been given a complete redesign to give both toms and hens a more realistic look.
The redesign includes all 5 color variations:
Common
Melanistic
Grey
Leucistic
Albino
12 GA Blaser F3 Game O-U Shotgun – Forest Camo
To help you hunt the new turkey in his natural environment a new camo has been created for this popular shotgun.
Three New "Real Vegetation" Waterfowl Blinds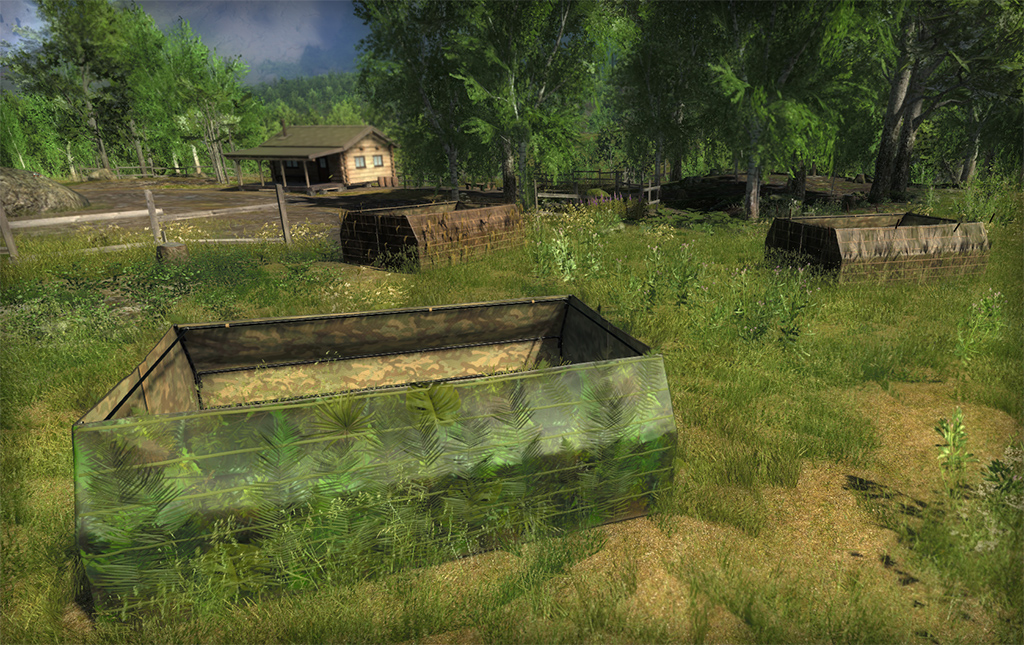 These newly designed waterfowl blinds are decorated with vegetation from the surrounding environment to achieve a more realistic camouflage.  Each blind can accommodate 4 hunters (or 3 hunters and 2 dogs) as opposed as the 3 hunters capacity of the existing waterfowl blinds.
The new waterfowl blinds comes in three flavors:
Summer Swamp
Fall Field
Tropical Forest
Please note that these blinds will not replace the existing ones, both types will be available in the store.
Antlers improvements
Rusa deer and Sambar deer antlers have been reworked (angles, scale, position of main beams and tines) to achieve a more realistic look.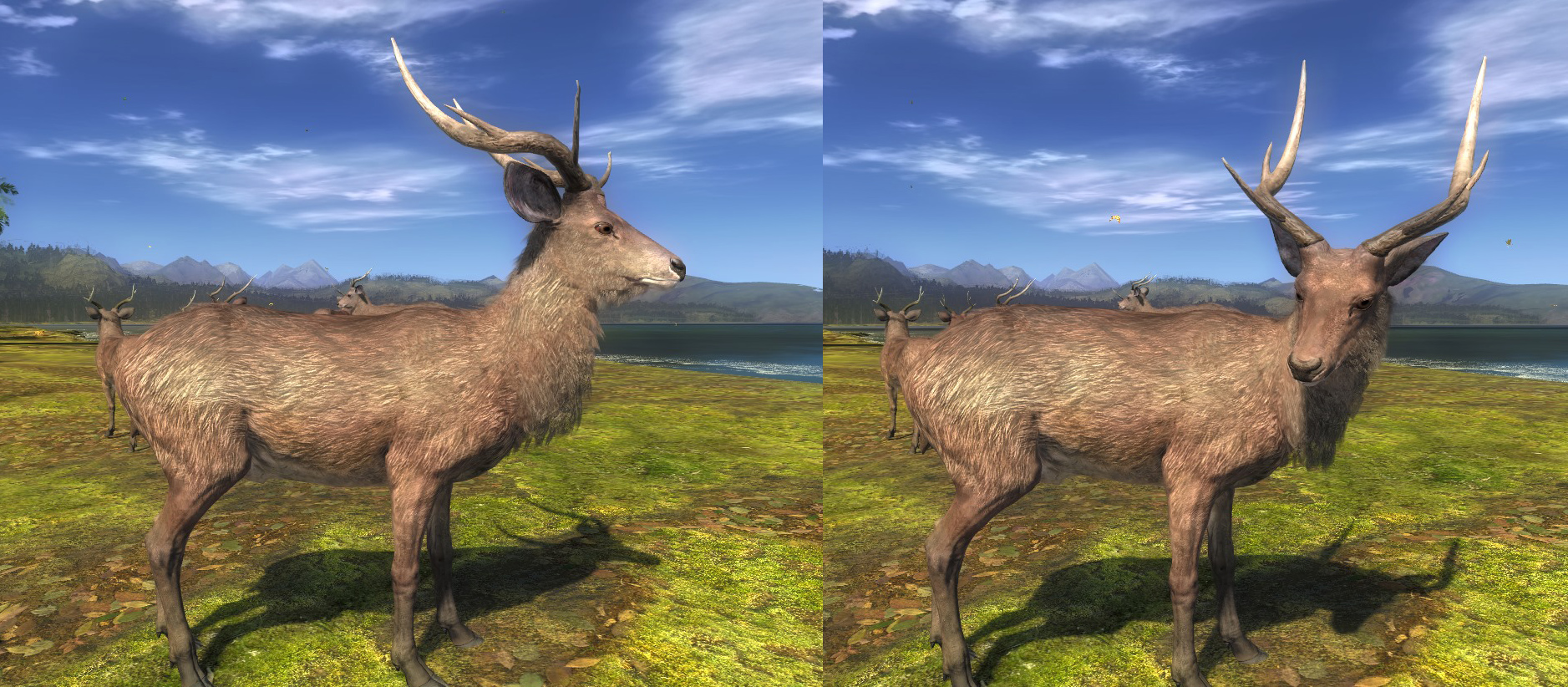 We are aware there's still room for improvement for these antlers and this is something we will continue to focus on in the next release.
Quality of life: Ability to rotate blinds
It is now possible to rotate the position where a blind will be deployed using MOUSE 2. This feature has been added for ALL types of blinds.
Bugfixes: .22 LR Ammo bug
Fixed the .22LR ammo bug. It is now possible to kill turkeys and rabbits with one shot.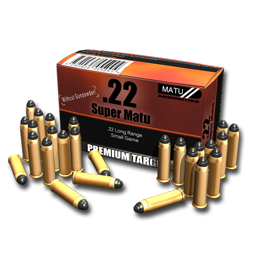 Bugfixes: Blaser F3 Crooked Barrel Rib
While we were at it we also fixed the crooked barrel rib for all Blaser F3 models (Standard, Custom Grade V and Forest Camo)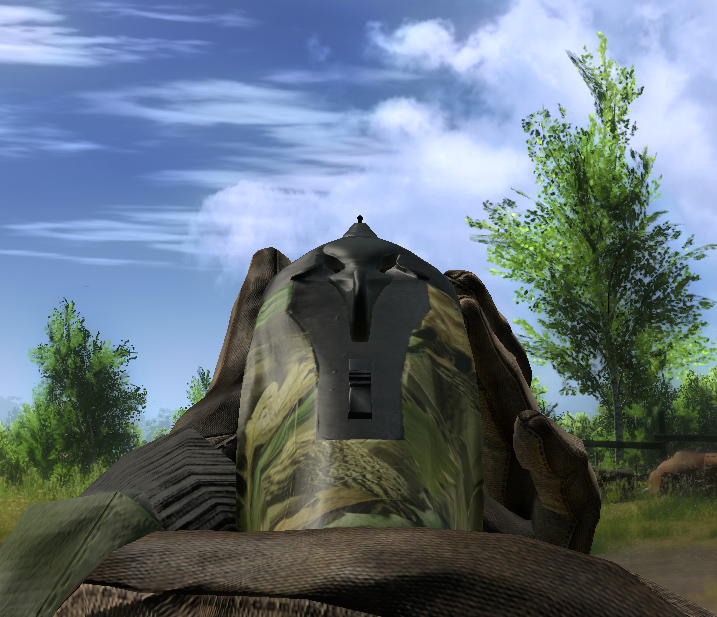 Join the discussion on theHunter's Forum
Share this