Howdy hunters,
Here is a short status update from us.
The beginning of a new era
Today starts the new, 17th, season in theHunter, yay! The 16th season has been a long and luscious one, with 4 new species and one reserve added. We'll be celebrating the beginning of a new era with a free species hunt. Two of the four animals released during the 16th season, Canada Goose and Alpine Ibex, will be free to hunt from the official start of the 17th season and throughout the whole weekend. We're also running a weekend sale on all goose-related items in the store, including extra discounts on goose decoy bundles and the popular Canada Goose Starter bundle. It's a good day for those of you who have been dreaming to set up a second (or a third) goose spread on Hirschfelden.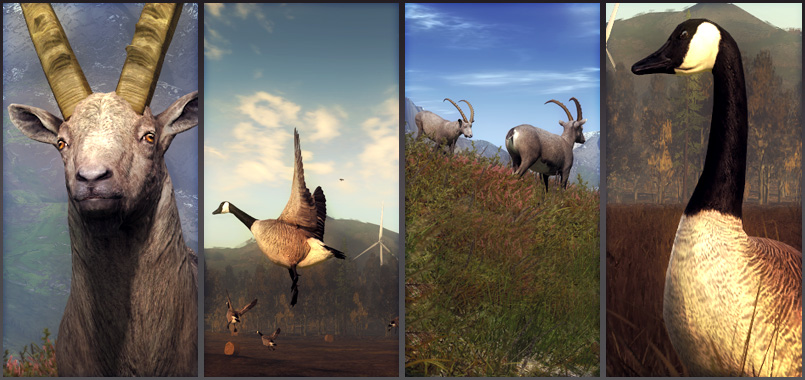 Turkey fest is coming
On Monday we're kicking off yet another holiday event – Thanksgiving in theHunter. There will be lots of turkey challenges in all forms with varying difficulty levels. Stay tuned for more!
TheHunter quiz – results
We received 1110 responses to the quiz announced in the last status update, out of which 788 people answered all 30 questions and 74 got all of them correctly. With this project we mostly wanted to get hunters to use the wiki more actively by showing how much valuable information about the game one can find there. On the other hand, I hope that the quiz was enjoyable and useful also for those of you who wanted to test their "raw" knowledge of the game, without digging into any extra sources.
Here are the names of the 5 winners of the em$ draw, randomly chosen out of 74 people who answered all questions correctly.
StriderBurp
kestuxx
foresterjoe
Krystal
Cogsy666
The detailed results of the quiz can be found in this thread.
Break Action vs. Bullpup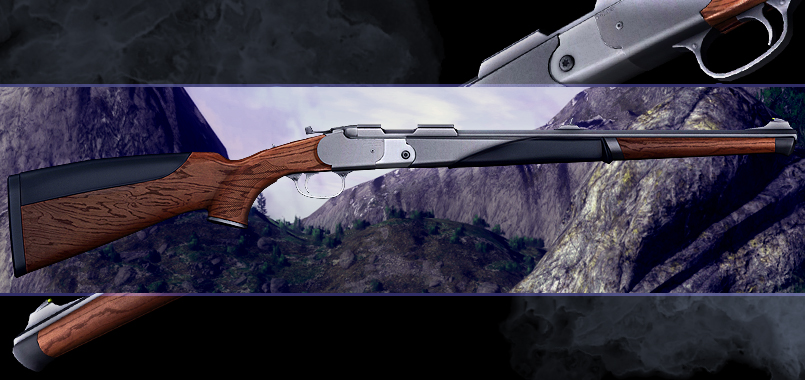 And last but not least, on Wednesday we released a shiny new 7mm Break Action Rifle. The earlier released Bullpup of the same caliber divided the community into two camps, with a lot of people asking for a 7mm rifle with a more traditional hunting design, so we decided to do something about it, plus such a rifle has been a long time community request. So here it is. And in order to solve the community dispute, we've thrown in a small challenge – two identical competitions, one featuring the Bullpup, the other the Break action. Let's see which one wins 😉
That's it for today, more news next week!
Happy hunting!
Share this