Hello hunters,
Here comes our weekly status update.
theHunter's little brother revealed
Most of you have probably read our Monday announcement in which we introduced the new project of Expansive Worlds, called theHunter: Primal. The announcement has attracted a lot of attention across the globe, which makes us happy and humbled. We won't reiterate on this further in this update, if you missed the post on Monday, make sure to read it. For more news on this project, please follow Primal on Facebook and Twitter.
Smells like reindeer…
December with all its festivities and special vibes is crawling closer and closer. Last year's Holiday countdown event was a huge success, so we decided to keep the same format this year, with a bit of adjustments and unexpected treats (of course ;)). The main theme of this year's event is going to be (surprise, surprise!) a reindeer, and we are kicking it off on Monday, December 1st, and will keep you busy every single day up until the Christmas day, December 25th. Expect more details on this on Monday.
Until then you still have a couple of days to join our Thanksgiving fest and shoot yourself some sneaky Turkey, fortunately, it's free to hunt until the end of the week.
Here's to Robin!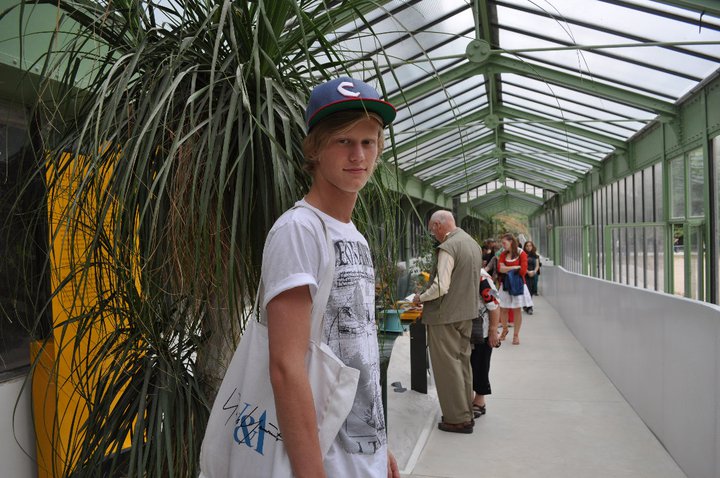 On a final note, we wanted to share with you something more serious and personal. Back in August a very sad incident occurred involving our client programmer Robin (you might remember him by his racoon avatar on the forum and his cheerful posts). In late August he suffered a stroke which came as a huge shock to all of us since Robin was only 23 and very fit and healthy at the time. The months since then have been extremely tough for him and his girlfriend, his family and the whole EW team. Robin is an amazing individual who is very much loved by everyone around him. Today, we are happy to tell you that  the worst is over, Robin has been making great success in what we expect to be a full recovery! He has been a true trooper and we're incredibly proud of him. We visited Robin yesterday and he asked us to send his regards to the community. Robin can't wait to get back to working on theHunter.
That's it from us for today.
Happy hunting!
Share this