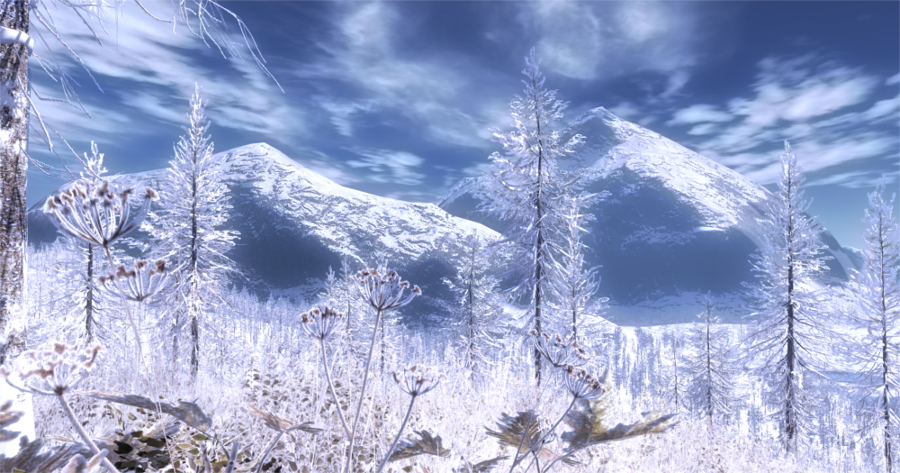 Howdy hunters,
The wait is over. The tenth Evergreen Hunting Reserve, Whiterime Ridge, is here. With its 5 inhabitants and vast landscape for you to hunt, explore and enjoy!
Following the feedback after the pre-release livestream (you can catch the replay here), we've made some changes and applied some fixes, and also updated the ethical weapons list for the bison. You can read all the details in the Whiterime Ridge Release Notes. If you encounter some issues in game, rest assured we are working on ironing out those as soon as possible. (Check the In Progress part of the Game Update).
A couple of short things before you jump into the snowy vastness. With the introduction of 4 new species we are starting a new, 18th season. That means a new chapter and a new opportunity to fight for a position on the leaderboard!
Today we are also introducing some new achievement levels. There will now be an achievement for 1000 harvests of all weapons and species except waterfowl. For waterfowl (geese and mallards) a new achievement for 4000 harvests, and a new total animals achievement for 32000 harvests. Time to wipe the dust off that crossbow you maxed out ages ago and give it some fresh love 😉
For the attention of players with retail boxes who downloaded the game from the DVD – you will have to download the whole game again (the download will be initiated automatically). We apologize for this inconvenience.
Now go explore and make sure to tell us what you think!
Happy Whiterime Ridge hunting!
PS One more winner of our Hunterscore raffle is lowby – congratulations, the rifle has been added to your account, same is for two other raffle winner, fr_bugs and Shotoenth.
Share this