Hello hunters,
I want to begin with an update regarding the game crashes and issues which many players are experiencing, most notably those running the game on Windows XP and Vista. Our programmers are working flat out to resolve the matter (which has been given the highest priority) but unfortunately it is proving more difficult than we had hoped. It would really help us if you could provide a detailed game crash report in this thread (please make sure to provide all the details we are asking for in the description). We realise it is not the responsibility of the community to assist in this manner, but our aim is to get the situation under control as fast as possible and your cooperation will assist us in doing so. If you are experiencing any other bugs or issues, we have a bug forum for you to report those. Bugs posted in general threads disappear in the midst of thousands of post very quickly, so we are asking you to follow the bug reporting guidelines to help us find and fix the bugs. Thank you very much for your patience and support!
We want to extend our gratitude for the fact people are sticking with theHunter during these turbulent and frustrating times. To show our appreciation we will be giving everyone, regardless of whether your game has been impacted or not, a hard-hitting gift, more on this next week. People who were not able to play the game at all will be compensated on an individual basis at a later point, once the problems are fixed.
Once again, thank you for your continued loyalty and patience. We appreciate it very much.
Halloween event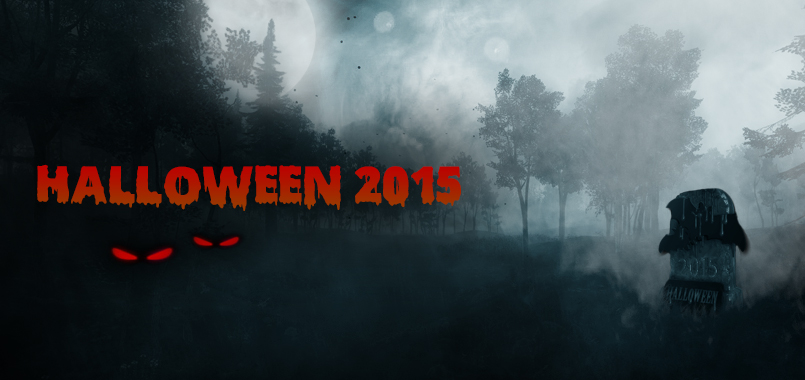 Despite the fact some of you are having troubles with the game, we thought that it would be unfair to deprive the rest of the players of the traditional Halloween event. This year's event consists of a special mission pack with a unique trophy for those who complete all the missions. The event starts today and will run throughout next week, until November 8th. A special Halloween bundle will also be available during this time. Please note that this event was created and implemented by team members who are not involved, and cannot assist in any way, with bug fixing. Good luck!
Movember 2015

This year we're repeating last year's success charity event where we, together with our community, joined the Movember movement. This year we'll be raising funds for cancer research and awareness for men's health again. Last year we collected $1776 in donations, let' see whether we can beat this number this time.
In addition to our last year's moustaches which will become available again, our artists have created another four funky ones – in styles Walrus (on the picture), the Bat, Artisan and Showstopper. Same as last year, they will cost 300 em$ and we will donate $ 2,- for every moustache purchased in our store during November. You can track our progress by the Movember ticker on the theHunter main page. TheHunter Movember campaign will start on Monday, November 2nd, and will run throughout the whole month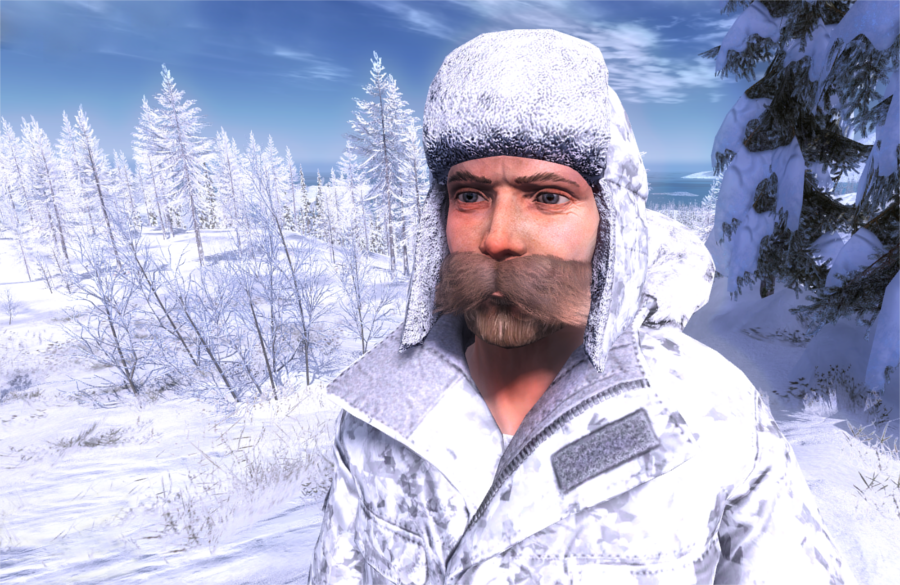 If for some reason you don't want to buy a moustache but still want to take part in this charity event,  here is the link to the Expansive Worlds page on the Movember foundation site, where you can make a donation directly. Money donated via our Movember page will go directly to the foundation.
That's all for today.
Happy spooky hunting!
Share this