Hello hunters,
Welcome to a new status update in which we have some important things to tell you.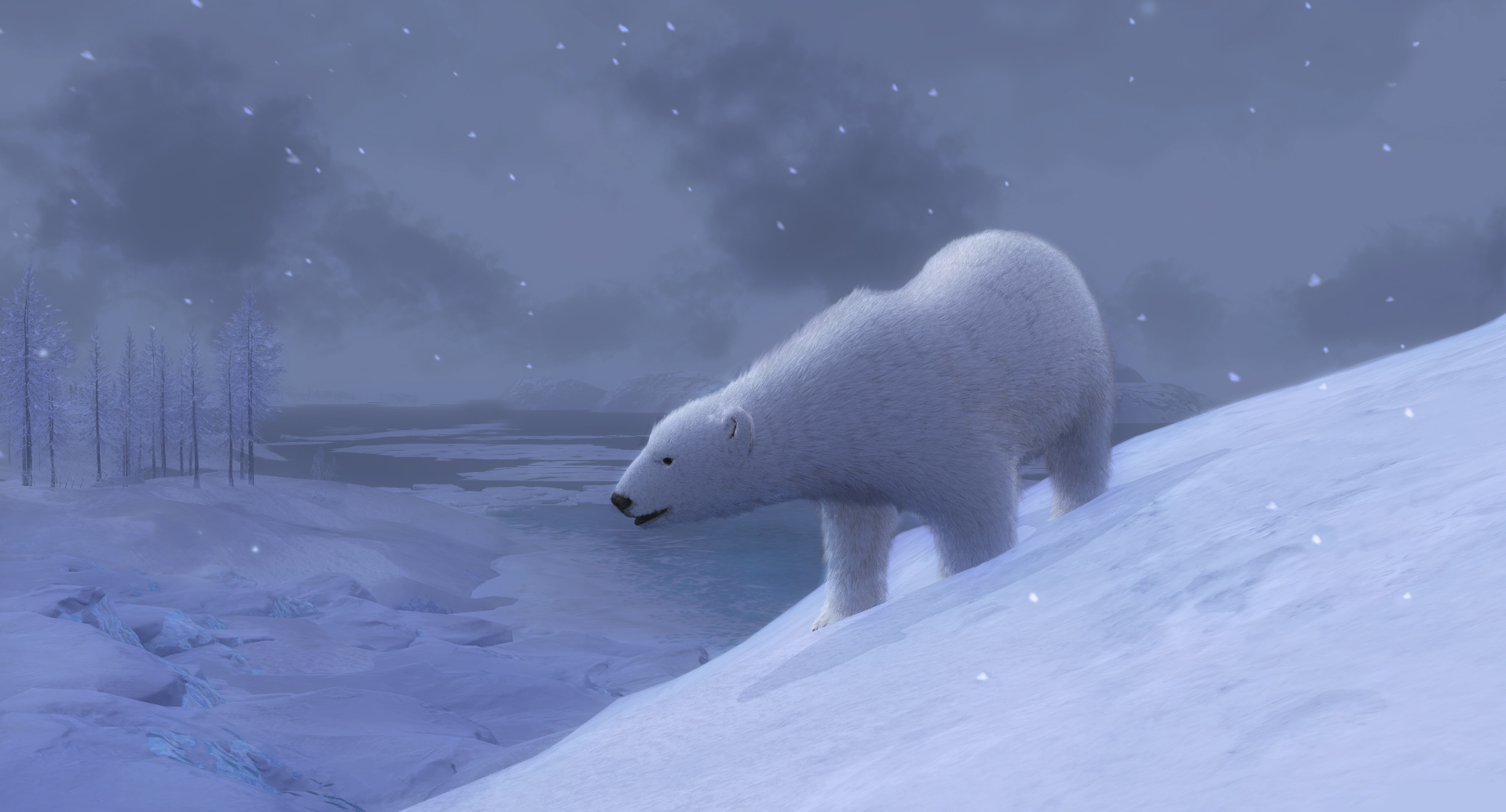 Time to confirm the sixth species coming to Whiterime Ridge. Well, it's not exactly a secret anymore since a recent update to one of the reserve locations. The mighty Polar Bear it is! It was one of the top choices in the post-WRR survey and we thought that the arctic ice floats would remain pretty empty without someone jumping on them. However, naturally, we had some major concerns about introducing this animal to the game, given our stance on ethical and responsible hunting, and a Polar Bear is a vulnerable animal, the hunting of which is highly restricted in real life. We wanted to do it right. So, we tried to simulate real life conditions for hunting the Polar Bear as much as possible and the result has become the event-based game design which will be unique for this species at this point. According to the design, a handful of Polar Bears will spawn in Whiterime Ridge reserve, which you will not be permitted to shoot unless they attack you. Polar Bears killed in self-defense will not yield any score, nor will there be a harvest screen. Our good old Doc will of course send you an educational message on the matter too.
From time to time there will be special events in the EHR during which the Polar Bear population will increase due to various natural influences and animal control. During such an event the aforementioned restrictions will be lifted and players will be permitted to hunt Polar Bears like any other animal. Those events will run for long enough for players with not so much time on their hands to take part in and they of course will be announced well in advance.  I am sure that you all have a lot of questions about this game design, so please ask away in the forum and we will try to address them all.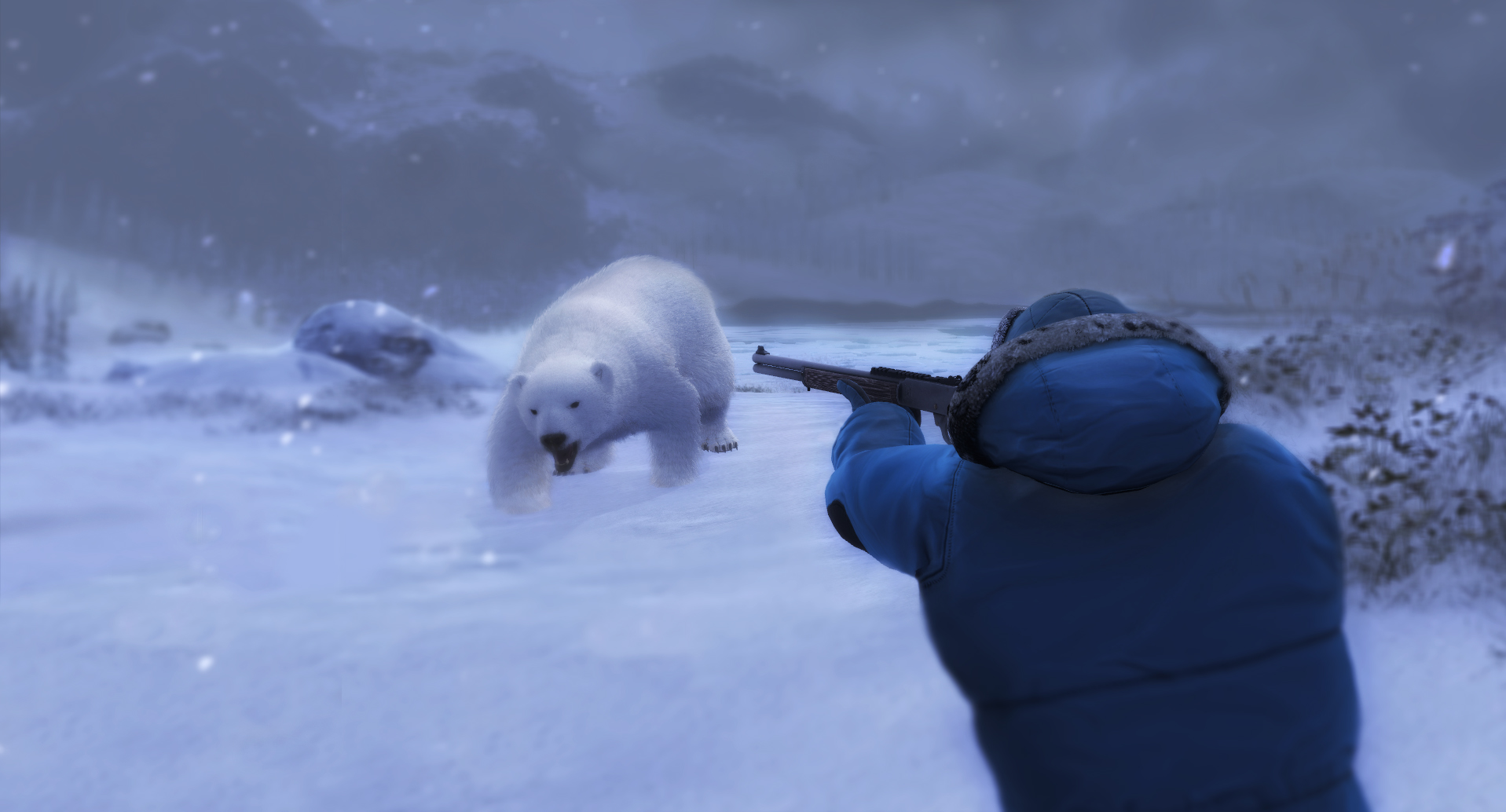 To test the Polar Bear, we will be opening our beta servers for everyone, more details will follow early next week.
The EW team has now diligently responded to all of the questions in Ask us Anything – you can find their replies in this thread and can discuss them here. It is a bit of a lengthy read I am afraid, so make sure you have a drink and are comfortably sat before you embark on the reading journey. It has been a good exercise for us all and we are hoping to do it again some time!
Valentine's Event or, to be more precise, the option of giftable points, has received some critique whereas you seem to like collecting our cute balloons and the ushanka "Mishka". All feedback, both positive and negative, has been duly noted.
Finally, almost 2 years later than supposed, we are thrilled to present you the new trophies that will replace the old coins (the ones you have already received will not be replaced). The design for these trophies has been created by Captain Munch in our trophy design competition and here is what the final trophies made by Tomas look like: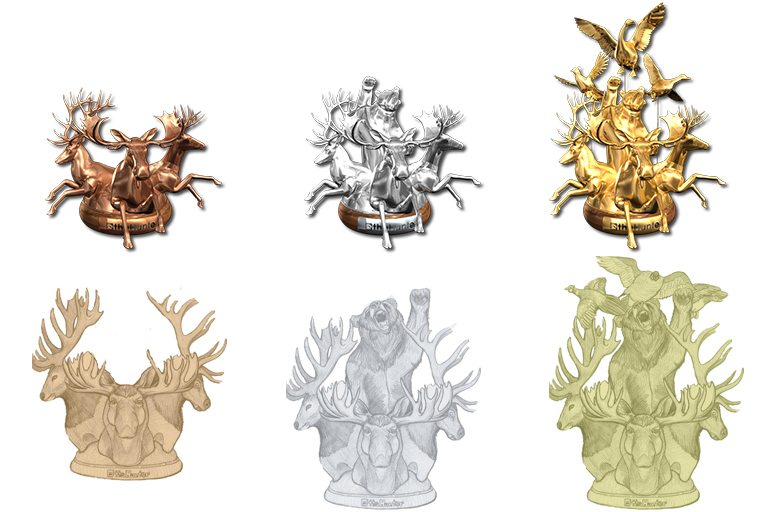 That's it for today, see you next week at the open beta!
Happy hunting!
Share this