Hello good hunters,
Welcome to our weekly status update!
Musings on game crashes
Starting with the big news, in case you missed it yesterday. We released a game patch which has been one of the most celebrated and welcomed game updates in the last months, both in theHunter team and the community. At least for people who were affected by repeated game crashes. In the patch we implemented the community-found and tested fix that we communicated in our last status update. The result is heart-warming and inspiring. Not only do we keep getting reports from people who have been plagued by those crashes that are able to play again with no problem after the patch, but we also see a huge drop in the numbers in our crash reporter tool.
Why just a drop and not a total elimination you ask? That is the million dollar question. The truth is that in any game, especially such an old and complex one like theHunter, with such an immense amount of content, there will always be crashes. Different combinations of software, hardware, actions performed in the game, Internet and server hiccups along with a host of other factors can cause the client to crash. The roots of those rare, random crashes are exceptionally difficult to locate. Although we are 100% committed to fixing as much as we can, especially when it comes to serious bugs and issues, we need to make our peace with the fact that the game will crash for some players once in awhile.
More bits and pieces about the patch
With the last game update we also included a fix for Sitka Deer that capped their antlers and made them too small. On your next hunt, drop by Whiterime Ridge to check them out and, while you are there, why not do some of the Sitka Deer missions created by Mills?
Continued bug fixing
Some known issues that we are looking into right now are disappearing climbing ropes on Val-des-Bois, Arctic Fox footstep sounds as well as weapon wobble on the towers. We are aiming to release a smaller patch with fixes for those very soon. Stay tuned!
Time for a new animal?
If you say so! While fixing stuff, we haven't stopped working on new stuff for you to continuing experiencing theHunter as a constantly-evolving game. Yes, a new species is coming soon! Well, better to say, not one but two different species, which are variations, coming to two different reserves.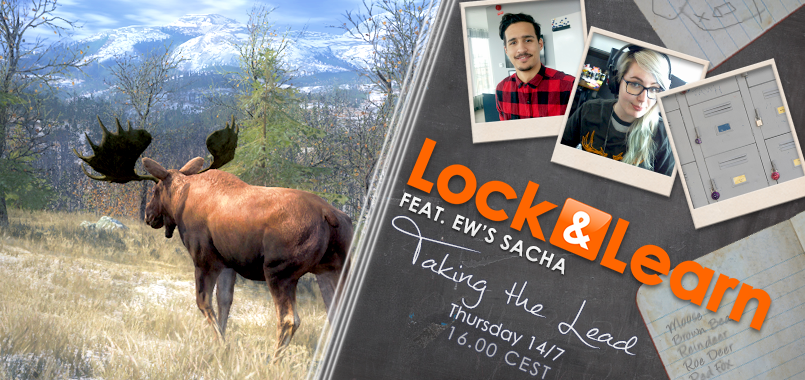 Dying for a hint? I thought so. As we never like making it too easy for you, make sure to come and watch our Lock&Learn today at 16:00 CEST on our official Twitch channel. This time Johanna will be accompanied by our User Acquisition Manager, Sacha, who joined us a couple of months ago and is now taking his first steps into the EHR. They will be hunting on one of the reserves where one the (two) new subspecies will reside, while also dropping some hints on what it will be. To spice the things up, the first person to guess the species and announce it in the livestream chat will get 1500 em$ on the spot. Hope to see you there!
Hunt 'em all in Hemmeldal!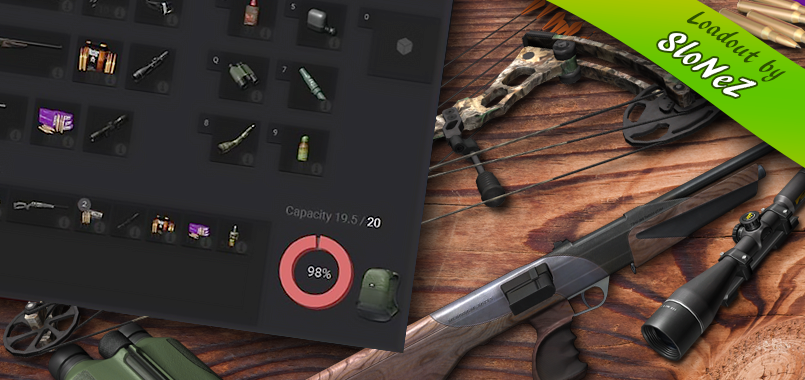 We continue releasing bundles with community loadouts that won in our competition, and it's now time for Hemmeldal's "Hunt-em-all" loadout by SloNeZ. You can pick it up here at a pretty great 53% discount!
That's it from us for today!
Happy hunting!
Share this