Howdy hunters,
Welcome to another, slightly belated, status update from us at theHunter Classic team.
Baiting overhaul – review
Last week we released a baiting overhaul together with brand new mineral feeders for Feral Goats. We've been closely watching the conversations and metrics around this big update and are happy to see that the baiting has been reinstated in its realms again. Awesome. You can see a video from HooCairs comparing hog baiting after the update to the old days here.
As always, we filtered all the feedback we received through the internal sieve of game design, technical and resource limitations and what not, and there will be some minor changes to the system: for one, we will be increasing the amount of feeders / barrels per reserve, after the next patch you will be able to place four of those. We think that this will be especially beneficial in Bushrangers Run, but also in Settlers Creek.
Secondly, we are currently testing a slightly different penalty system, which has probably been the most discussed aspect. While we won't get rid of it completely in order to balance the benefits that baiting offers, we've decided to try to find a compromise and make the penalty a tiny bit more forgiving and dynamic. More details about this in the next game update.
We saw that some people complained about the goat mineral feeders not yielding enough goats. The attraction radius of those is smaller than that of bear barrels and pig feeders by game design, which means you have to be very careful about the location of your mineral feeder to find that perfect spot yielding you tons of different-horned trophies.
16 GA Shotgun & Comp 16 Gauge Lockdown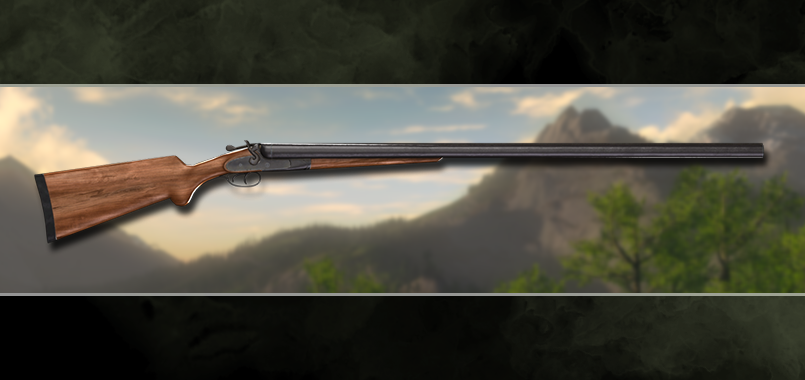 This week we saw the release of our new unique shotgun. The 16 GA side-by-side. It's a gorgeous piece of weaponry which the team has poured a lot of love into, starting from the design by Patrick, followed by the 3D model by Mattias (who you should have seen in our Lock&Learn yesterday), excellent animations by Moe, sound by Greg and client code by Patrik. Oh, and there are two multispecies competitions running right now, in case you want to level up your new shotgun AND compete for some fame and glory.
New species? Again?
Yes! Our animal team has been on a creative streak lately and we've been working on yet another new species. It's been one of the most requested animals for Whiterime Ridge and we're now certain that we are bringing this guy (or gal) to your arctic landscapes hopefully very soon. Now, who shall that be? 😉
Hunt-a-thon Winners
Last week we ran a competition Hunta-a-thon to win theHunter Call of the Wild. 646 players have gotten their scores on the leaderboard and, as promised, we raffled 5 copied of theHunter: Call of the Wild and 5 theHunter: Call of the Wild T-Shirts amongst them. And the winners are:
*Free games:*
seagull653
sleepycarp
OldMM1966
Nimrodfuchs
Ande644m
*T-Shirts:*
MaxJorma
abstandshalter
m0nngis
LongBowDano
Velja1234
We will be in touch with the winners to discuss the logistics. Congratulations and thank you everyone who took part!
Goodbye to David and Dick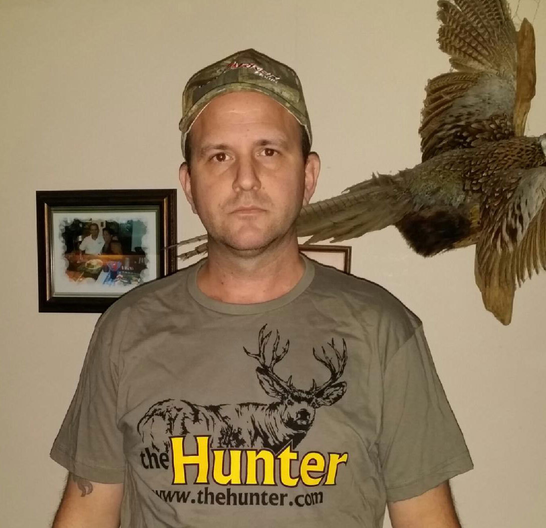 Finally, we are sad to announce that our support manager and long-term veteran David Lucas aka NAOutdoors, has left the team and will not work with theHunter anymore. David has been with the game since the very beginning, he is an absolute veteran of theHunter and we can truly say that it won't be the same without him. Thank you David, for everything, and happy hunting wherever life leads you!
Today is the last day of another long-term team veteran, animator Dick Sjöström. He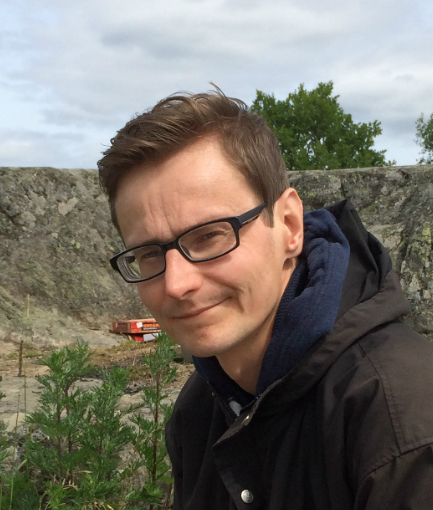 has shared with us his first and last commit on theHunter:
*First Submit (Rangefinder):*
Changelist: 324121
Date Submitted: 2010-06-09 16:38:12
*Last Submit (XXX – something exciting yet secret):*
Changelist: 1189820
Date Submitted: 2017-04-07 09:49:24
Thank you Dick, for your wonderful scent hound animations, among others, and the bottomless well of honesty and one-of-a-kindness.
On a final short note, as yours truly will be away for vacations in the next week and around Easter, our community manager Stefan will take over the status update for next week and let you know what's cooking.
Happy hunting!
Share this