Hello Hunters,
Welcome to this week's status update from the (still) pretty cold North of Europe. We hope you had a great Easter with your families and friends and possibly even found some time to go for a hunt in your favorite reserve. Due to the long weekend this status update is going to be a rather short one but that doesn't mean we don't have some cool things to talk about, so let's get right to it!
Easter Event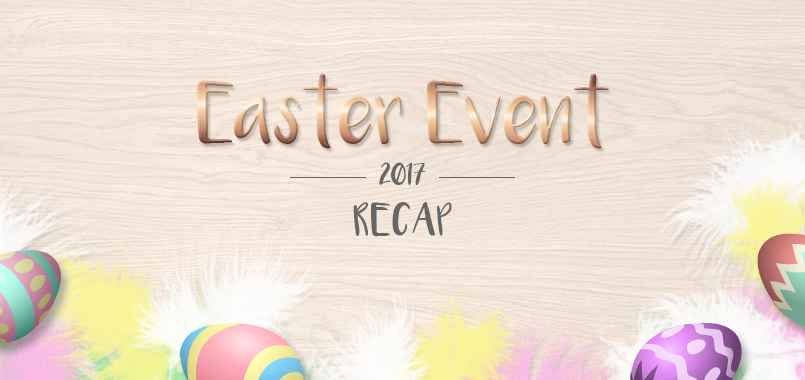 It was a pretty 'eggciting' week for everyone participating in the Easter Event, with all the competitions, egg collection mission and daily sales. We hope you enjoyed playing through it as much as we did and got some nice trophies, too. I'm already looking forward to the next events!
Here are the top three winners of the Easter competitions – congratulations!
Easter 2017: Roosevelt Day
1st: FearlessFreddy, score 418.622
2nd IngeMeissel, score 409.764
3rd Essacksumra, score 391.181
Easter 2017: Duck Day
1st yenber, score 5.749
2nd tolo55, score 5.679
3rd SSR_, score 5.671
Easter 2017: Red Deer Day
1st Pupic, score 792.519
2nd Horozcu, score 786.03
3rd esox105, score 783.184
Easter 2017: Turkey Day
1st CATALIN_RO, score 70.529

2nd Fleischhammer, score 68.269

3rd lowby, score 68.044
Easter 2017: Feral Goat Day
1st IRB, score 1581.468
2nd ADRIcazador, score 1566.321
3rd Coolfirell, score 1527.62
Easter 2017: Grey Wolf Day
1st Fisher_Amur, score 2.57
2nd yenber, score 2.99
3rd Pontape, score 3.2
Easter 2017: Easter Bunny Day
1st kolobok12, score 6199
2nd Sycoshowbob, score 6160
3rd yenber, score 6043
The Dall Sheep
Although some of you were disappointed that the Mystery Doodle from last week wasn't a 'My little Pony' or a unicorn, most of your guesses were of course correct: The upcoming  animal is indeed the Dall Sheep! It will be the 7th species on Whiterime Ridge and it will bring hunting excitement to its desolate mountains. Here's a sneak peek of what's waiting for you: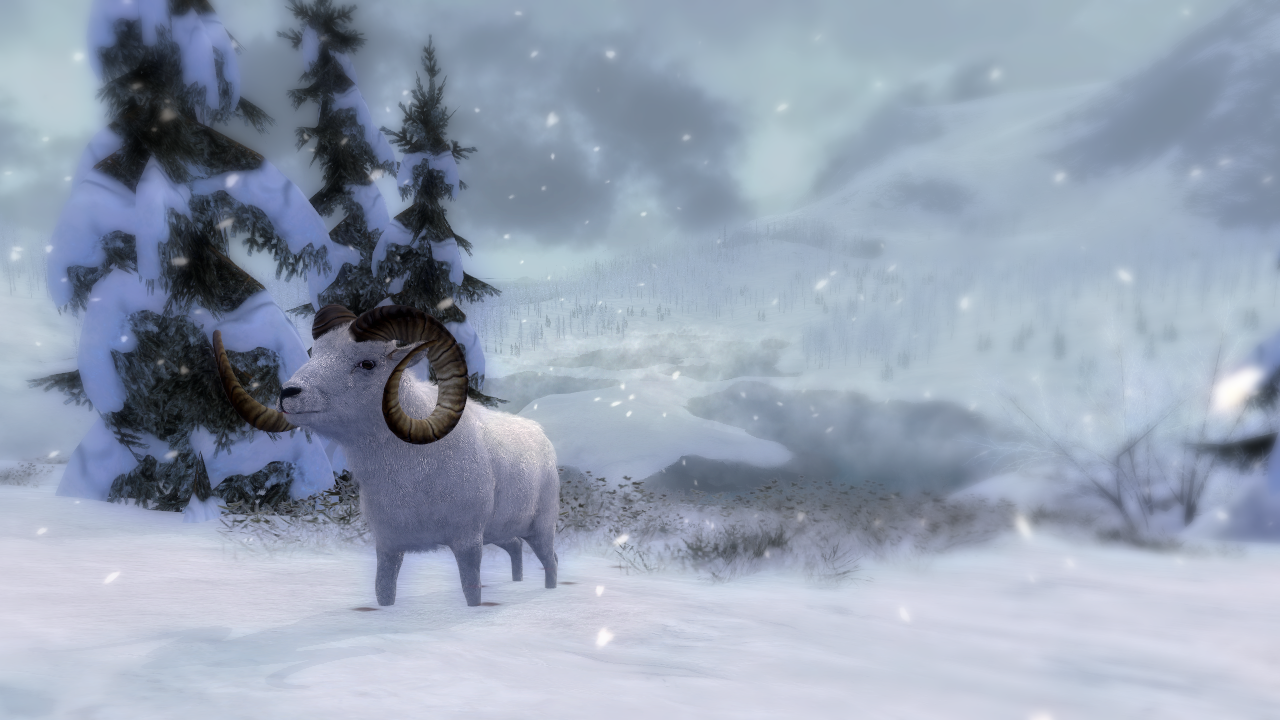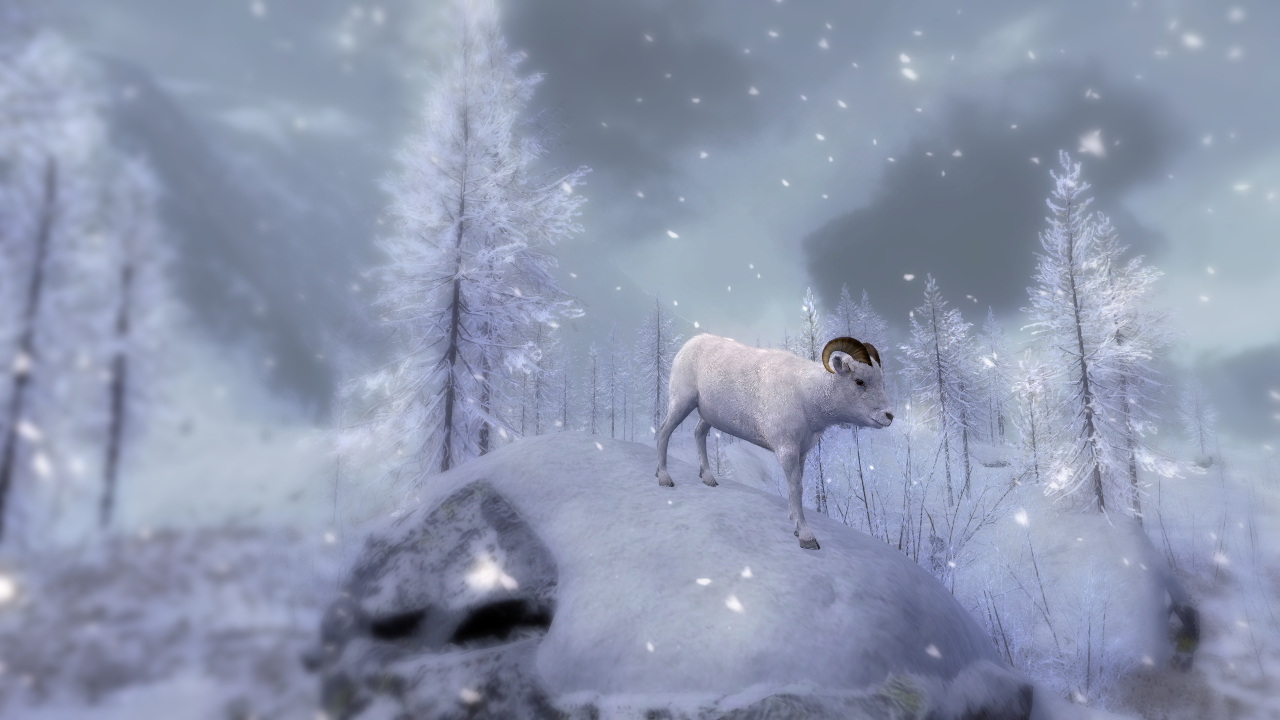 Welcome to the crew, Cecilia!
Join us in saying 'Hello and Welcome!' to our newest team member Cecilia who has just started on theHunter as a Character Artist.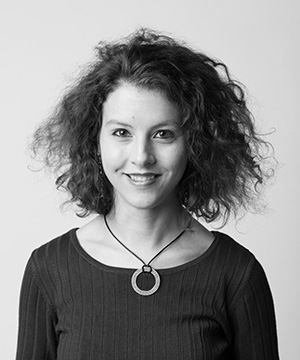 Hello everyone,
My name is Cecilia and I'm the new Character Artist on theHunter Classic
Previously I've worked with the Little Big Planet franchise. After six years of LBP, I relocated from a small town called Karlshamn to Stockholm together with my boyfriend Mattias. Here I studied at FutureGames for a year to learn the latest in the gaming industry, until I got the wonderful opportunity to come and work with theHunter!
In my free time I write stories, cook and paint Warhammer figurines together with friends. When I'm not too busy with those things, I play my favourite game Dragon Age Inquisition!
I have always wanted to make characters and animals for games, ever since I was a small child, so I'm overjoyed that my dream is coming true here at Expansive Worlds and theHunter!
Lock & Learn live Stream
Yesterday, it was time for Lock & Learn again. Johanna and I were joined by Sacha, our User Acquisition Manager, and we went for a hunt on Whiterime Ridge. You missed the stream? No worries, you can find the replay here on our Twitch channel.
Share this