Hello Hunters!
Well, the bobcat fever is still going strong, our social media channels have been flooded with trophy shots of proud hunters with their kills!  So, we'll begin with a little round-up of our bobcat launch and then dig into the rest of the week's goings-on.
The Cat is Out of the Bag
Well, what's to say to begin with but "wow!", the whole team has been so happy to see the results of their hard work so happily received.  The excitement within the community has been palpable, and for that we thank you!
We've had excellent and informative videos from some of the usual suspects such as HooCairs and RonMctube, thread after thread of bobcat discussion on our forum, and lots of extremely creative trophy shots: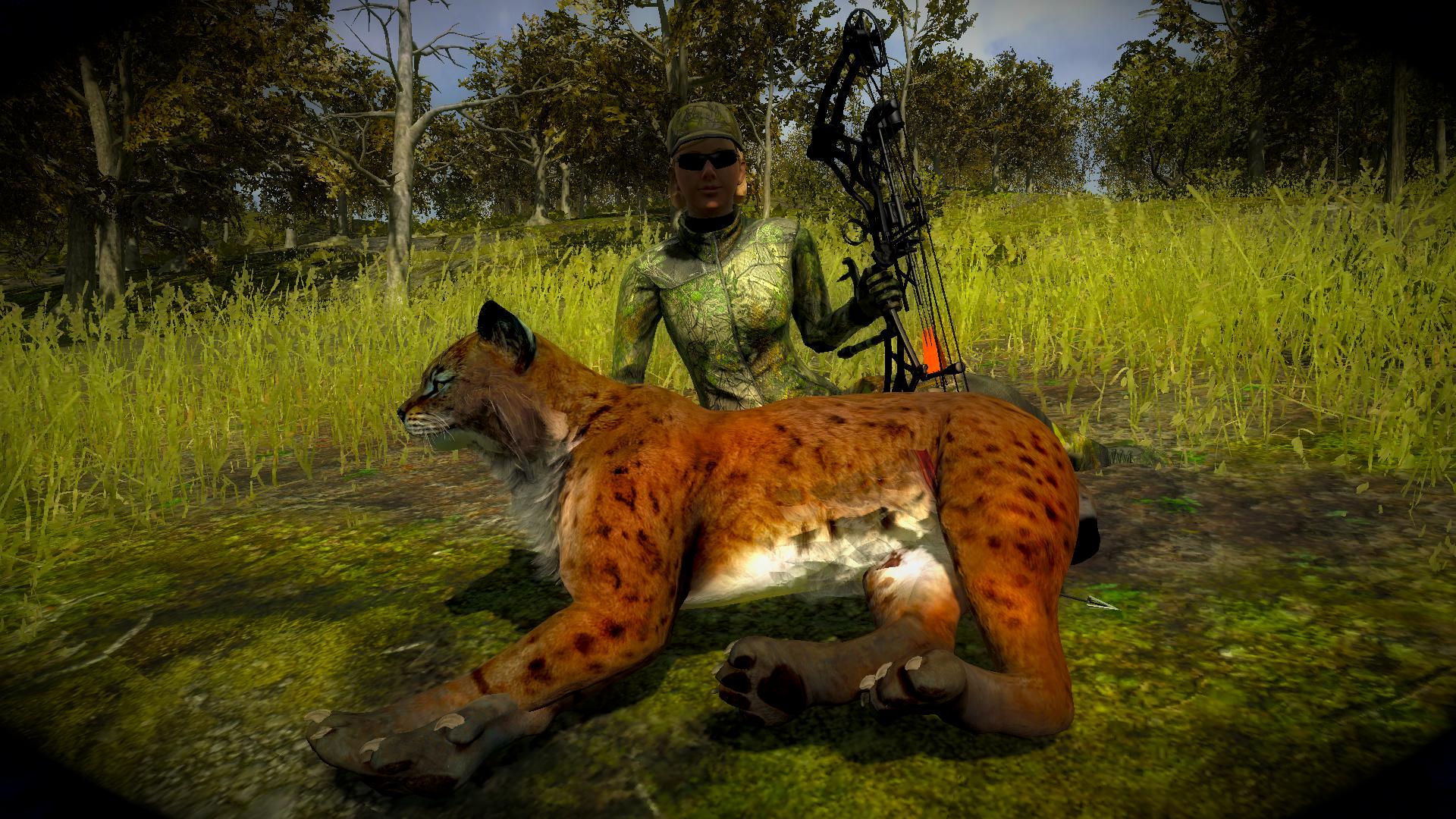 Credits to xOEDragonx for this beauty!
We don't think we we'll see the last of this furry critter, it seems to have become a real community favourite!  Oh, did I mention, we hunted a particularly rare bobcat on launch day?  The team quite liked this one!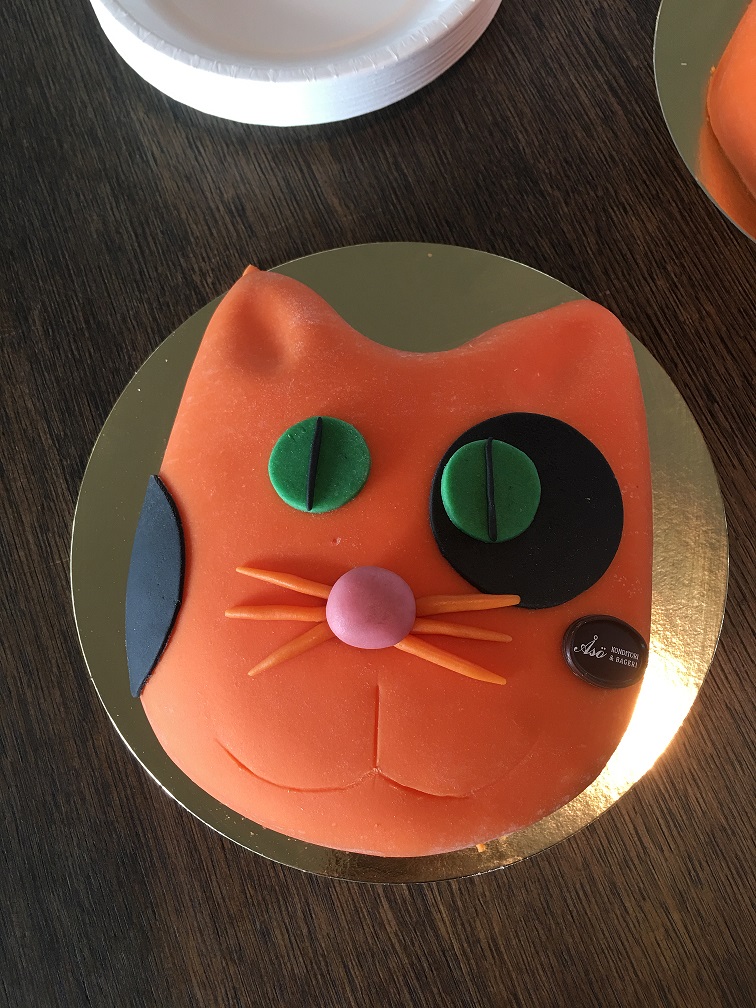 Do you have thoughts or feedback regarding the bobcat and/or e-caller?  Join in the discussion here.
Antler Sheds Are Here!
So, after adding a new animal to our reserves, why not some more collectibles?  Many of you will know that it is common for deer to shed antlers every year, I in fact remember hunting for them as a kid back in England. 😉  Well, now you can try and spot them in theHunter too!
This has been a hotly requested feature for a long time, and we are very pleased to be able to get this feature out in the wild!  Any reserve deer can be found, you can count on there being antler sheds.  You can find single sheds, or even doubles, and each find is scored via our TruRacks system and logged in a leader-board for posterity. Eventually we even plan to add a full scoresheet!
Snap a Stylish Shed (No, Not the Wooden Kind!)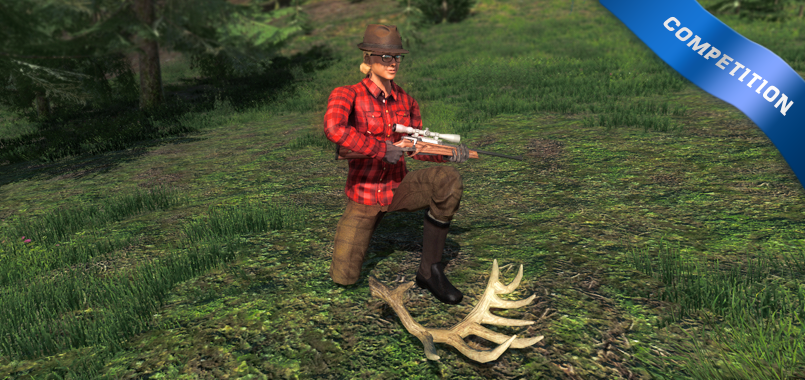 With a new feature for you to play with, it only made sense we should spice things up with some friendly competitiveness!
Over at our forum you can see the details of a new screenshot competition we've just started.  You have the chance to get your hands on some em$ by showing off your creative side with some antler shed shots.  We can't wait to see your entries!
Wolves/Coyotes and Scoring
We just wanted to correct our previous communications about wolf/coyote scoring after the size adjustments. Scoring scales will in fact remain the same despite the size changes.
A Special Shout-Out to Xeygwyn!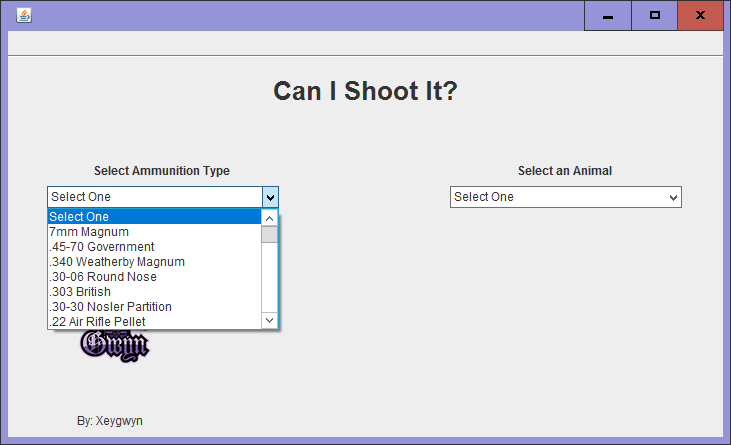 During one of our streams a fan was talking about a snazzy app they'd made to help keep track of ethical ammunition for different species, it sounded pretty awesome so I suggested they share it with the community.  Well, it's now available for you to use!
We are really impressed with the dedication our fans have, and the general awesome community atmosphere that comes with it.  Big thank you to Xeygwyn!
See you all for more news next week!  In the meantime feel free to join the discussion here
Share this