Hi all!
Welcome to another weekly status update!  This time we haven't quite so many goodies to talk about, but it doesn't take a detective to work out that a little quiet period means we could be working towards something special.  Apparently Halloween is just around the corner? 😉
Let's start with a new addition to the team!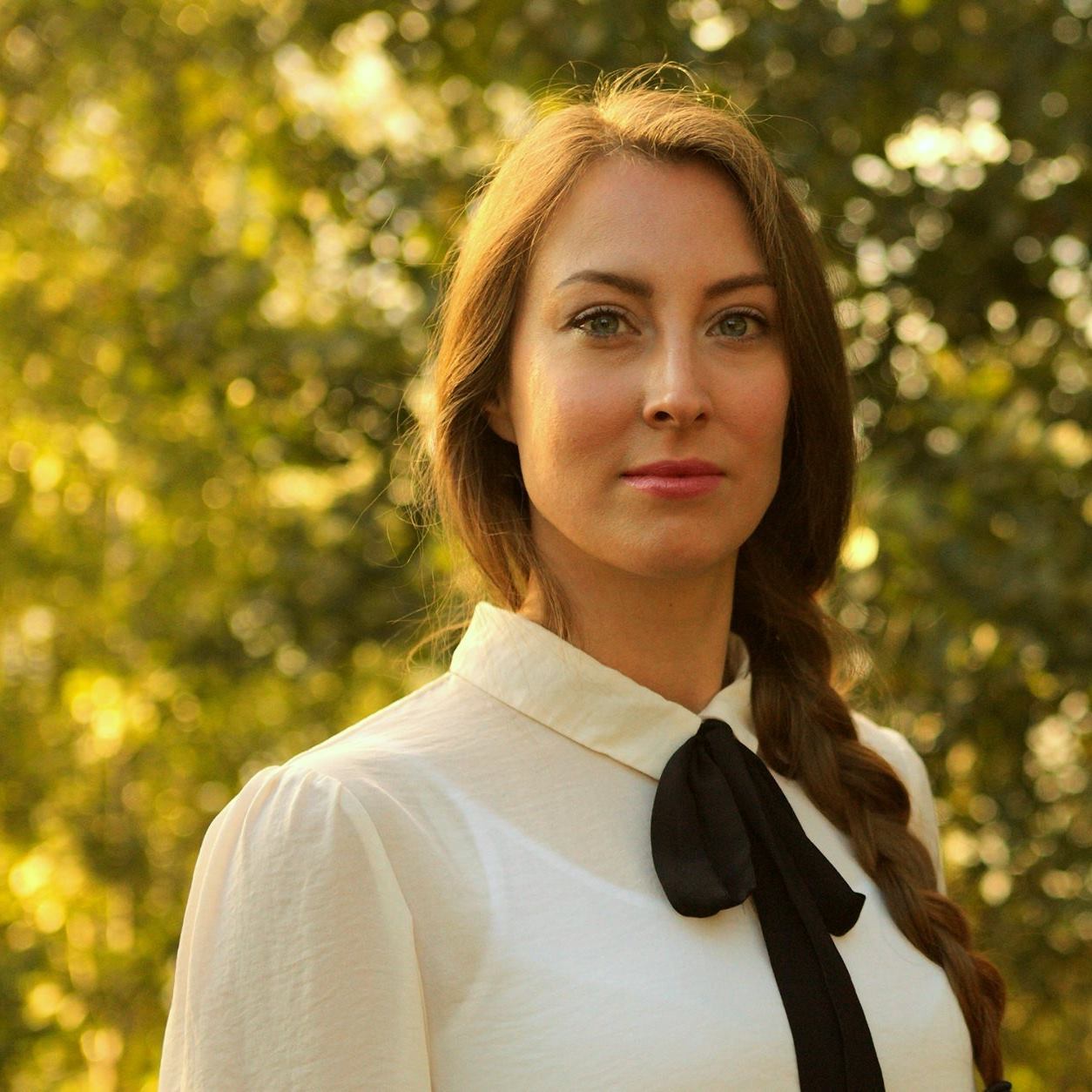 Hello! My name is Caroline Kullman and I'm new here to Expansive Worlds. I'm a part of Marketing, and will be working with video editing and 2D graphics which includes everything from video sequences and trailers to print and web material. I have previously worked as a packaging designer, freelancer and as an in-house designer. I've also worked as a photographer and more recently as an editing apprentice. In my spare time I like oil and watercolor painting, traveling and playing adventure/first-person shooter video games. I also probably have the world's fluffiest cat named Gizmo which is the kindest and most gorgeous creature in existence. Looking forward to making some awesome content for you!
Bundles of bundles!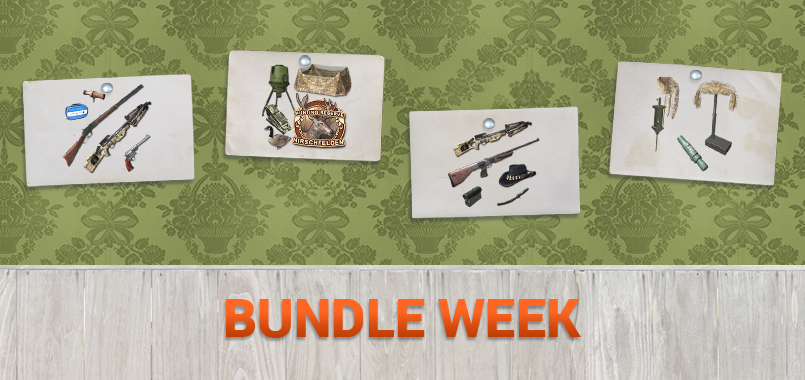 We hinted about the upcoming bundle week in our last Status Update, well now it's in full swing!  Be sure to check the store each day between now and 23:59 Monday to pick up some bargains!
Taking on the Pack!
We introduced a shiny new set of 10 Grey Wolf missions to the existing selection.  First-up you'll need to assist Tala with culling some particularly aggressive wolves, we'll let you discover how the missions unfold from there!
This Week's Free Rotation
This week we have two particularly fearsome targets for you to go after, the Grey Wolf and the lethal Roe Deer!  But seriously…no joke…the Roe deer, according to our logs, has been the perpetrator in their fair share of Hunter attacks!
Join in the discussion about this week's Status Update here.
Share this