Hi there hunters,
Time for a status update!
Halloween recap
It's been a crazy Halloween week, with your hunting skills and tenacity being put to the test in the special mission in the spooky Timbergold Trails. Only 479 hunters completed the whole pack and received the Werewolf trophy and T-shirt, if you are one of them – congratulations, it's one of the most unique special event awards in theHunter Classic history.
As always, we were closely monitoring and discussing your sentiments regarding the event and promise to take it all into account for next year. As I mentioned last time, we will work hard to get a special alloy for silver bullets done and ready for your next werewolf encounters, and – who knows! – maybe you will even be able to put then into your trophy lodges. We will also take into account your feedback about the second mission being too difficult and off-putting. But all in all, the event seems to have been a hit and the team enjoyed reading your comments as much as they enjoyed working on it. Thank you very much!
Trophy lodge customization – what do you think?
In all of the Halloween hoopla we felt like the new trophy lodge styles and gun racks didn't receive as much attention as we hoped for, so we are curious whether you tried them out, what you think, what is your favourite one and, of course, whether you have any suggestions for future styles? Those you can share in this thread and even win some em$ if your suggestion catches our attention.
Pre-saved loadouts, anyone?
More on a production note, the team have been busy with something big that we hopefully will be ready to reveal to you soon. But what we are ready to tell you already today is that we've got a new cool feature lined up for you  – and believe it or not, it's one the most requested things in theHunter Classic history, pre-saved inventory loadouts! It hasn't been the fastest feature for us to develop, that's why we were keeping it under the radar, but now, as we are moving into testing phase and Martin is busy trying to break it (and Luna is busy fixing what he managed to break) we are finally at the stage when we feel it's safe to announce it's coming. On the screenshot below you can see the work in progress – together with the loadouts we are also bringing some delicious freebies, such as searching inventory and stacking duplicate items. Pre-saved inventory loadouts will be available to purchase in the store, and all members will receive one for free at the release date as a thank you for their loyalty and support.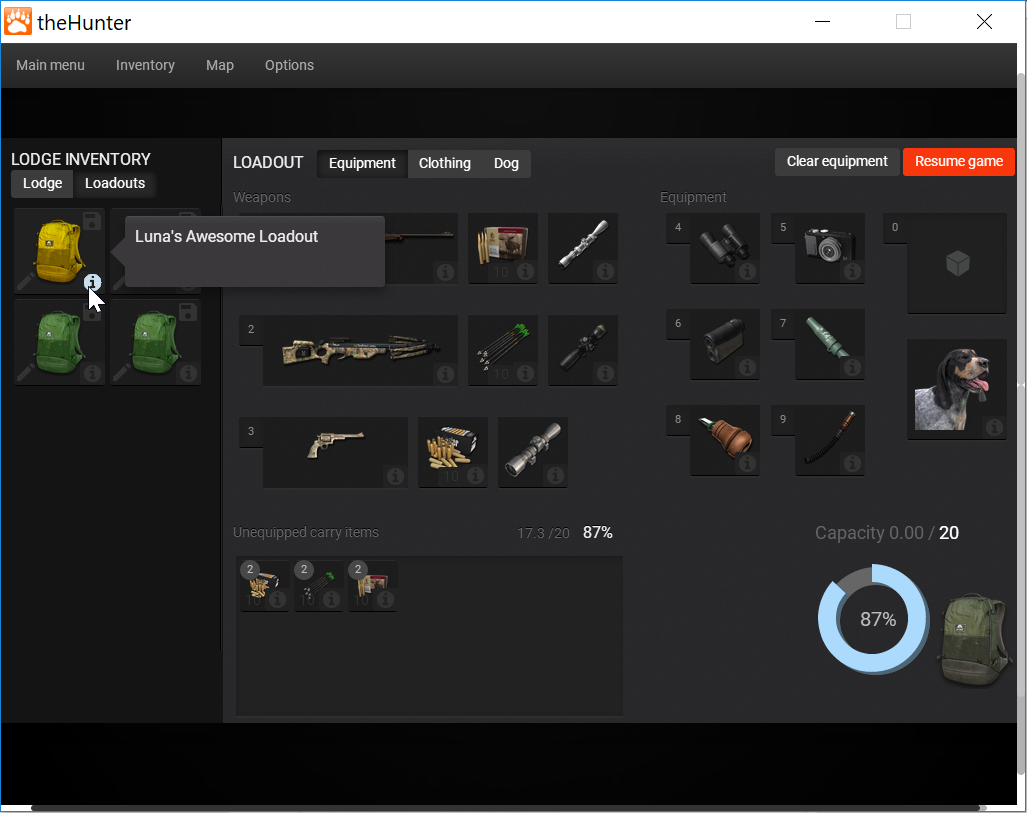 Team update
And finally, some team news. As I am going on maternity leave at the end of December, we will have a new producer Bethany taking over the development of the game. Also, this week we welcomed a new assistant community manager – Mat a.k.a. TreeKiwi. We are super hyped to have Bethany and Mat onboard, please read their intros below and give them both a warm welcome!
Bethany
Hello everyone! My name's Bethany Ward and I have recently joined the team as Producer for theHunter Classic.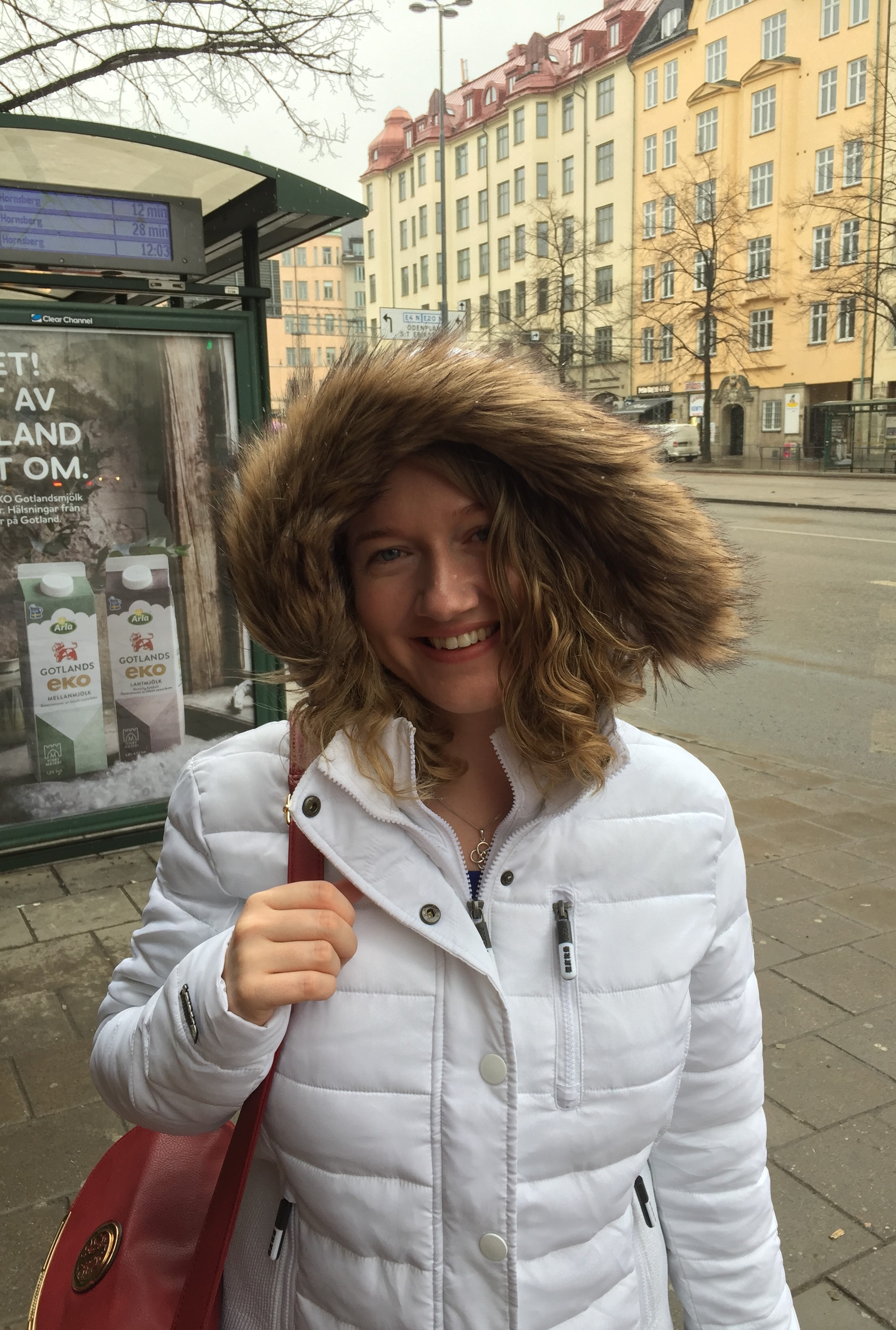 I grew up in Australia where I spent most of my time close to the bushland, rainforests, beaches and lakes. I have crossed paths with native animals such as red and grey kangaroos, as well as introduced game such as foxes, rabbits, and deer. Protected species such as koalas and wombats are a rare sight but I have been lucky enough to spot these as well. If you are ever out hiking in the Australian rainforest don't let the most cheeky of Australian birds, the Lyrebird, fool you!
Recently I started a new adventure and crossed the globe to Stockholm to brave the dark winters, surströmming (maybe!?), and snow jackets. My hobbies include travelling, hiking, and meeting new people. I enjoy videogames of all kinds from realistic open world adventures to indie pixel art gems.
I'm very excited to be joining the community and look forward to contributing to the best hunting game out there, theHunter Classic!
Mat
Kia ora hunters!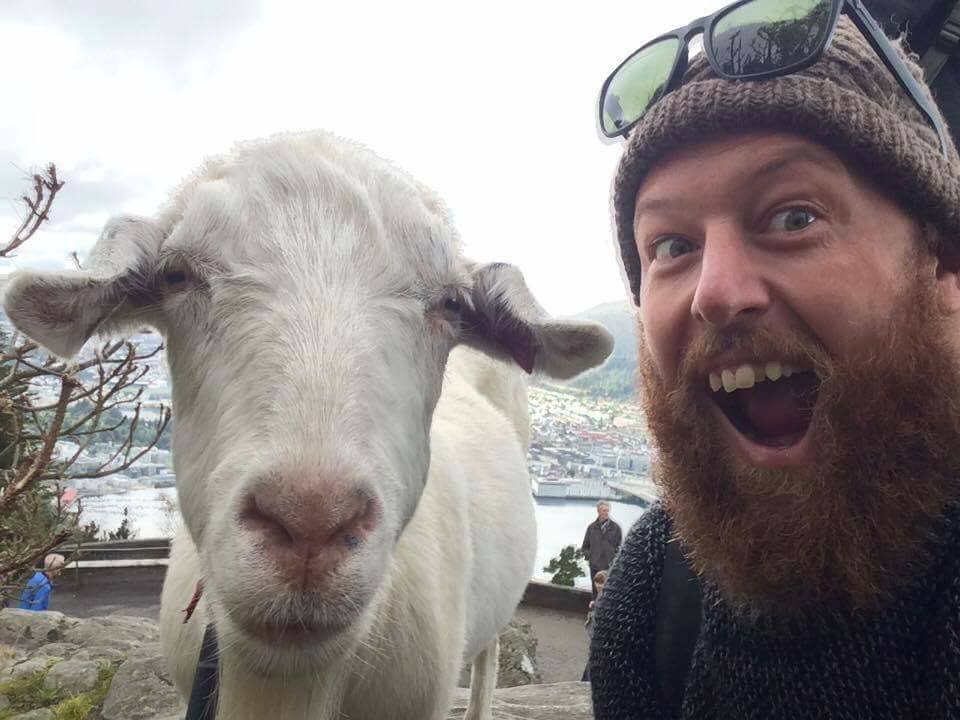 Well, a lot of you will already know me, but my name's TreeKiwi or Mat as my parents call me. All my ducks have lined up in a row and I am super excited to be part of the Expansive Worlds team. I will be working alongside Graham and the rest of the team as Associate Community Manager.
I am originally from Wellington, New Zealand but I have lived all over NZ and spent a few years in 'Straya (Australian for Australia). I have been in the Arboriculture industry for the last 16 years and it's sort of where my name Tree-Kiwi comes from

I grew up in a little rural community on a small farm, so I also hunt in real life. Most of my target species have been Goats, Pigs, Possums and Rabbits. Hunting in New Zealand is different to lots of the world, apart from waterfowl we don't have any sessions. This is because all the land mammals in NZ are introduced and they have spread like the plague. So we are encouraged to shoot, trap and hunt as many as possible to try give our native forest, birds and reptiles a chance to rehabilitate.
I am so excited that I got this job and I hope that I can do the player base proud. I look forward to working with everyone here to keep bringing you the best hunting experience possible.
Cheers,
Mat
That's it from us for today.
Happy hunting!
PS: In case you missed it, today we rolled out a pack of Grey Wolf competitions designed by tbug – enjoy!
Share this