Howdy hunters,
Welcome to another status update from your favourite game.
What's in the works?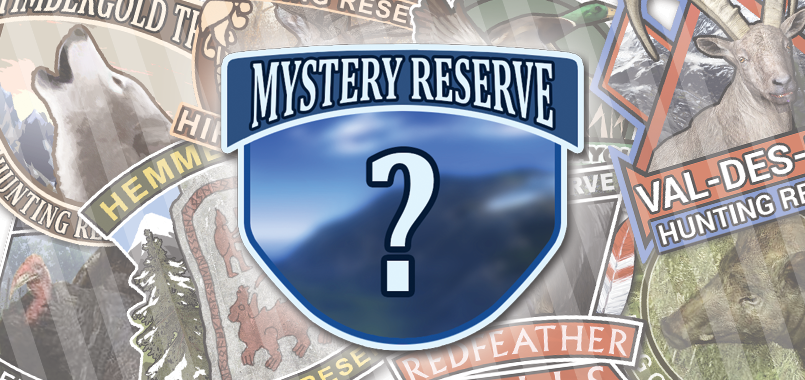 We haven't updated you for quite some time about what we've been working on lately. The reason is that the whole team have been occupied with different parts of what's going to become a new reserve! Any ideas about the location? 😉
Share with us your favourite loadout!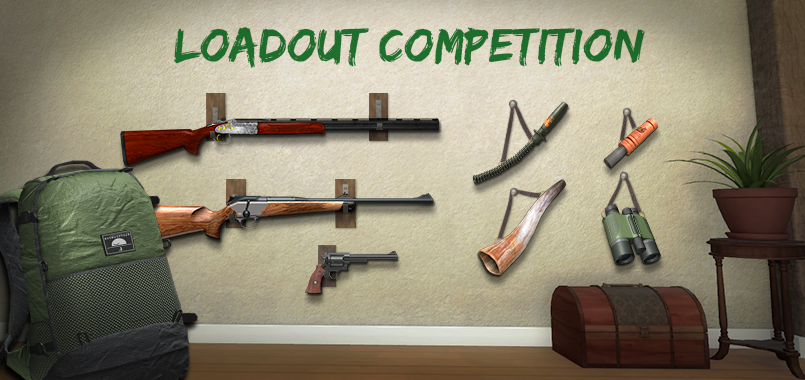 Another upcoming feature that we revealed last week – Loadouts – is having a nice ride through the testing phase and we are hoping to be able to present it to you very soon. To hype you up a bit, we've just launched a community competition, in which you have a chance to win a bundle with 11 upcoming Loadouts, one per each of the existing reserves in the EHR. Pretty sweet deal if you ask me. All you need to do is to share with us your go-to loadout, the first one you will save with the help of the upcoming feature, in this thread.
Mid-November madness & Power of Panther
Early next week it's time for our annual event – Mid-November Madness. Check back on Monday for more details and prepare for some mad hunting to commence!
And, of course, in case you missed it, we have a snazzy new firearm in the store – 6.5×55 Bolt Action Rifle Panther – and a matching Power of the Panther competition to kill your weekend successfully!
Staff update
A lot of team news recently, today we have even more of that! Our Marketing Coordinator Johanna is leaving us for pastures new – good luck Johanna, you shall be missed in our weekly streams! – and we have a new User Acquisition manager Daniel who joined us to help bring more new players to theHunter. You can say goodbye to Johanna in this thread and hello to Daniel in the thread to this status update.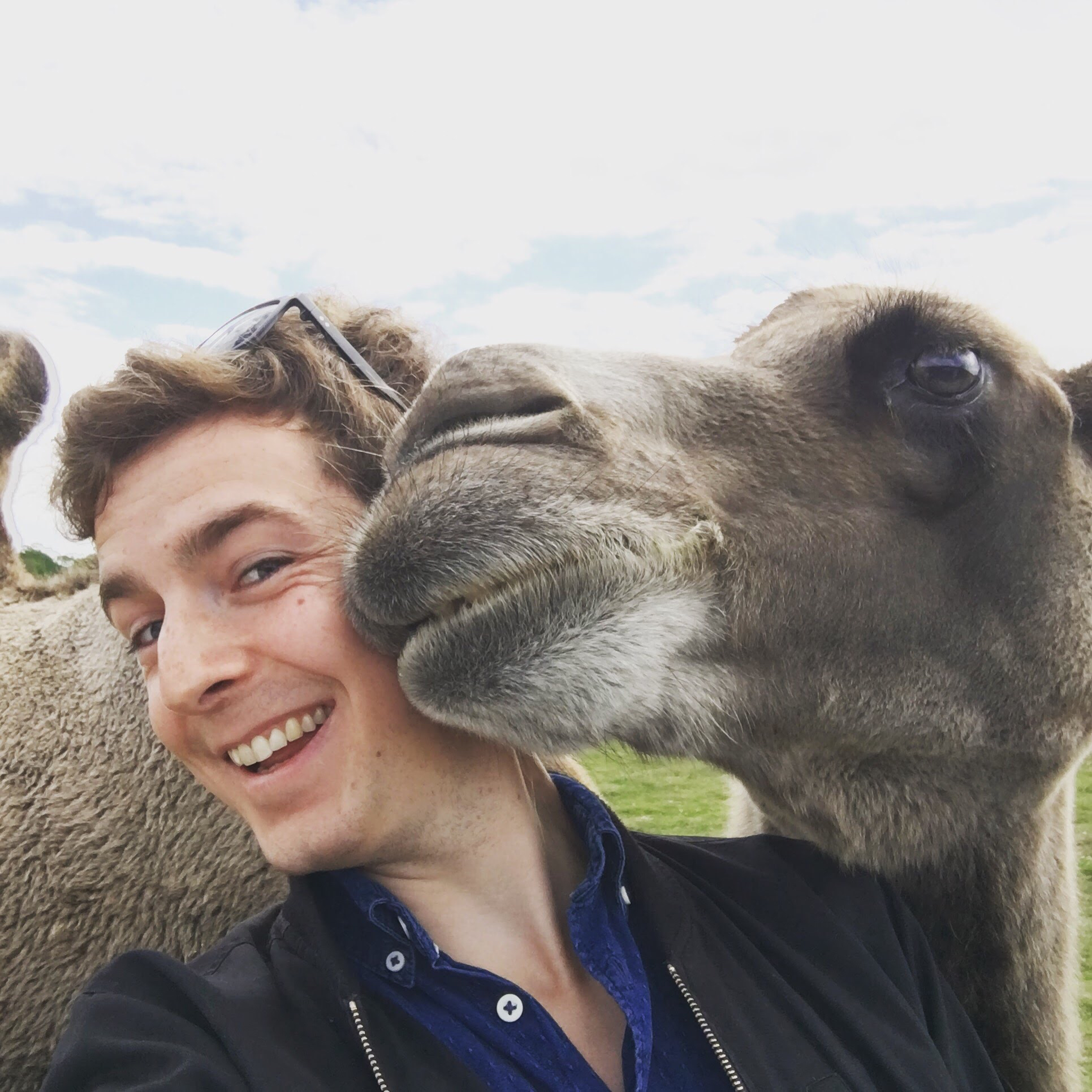 Hey there,
I'm Daniel Reed and I am the new User Acquisition Manager here at Expansive Worlds. Originally from the UK, I've been living in Sweden for about 4 years and loving it. Been playing games since I was a kid with games like Cossacks and a random game called Rollcage. Now I play Overwatch about 4 times a week and spend my time looking for new, exciting indie games like Brothers. Looking forward to getting to know you Hunters more!
That's it from us for today.
Happy hunting!
Share this