Hello Hunters,
Weekend is fast approaching, and what better way to wrap up your week than with a read through our Status Update? We have the name of our new reserve to share, some behind the scenes chat with our art team, and new seasonal goodies have been dug out from the back of Doc's Shed.
What Sounds Better than Tropical Forest?
Piccabeen Bay!  As Alena announced on-stream yesterday, we now have a name for our new Australia-inspired reserve!  We took a lot of inspiration from the suggestions that were made on the forum but didn't quite find "the one", as such we thought why not ask our resident in-team Aussie, Bethany?  The name itself comes from the Piccabeen palm, a.k.a Archontophoenix cunninghamiana, which you'll find growing abundantly throughout  the reserve.  Here's an example: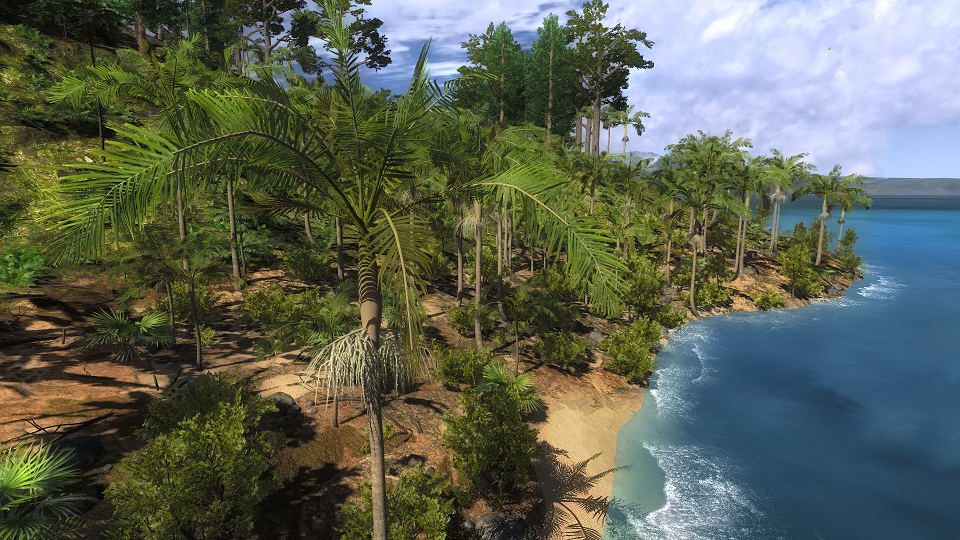 Seeing IS Believing
Yesterday marked our first look at Piccabeen Bay as we played some of the new reserve live on stream.  Mat, myself (Graham), Alena, and special community guest, HooCairs took us through some of the sights and got face to face with the reserve's inhabitants.  We even had a brief visit from an albino Buffalo, which we promptly lost in the foliage…lets hope one of you can find it for us when the reserve is live!
If you weren't able to make the stream then please do take a look at the VOD (that's what the cool kids call "video on demand" dontcha know?).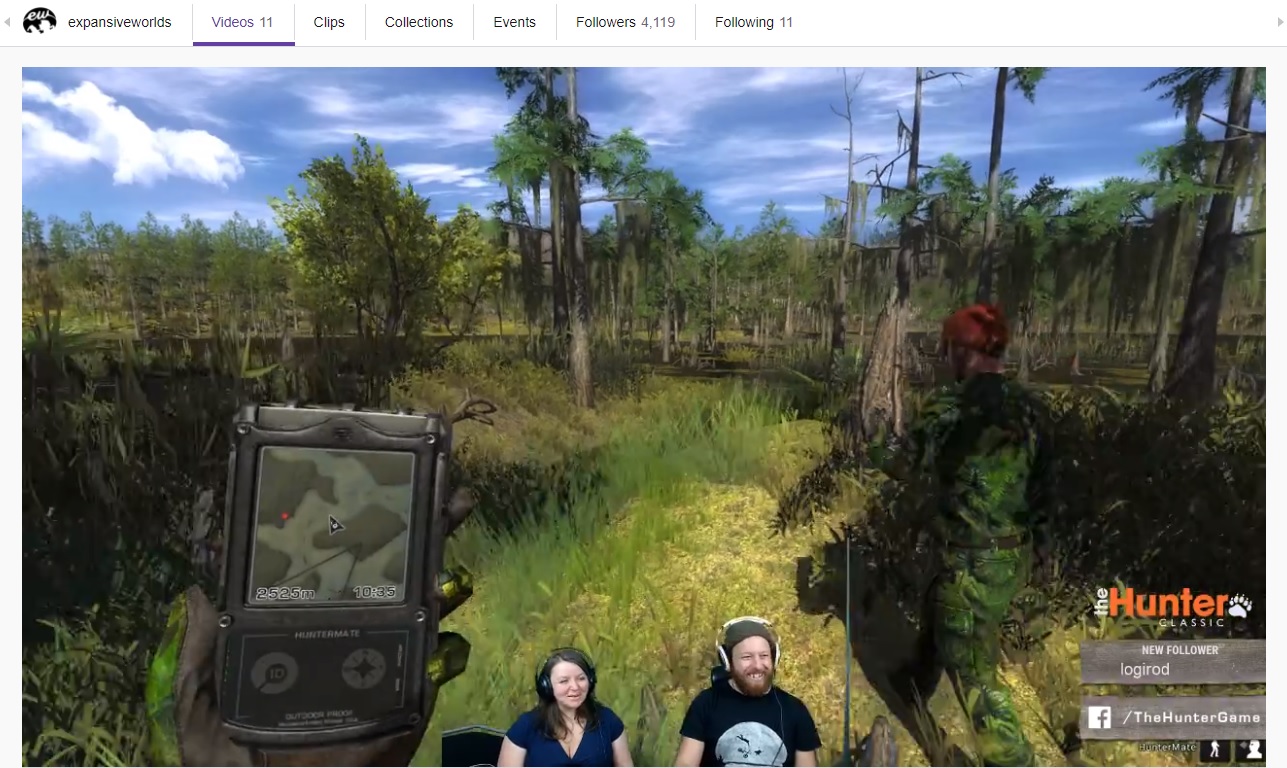 We should mention that we'll be streaming most days on the run-up to the holidays taking you through the Holiday Event Missions, but our next Piccabeen Bay stream will be on Tuesday 12th December.  Catch us at 16:00 CET at twitch.tv/expansiveworlds
Meet Some More of the Team
Of course the whole team is very busy putting in the final polish to the reserve, but I managed to grab one of our 3D artists, Mattias, and pitched him the same questions Moe and Carolina answered last week.
First-up are some examples of what it is that Mattias looks at, and creates, all day.  We have a view of Piccabeen Bay followed by some of the textures that went into the reserve itself.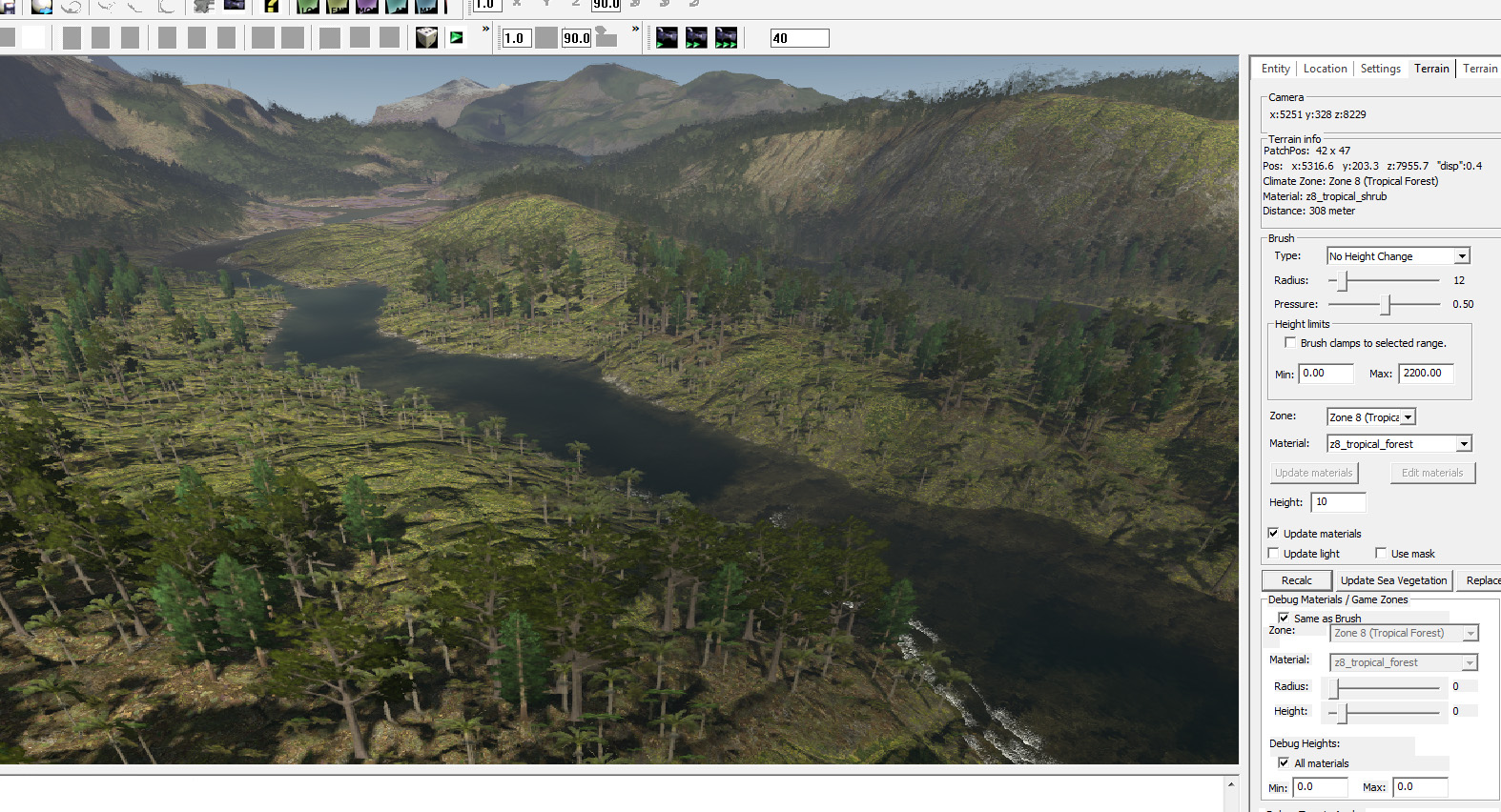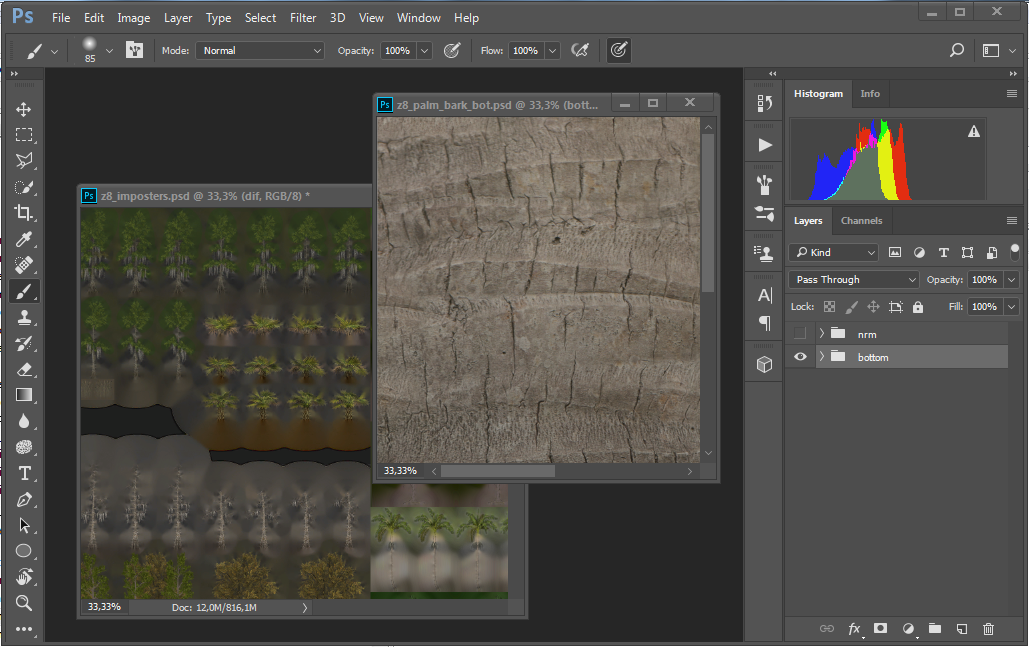 And some quick Q&A with Mattias himself:
What has been your favorite part of working on the new tropical forest reserve?
Mattias: I really enjoyed the opportunity to add new features, as well as cooperating with the programmers to improve things across the reserve.
What has been the trickiest part to get "just right"?
Mattias:  Getting the feeling of a dense tropical forest but still thinking about performance was a real challenge! 
What part of community interaction helps you most with your job?
Mattias: Getting feedback on plants, density, crossings are all very useful. (Graham: We had a great live example of the latter in our stream yesterday)
Tune in next week for some more art team behind the scenes with our 2D/3D artist, Johan.
What's Up Doc?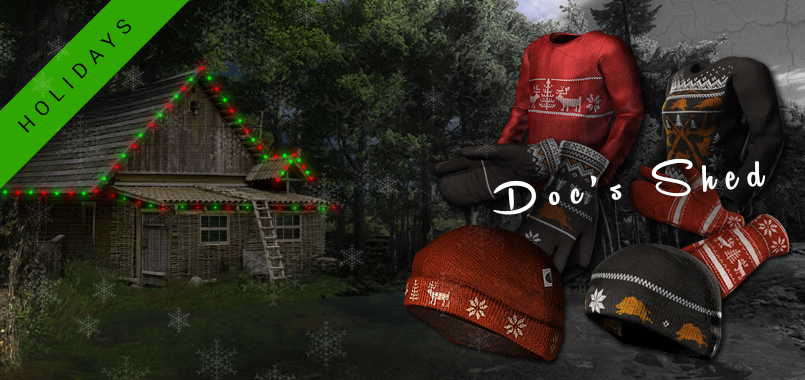 Doc is feeling festive and taken time to bring out some seasonal goodies from the back of his shed.  Feel free to drop by the store and pick out a nice holiday sweater or some accessories to make those hunts a little more "jolly". 😉  On the subject of jolly…here's some of the Marketing and theHunter Classic team today: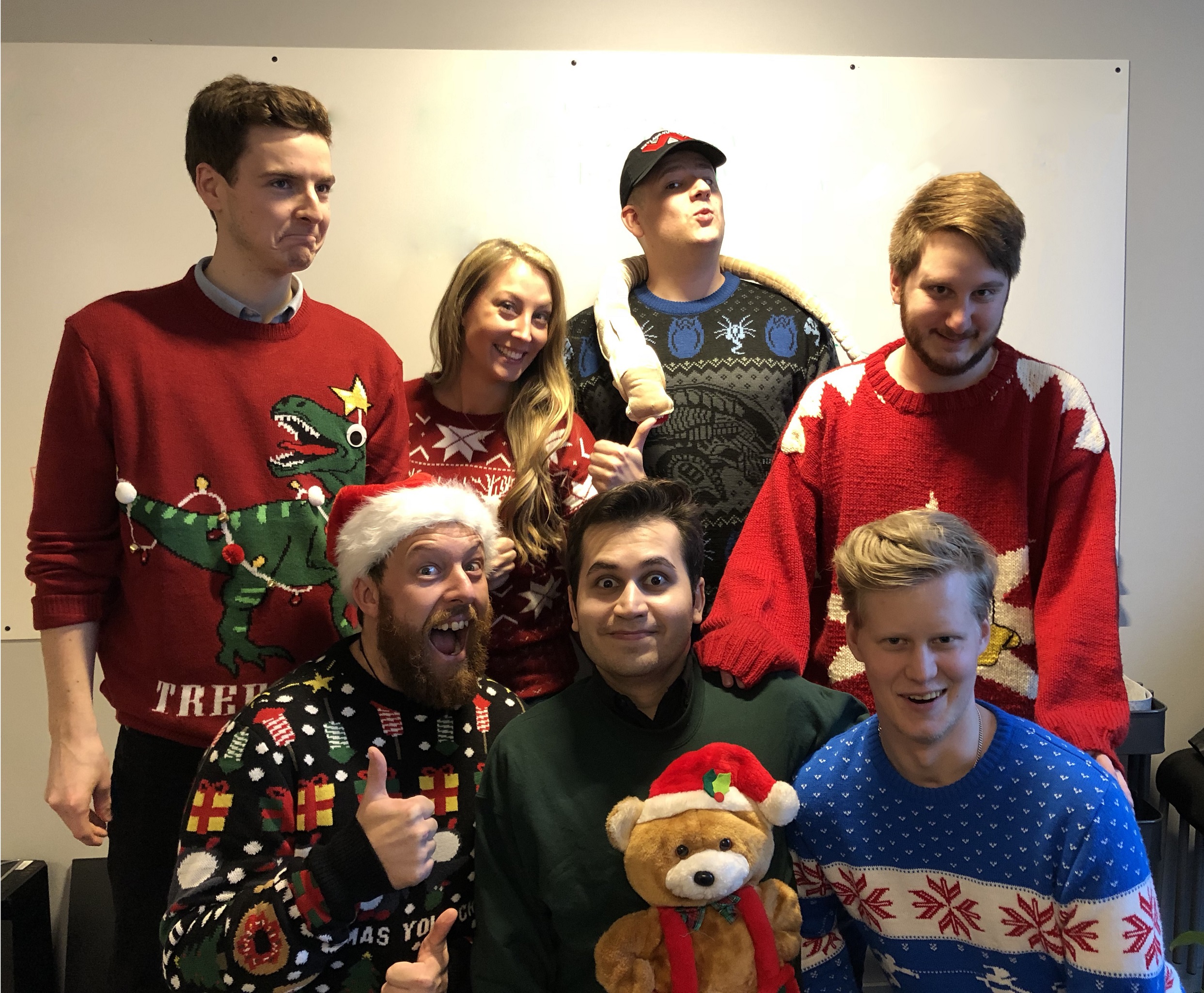 Share this