Hello Hunters!
It's the end of the week, and therefore time for another Status Update! The office is very calm right now as everybody is back, rested after the holidays, and hard at work creating new content and game improvements.  On Wednesday we added some new backpacks for your hunting dogs and the team is getting up to speed on lots of other goodies to make 2018 a year to remember!
Wish You Were Here…
We recently wrapped up the Piccabeen Postcard competition that TreeKiwi has been running on our forum.  We've had a lot of great entries to choose from and finally settled on the top three, feel free to check them all out on the above linked thread, but for convenience here's our winning entry from DarkHunterxx (big congrats!):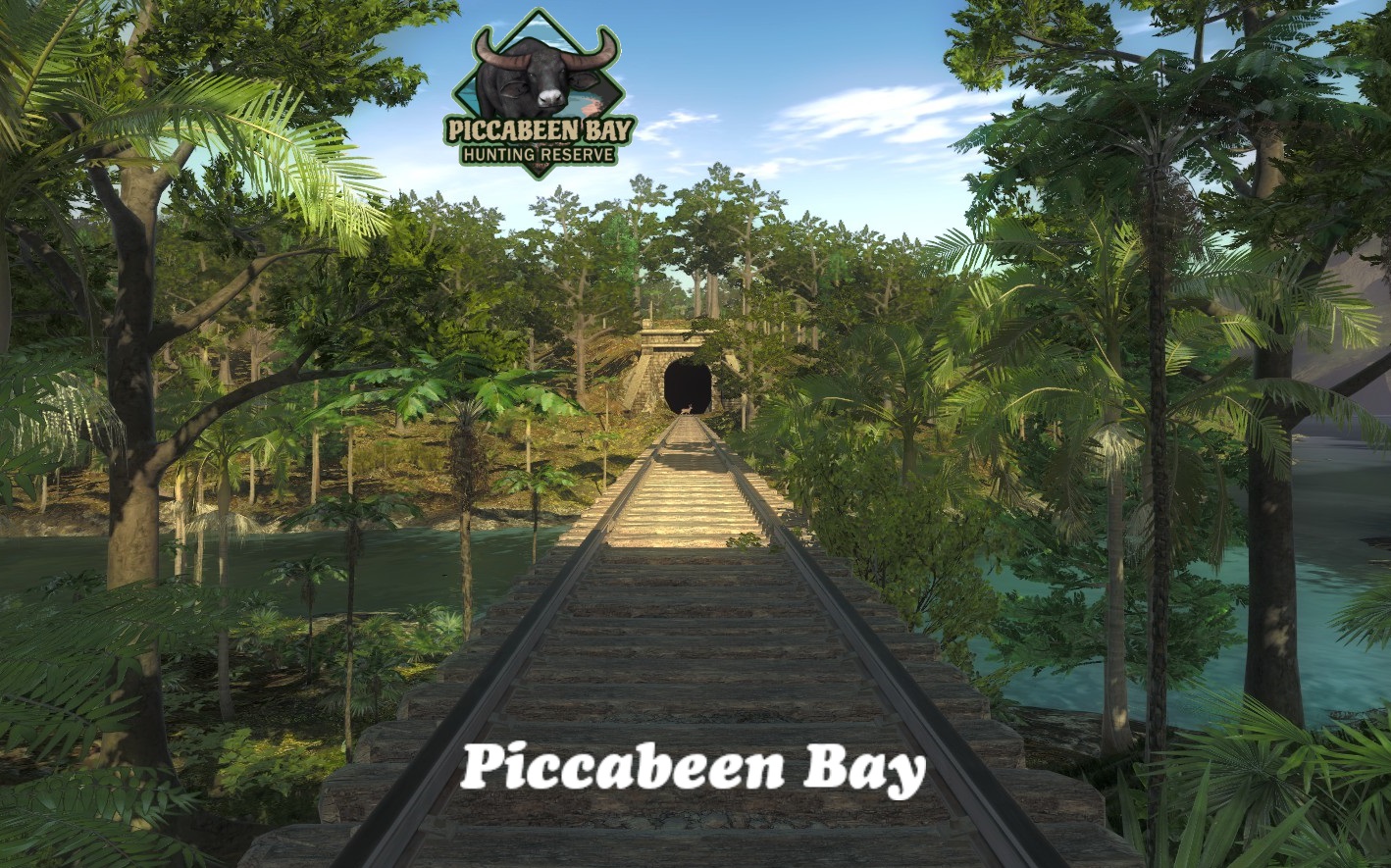 These Missions are the G.O.A.T!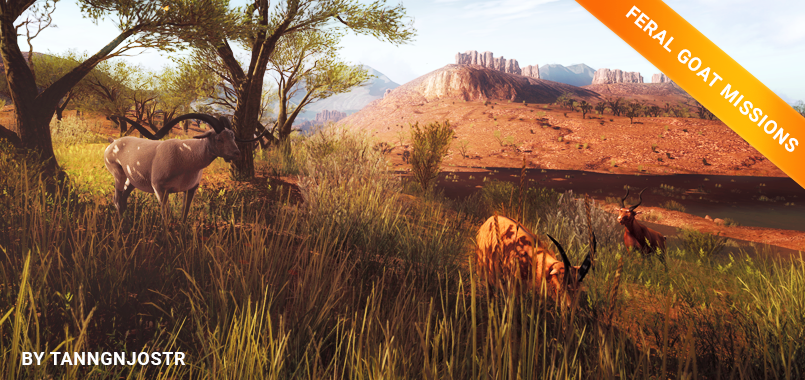 I hope that pun "worked", but in any case, we have new missions!  This week we added a whole new series of activities for you to do based around our agile Feral Goat population.  These missions certainly raised a few chuckles when we showed them off on stream, we hope the rest of you enjoy them.  The concept itself came from forum member Tanngnjost, many thanks!
Our Bags are Packed…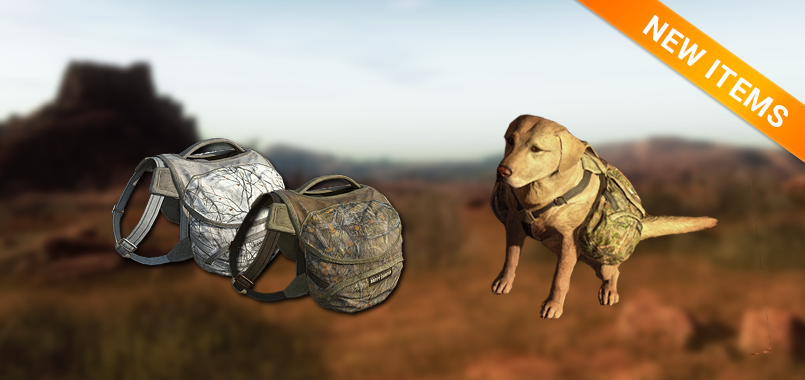 Or well, our ever-faithful hunting dog's bags are!  This week's new content consisted of two stylish, and very functional, packs for your dogs to carry supplies in.  The two new colour options consist of the Summer Forest and Winter Forest patterns and are sure to look great on any occasion!  Or well, I guess the purpose of camouflage is not to be "seen" at all…but you get my meaning. 😉
Free Species Rotation
To aid everybody in their feral goat missions they are of course on free rotation this week, along with one of our newest arrivals to the EHR, the Sitka Deer.
Back to Goats…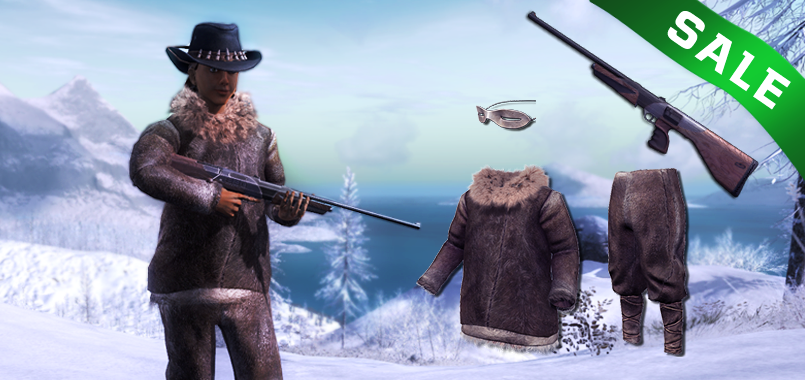 To complement our new missions we've discounted a whole bunch of goodies that'll come in handy.  Please do drop by the in-game store and take your pick, I highly recommend that 7mm Bullpup if you didn't have one already!
Until next week!
/Graham
Share this