Hello Hunters,
I hope you are all having a good week. Winter has slapped us in the face hard (finally) here in Stockholm. It has been snowing since Tuesday and the snow is actually a nice change, as it illuminates everything at night and brightens up the short, dark, winter days!
So what's new?
Updated Albino Textures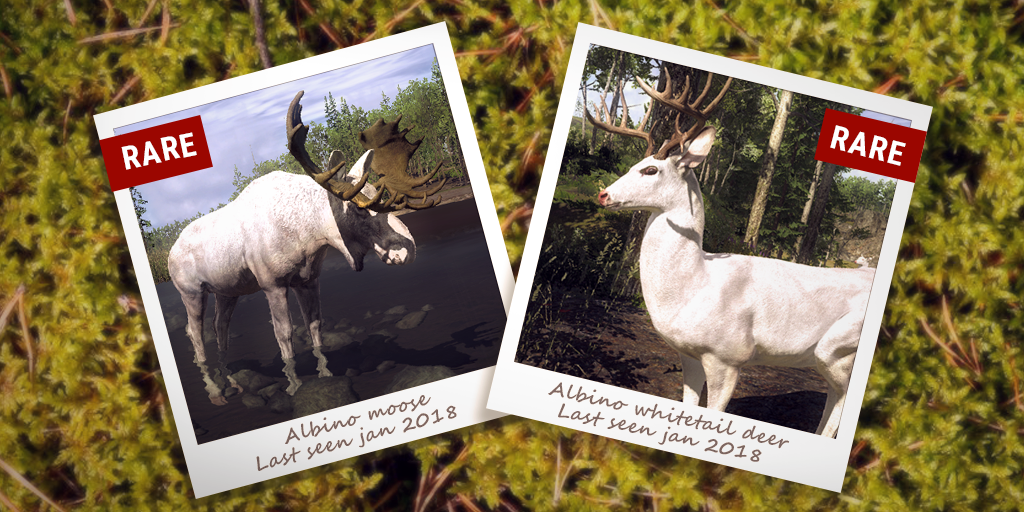 So the term 'deeper not wider' gets thrown around from time to time and we hope that these updated Albino textures prove that we are still committed to making the game a more immersive experience and that we do listen to you guys and gals, in case you weren't sure 😉
The new textures have been updated for Whitetail Deer and Moose and they were remade by our talented character artist Cecilia. If you are lucky enough to bag one, we have a competition running at the moment, to read more and enter Click Here. 
What is in the chamber?
We have been working on a lot already this year and as per usual we can't talk about most of it just yet. But what I can tell you is that we are working on another new rifle, and if you are interested in an early look you should definitely tune into the stream this afternoon! We will be giving you all a sneak preview, 4pm CET Watch Here. We are also going to be trying our luck at getting some of the new Albinos.
Scent sprays are in the works for Sambar and Rusa, they are currently with the Beta testers making sure they smell… ahh, I mean work properly.
We are still working on the WRR sound issue and we have worked out a good long-term way to fix it. The nature of the fix however does mean that it is taking a little bit longer than originally expected, sorry for the inconvenience.
New Weekly Competitions
We have started two new weekly competitions which feature on our social media networks. 'Rare' and 'Trophy' of the week are the two new competitions, and all the details are in the title really. As long as you have shot a Rare or Trophy animal from the past week, then put it in the Rares or TruRACS thread and we judge it as the most impressive of the week, you win some sweet em$. Here are this weeks winners.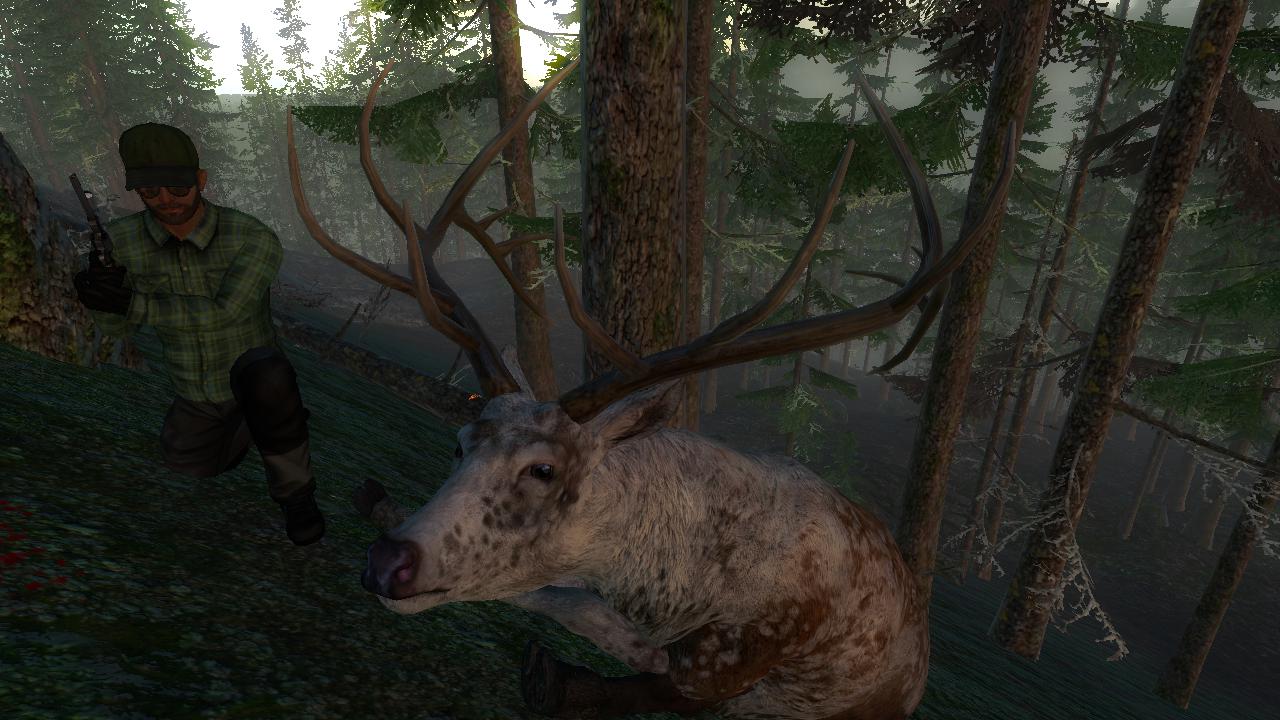 The 'Rare of the Week' is an amazing Piebald elk with a score of 394.487 by Radukukiller90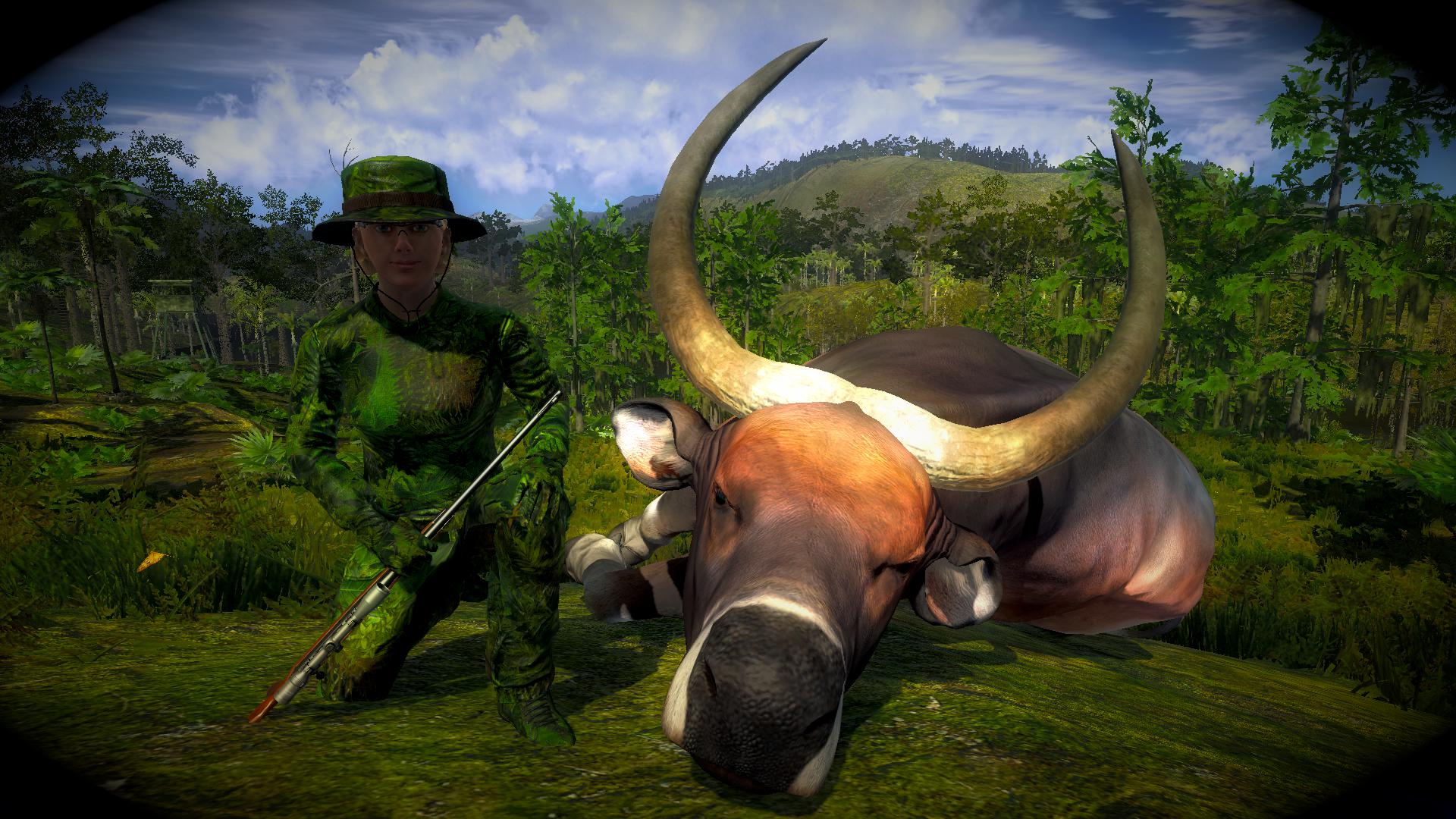 And the 'Trophy of the Week' goes to xOEDragonx for her amazing Banteng with a score of 154.405
Free Rotation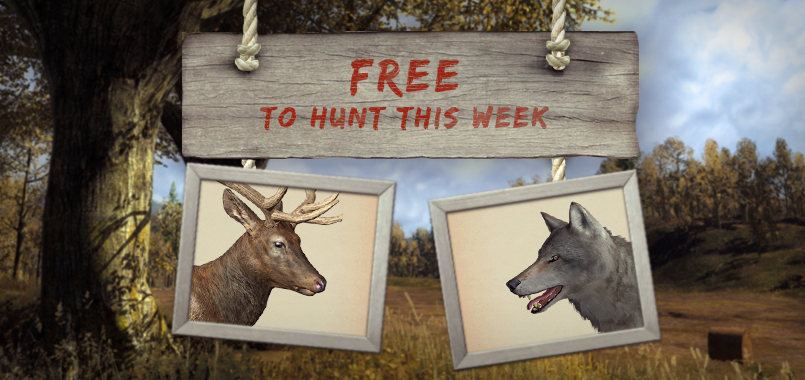 This week's free rotation lets our guest hunters have a shot at Roosevelt Elk and Grey Wolves. Keep your ears open for that spine tingling Elk bugle and scan the river banks carefully for those Wolves!
Best of luck out there and I hope you all have a good weekend!
TK
Share this