Hello Hunters,
Another week passes here at Expansive Worlds and we have still been as hard at work as ever. The next two weeks are looking good and I am pretty confident you will agree.
Tropical Trophy Lodge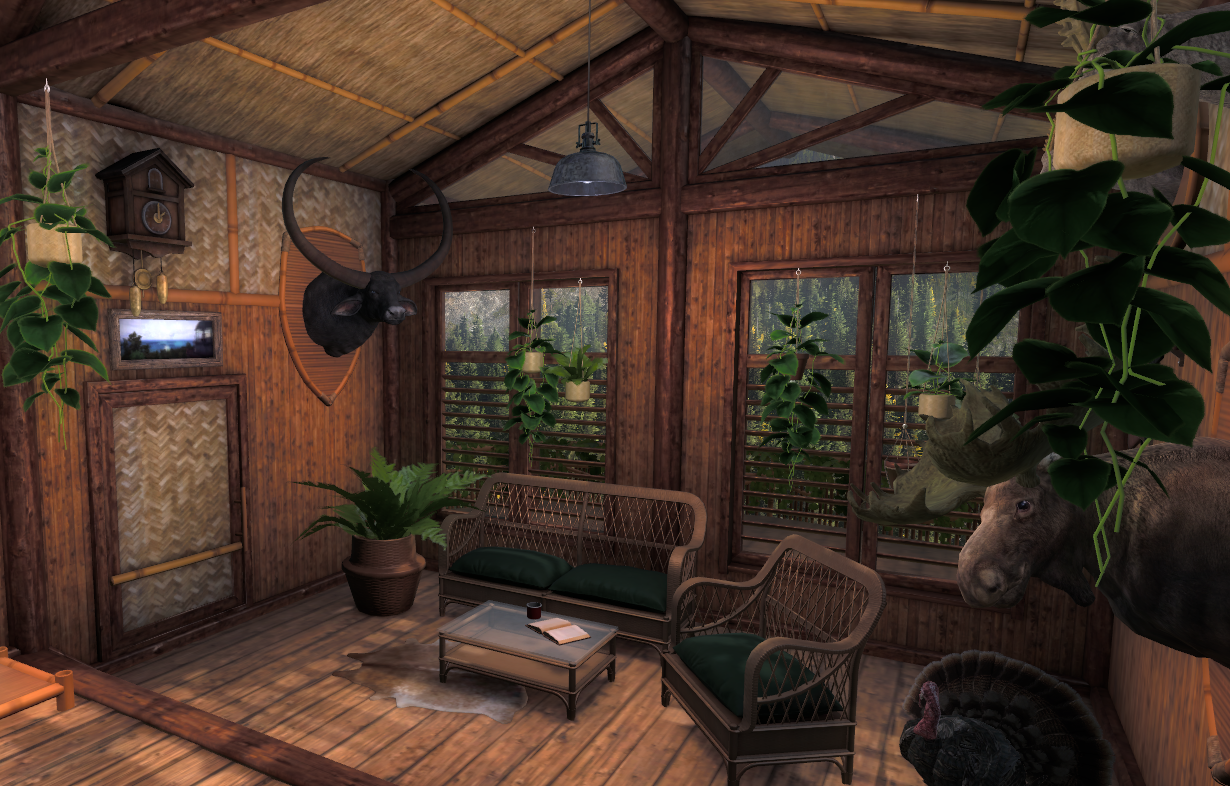 We are pleased to present to you the third Trophy Lodge, 'Tropical'. Needless to say we have drawn inspiration for the style from our most recent reserve, Piccabeen Bay. The layout is brand new and it even has an outdoor balcony, complete with BBQ and greenhouse. As well as all the new stylish additions, the lodge boasts two Full Body Platform mounts and some brand new wall mounts for all Duck and Ptarmigan species.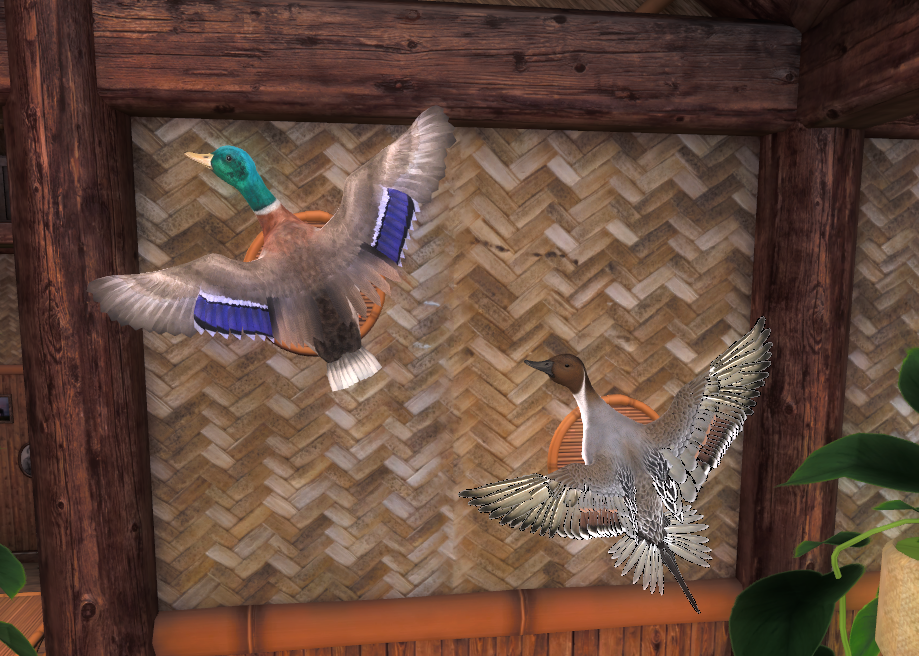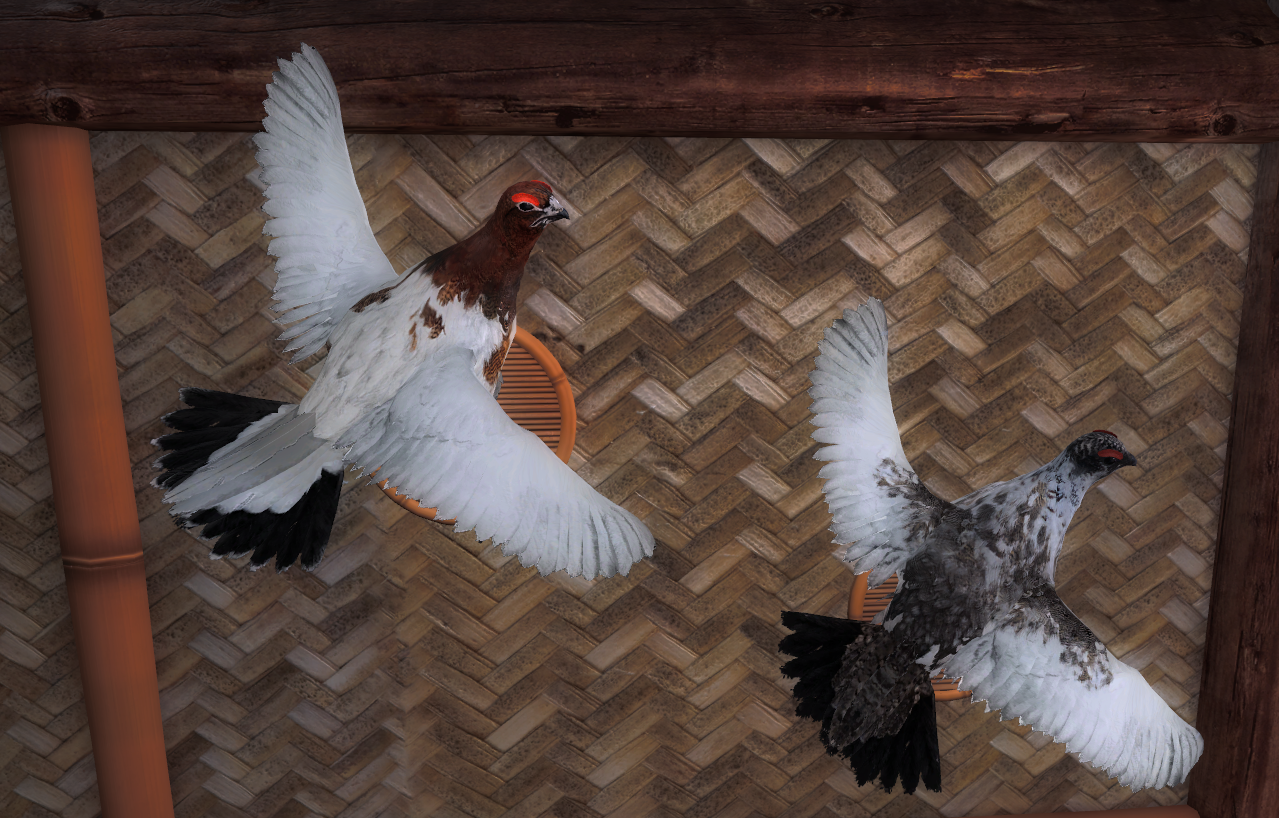 The lodge is currently going through some final touches and will be available for purchase soon. If you want to get a first hand look at the new lodge, tune into today's Lock&Learn at 4pm CET. We will be having a look throughout the lodge before getting into a Multiplayer game, to celebrate the release of the new Discord Server. www.twitch.com/expansiveworlds
Official Discord Server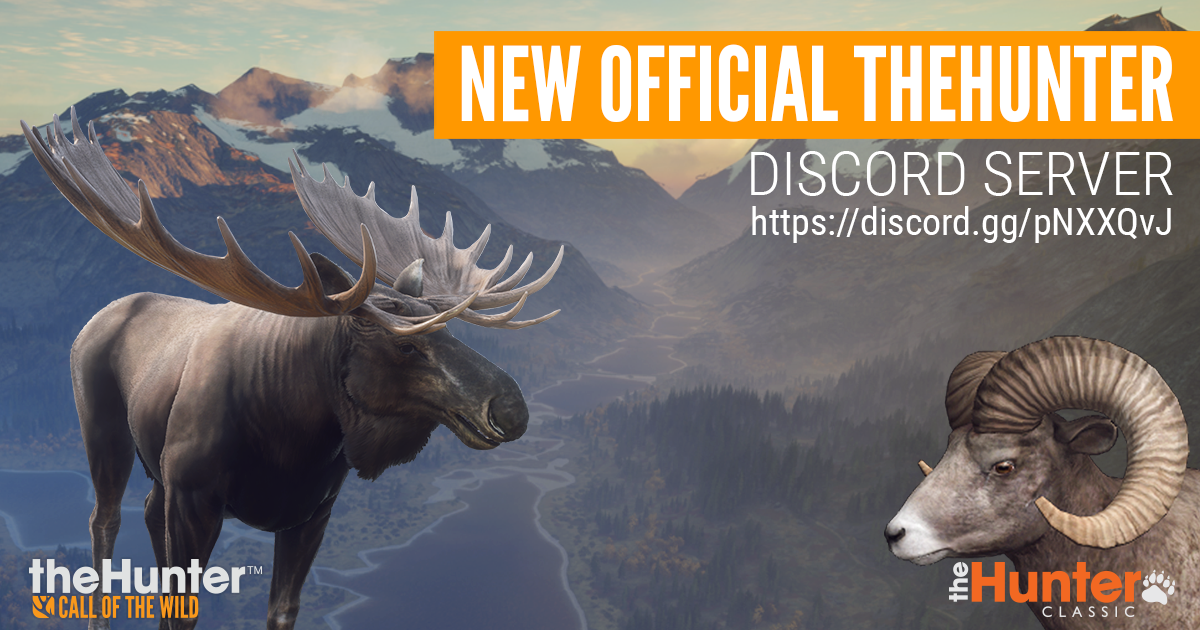 This week we launched the official Discord server for both Classic and COTW. We have set it up primarily to allow Hunters to chat together while in game. On top of that people who are looking for other players to hunt with, can now join the Lobby or 'New hunters' channels and chat to other people looking for a game. Currently it is voice only, but we will have a look at adding one Text only channel. While we wish it could be open for anyone to post, at this stage we need to protect our users from spam and other NSFW content. But I promise we will look into it and try and get something sorted, we do hear you all

. If you would like to join click this HERE
New Team Member
I am pleased to introduce Josh, our new Backend/Gameplay Programmer.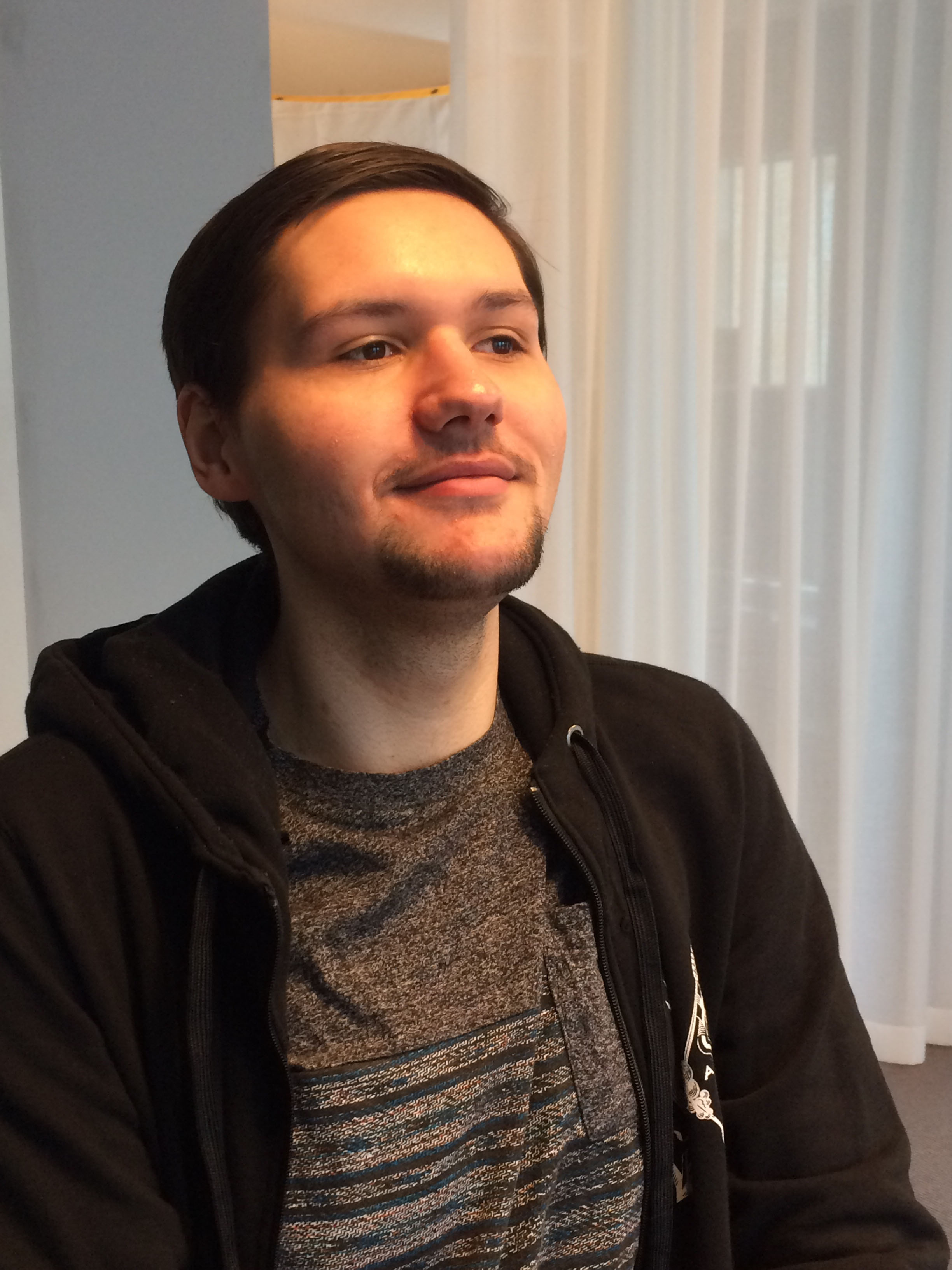 "Hey everyone!
My name is Josh and I'm the new Backend/Gameplay Programmer on theHunter: Classic. I've wanted to be a game developer ever since I was a kid and I first taught myself how to program by hacking together my own game engine when I was in Highschool.
Before I joined the team, I worked as a gameplay programmer on a game called "Move or Die" and as a web developer for a few small companies before that.
I ultimately decided to move to Stockholm after visiting Sweden last year and falling in love with the country. I'm excited to become a part of your (awesome) community. :)"
What's on the Lathe?
Womanly Woman Event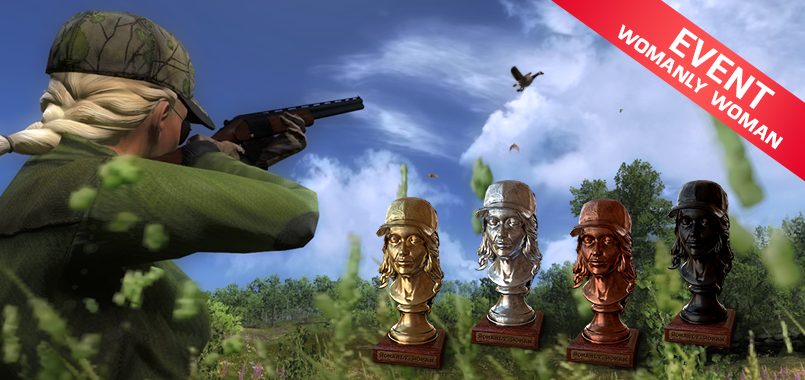 Next week we kick off the Womanly Woman Event to celebrate Women's Day. Much like the Manly Man competition that just closed, It will consist of four challenging competitions, daily sales and a limited offer Womanly Women Bundle. This all kicks off next Thursday the 8th. More details to come next week, but for now here is a look at the nice trophies you can compete for!
WRR and PB Issues
Investigation continues for both of the mentioned issues and we thank everyone for their patience. Once the Piccabeen Bay scoring has been sorted, we will be starting a new season, to give everyone a clean slate to start with again. As soon as we have any news or fixes we will be sure to let everyone know.
Rare and Trophy of the Week
The new weekly social media competitions are going well and it's great to see so many new people coming into the forums. If you have shot a rare or high scoring animal from this week and want a chance to win, then share them in the correct thread on our forum, don't forget to mention the score! Rares go into this THREAD and trophy animals into this ONE. We currently don't have a competition for Non-Typicals, but they go into this THREAD.
This Weeks Winners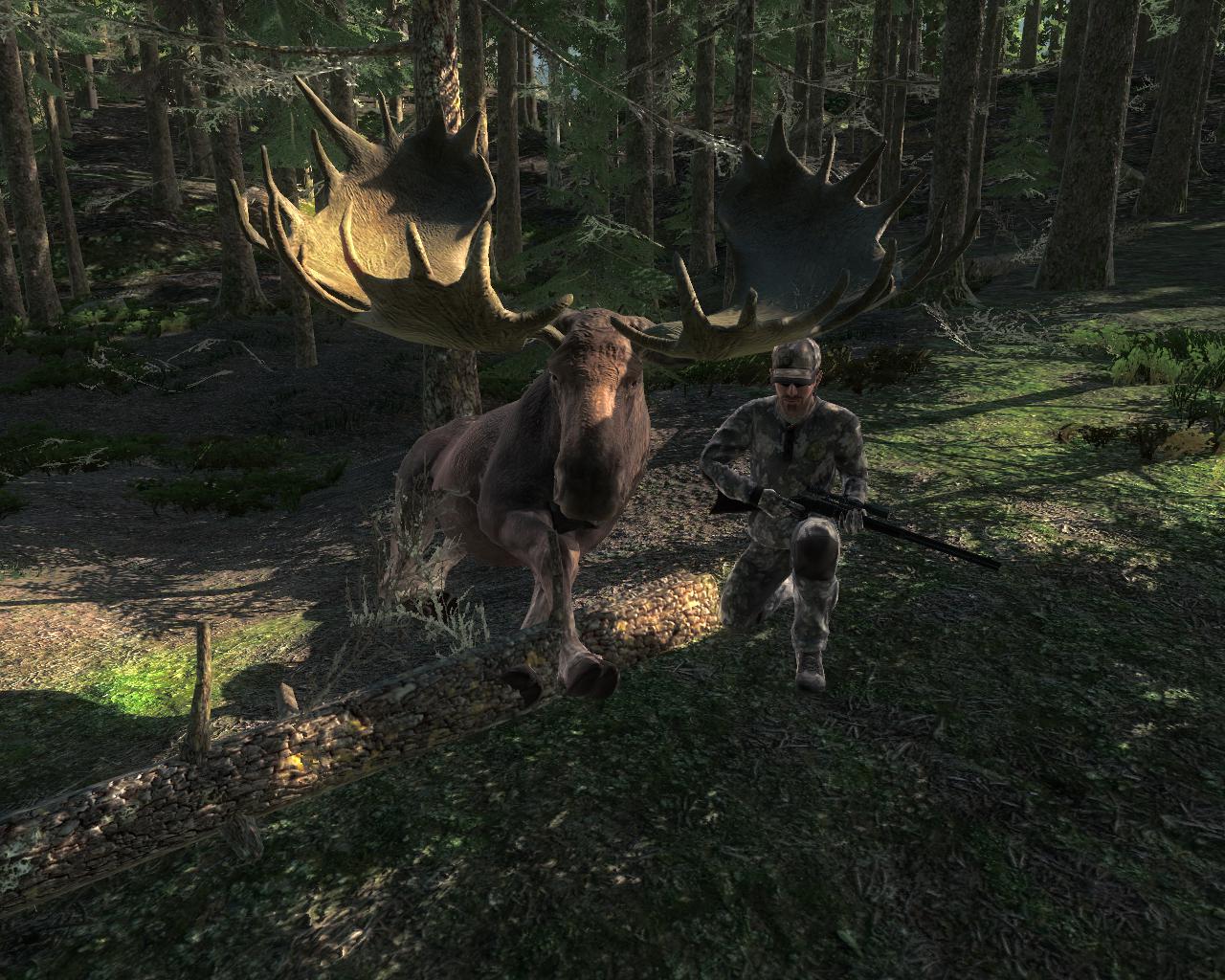 The 'Trophy of the Week' is this huge moose which was shot by Strongbeaver. It has a very nice score of 227.881 and must look amazing in the trophy lodge, congratulations!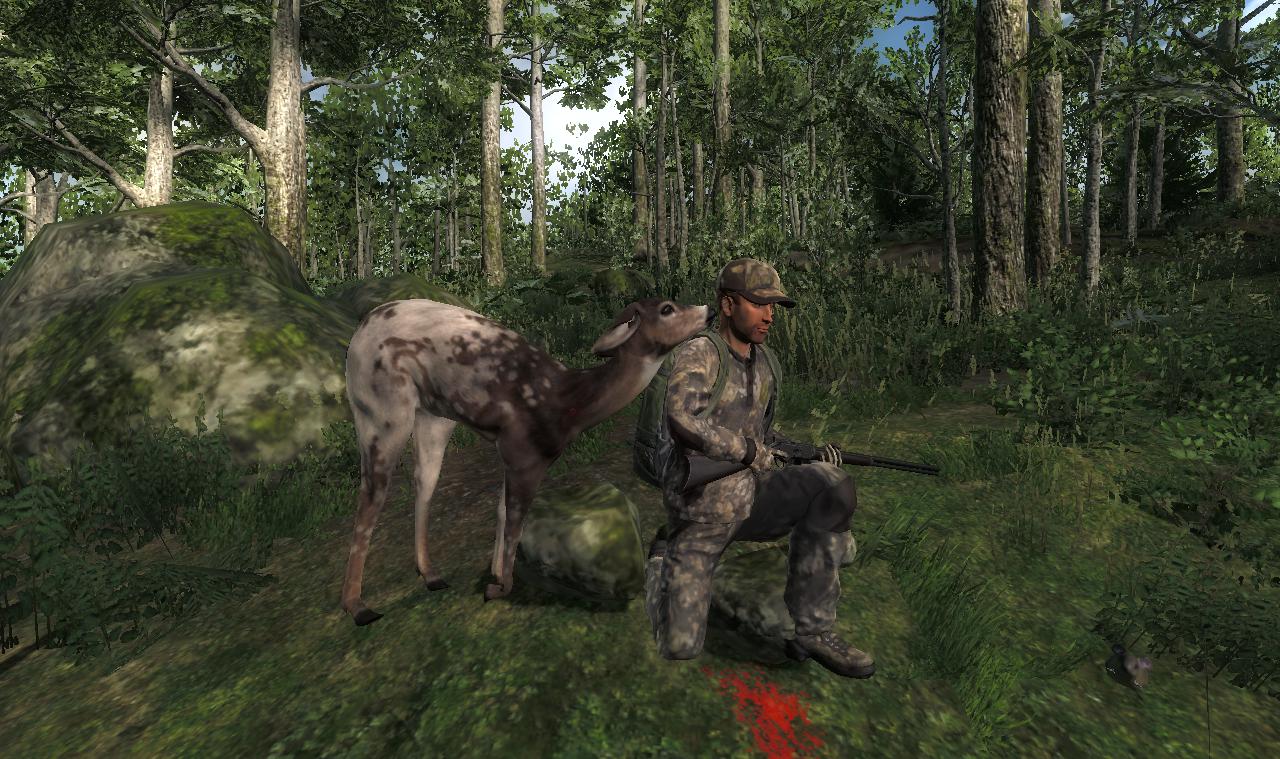 And the 'Rare of the Week' goes to DaveyCockett for this Piebald Blacktail doe! With such a great trophy shot and accompanying story. Rumour has it, apparently he mixed up the Blacktail Urine spray with the Scent Eliminator 😉
Free Rotation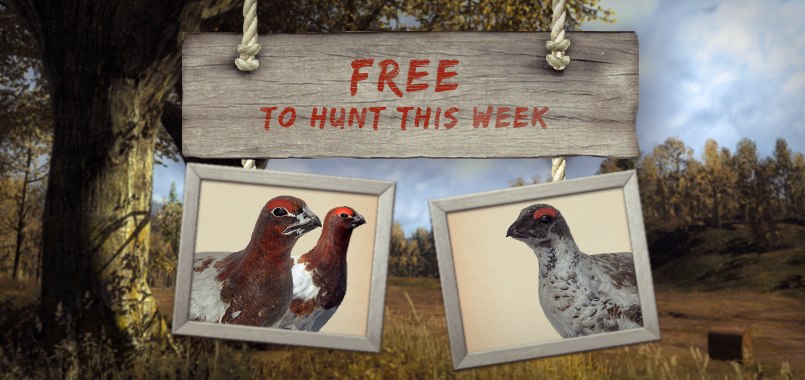 This week's free rotation lets our guest hunters test their skills against all the Ptarmigan species. So load up your favorite Shotgun and go and test those shooting skills.
Best of luck out there and I hope you all have a good weekend!
Share this