Hello Hunters,
Well I am back and firing on seven of my eight cylinders… yeah, I think if I was personified into an engine, I would be a dirty old V8, I'm talking something like the 440 Super Commando V8 from the Plymouth 'Cuda. One of my favorite all time cars! But then I wake up and realise I am a little 4 cylinder, stuck in a traffic jam! Anyway, back to Classic!
Top 'O The Mornin To Ya!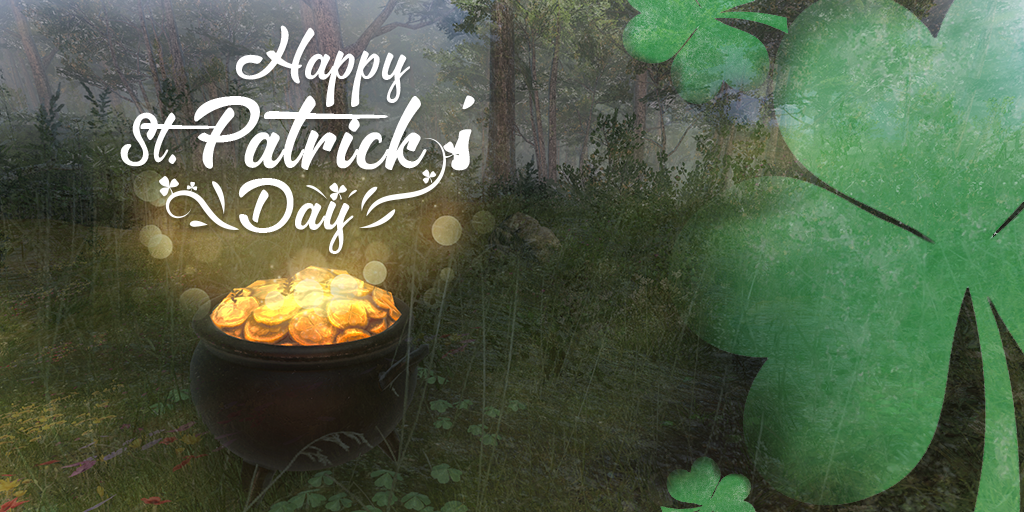 Today kicks off St. Paddy's day celebrations with our own event. Like the recent events, it is packed full of daily sales, competitions and of course… POTS 'O GOLD!!! These collectibles will be needed to complete the themed mission pack. Both the mission pack and competitions have some very nice trophies to work towards. So keep an eye out for the leprechaun*, rainbows and pots of gold and I hope the luck of the Irish is with you!


*I may have meant Bigfoot.. Wait, what Bigfoot?
and the mission Trophy.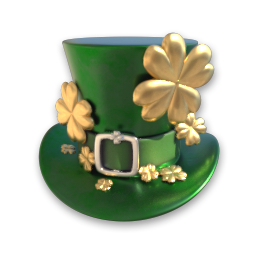 Tropical Podge Competition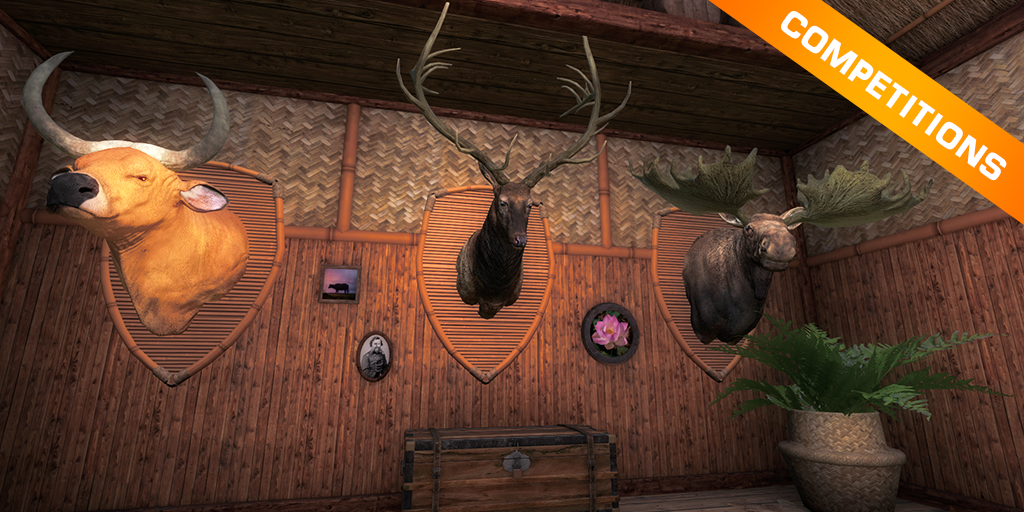 This competition has only been live for one week and we already have an incredible amount of entries in. It's pretty clear to see that everyone wants their permanent mark on the wall and who wouldn't? The competition is open for one more week and closes at 10am CET, Tuesday the 22nd of March. So get those entries in, because any of them have the potential to make it on the wall of the lodge. For more information and how to enter click here.
Tropical Forest Dog and Hunter Backpacks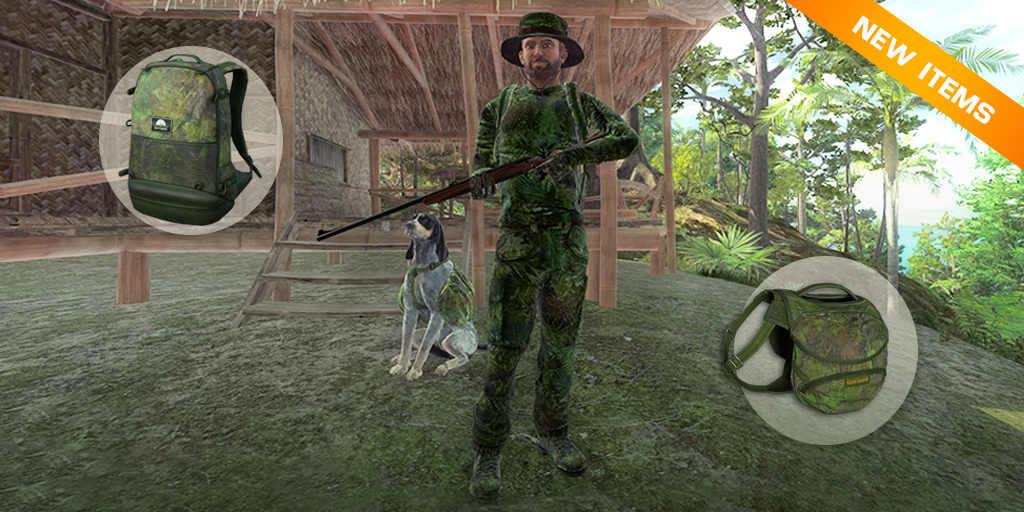 This week we have released our new Tropical Backpacks for both you and your furry  friend. Both sport the latest in 3D camouflage technology, ensuring that you now both blend into Piccabeen Bay.
Sneak Peek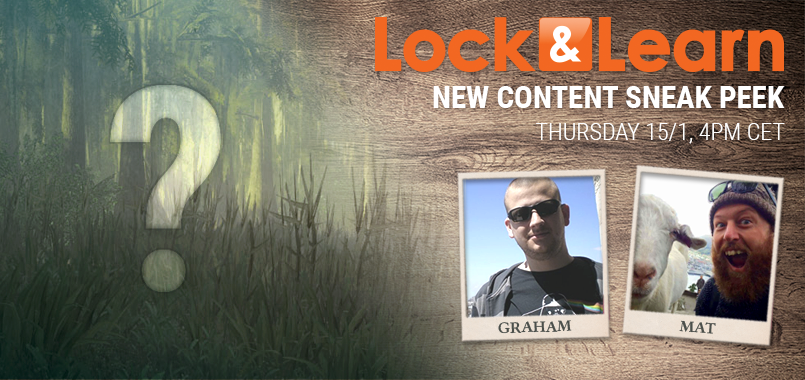 Come join Graham and myself today as we try out a new item in game and also go and hunt some animals on TGT! 4pm CET today! Watch Here.
WRR Issues
We have still not been able to reproduce the issues on our end. So we are putting a call out to all our players to provide us with more information please. This thread here has been setup for all information to be put. We need:
Where does it happen on the map

Is it single player, multiplayer or both?

Is there a specific thing you do when it happens? (Shooting an animal, harvesting, getting a call etc)
All information you think might help is appreciated and we would love you to post in the thread mentioned above.
What's on the Lathe?
Content Creator Competition
Who is your favorite YouTuber?? Sadly we can't get all of them in one spot at the same time, this time. But we have managed to get some to compete live on stream next week in a friendly 'Hunt off', this time the new spectator camera will be ready to go and it should make for some spectacular viewing! So far confirmed we have Flinter, ronMctube, and Jaxy Beard. The contestants will get to pick their starting spot and they will be after biggest Pig first and then highest scoring Roe deer. Should be fun!
Rare and Trophy of the Week
This competition has become so popular that we have decided to make it a permanent feature and is here to stay for the foreseeable future!
So, if you have shot a rare or high scoring animal from this week and want a chance to win, then share them in the correct thread on our forum, don't forget to mention the score! Rares go into this thread and trophy animals into this one. We currently don't have a competition for Non-Typicals, but they go into this thread.
This Week's Winners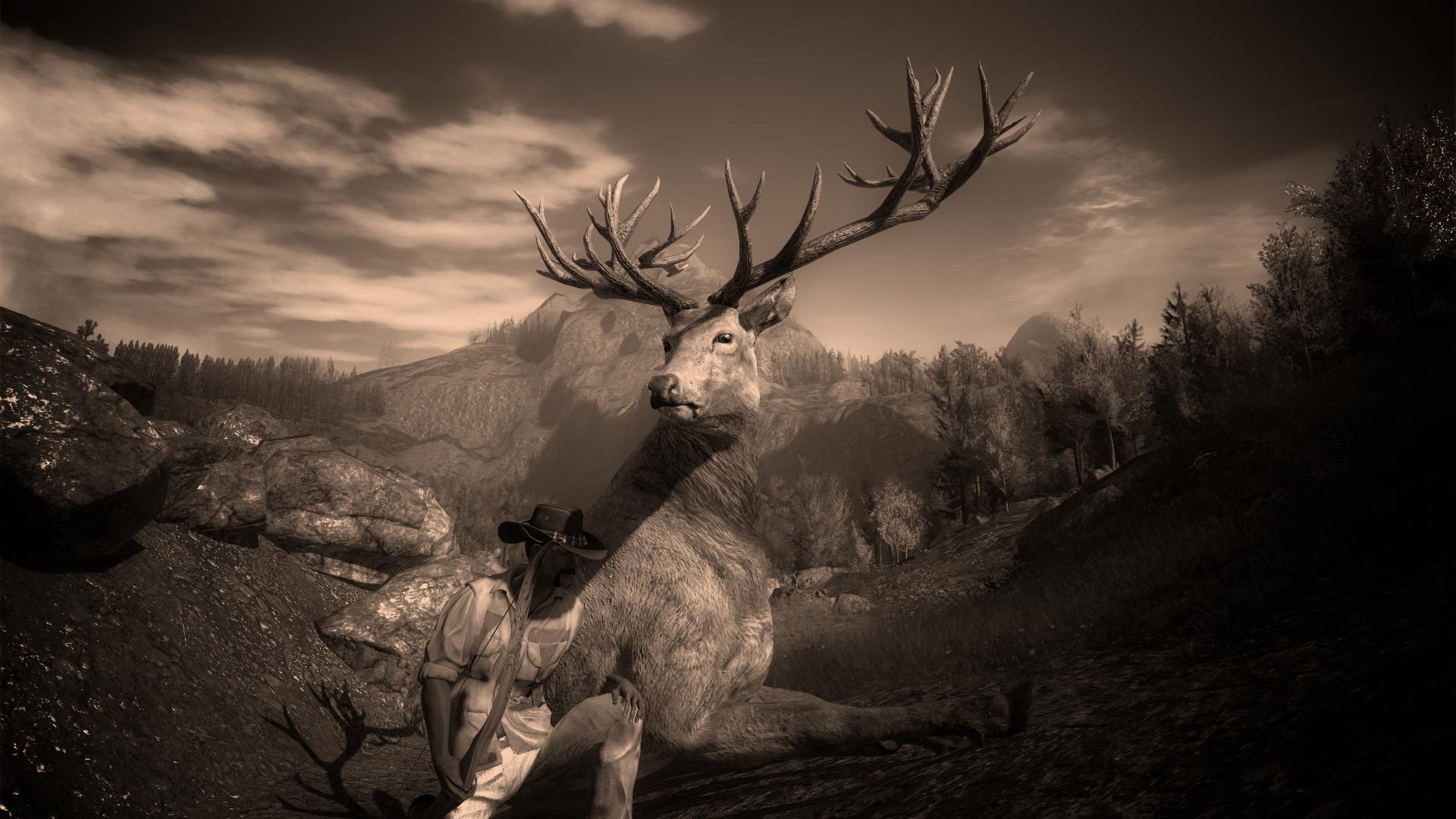 The 'Trophy of the Week' is this huge Red Deer which was shot by piomarvado. It has a very nice score of 272.256 and must look amazing in the trophy lodge, congratulations!
And the 'Rare of the Week' goes to stancomputerhunter for this Albino Whitetail Deer! It scored 103.580, but it is not the score that was important for this choice.  There's an in-forum joke that has been running for ages with this hunter and his love for all things pure white, congrats Stan!
Free Rotation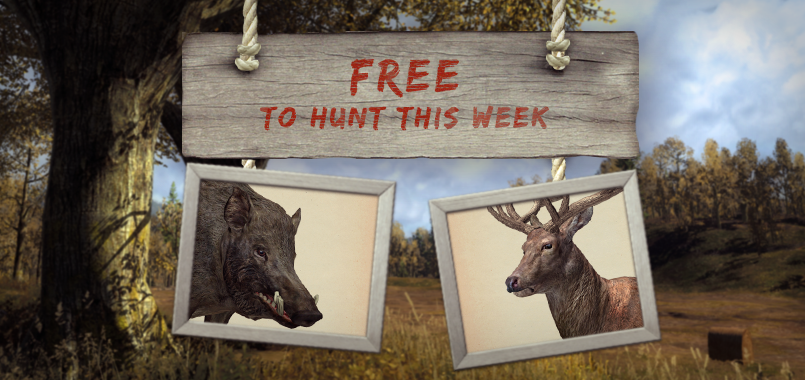 This week's free rotation lets our guest hunters test their skills against Red Deer and Wild Boar. Hirschfelden is going to be a busy map this week!
Best of luck out there and I hope you all have a good weekend!
Share this