Hello Hunters!
It has been yet another fast week, and now that Wednesday is the new Status Update day, I think it goes by even faster! All my mates in New Zealand at the moment are shooting Red Deer in what we call 'The Roar'. I have seen some absolute spine tingling videos over the last week, check out this video.The patience shown from this hunter to not shoot the deer on the spot is amazing. This should give everyone an idea of how many there are in New Zealand!
New '.45 Copper Bullet'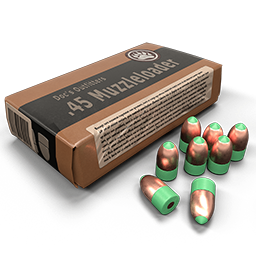 You guys spoke, we listened, and as promised here is the new .45 ammo for the Inline Muzzleloading Pistol. To celebrate the new ammo release, we have the .50 Inline Muzzleloading Pistol on sale until Monday, make sure you don't miss out!  The new ammo shares an identical 'Permitted Species List' as its older cousin the '.45 Saboted Bullet'. If you are interested in the exact list you can find it here. If you want to see how it performs, we will be testing it out live in tomorrow's 'Lock&Learn' stream. Plus, rumor has it we will be hosting an open multiplayer game. Tune in 4pm CEST, tomorrow www.twitch.com/expansiveworlds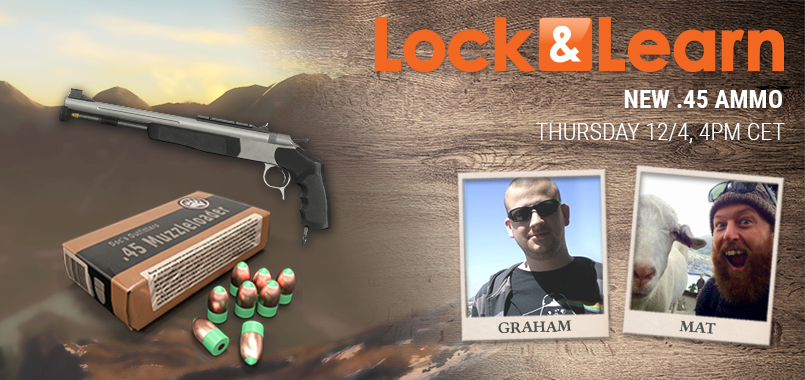 New Species
As I mentioned last week, we are not too far away now from releasing a new animal into the EHR. The image below was your first clue:
The second clue was released as a short video on Monday which can be viewed on our YouTube account here.
There have been lots of good guesses coming in, and I think it is time for the third clue. Here is the original blurry Image taken from the video which was actually not the misleading clue 😉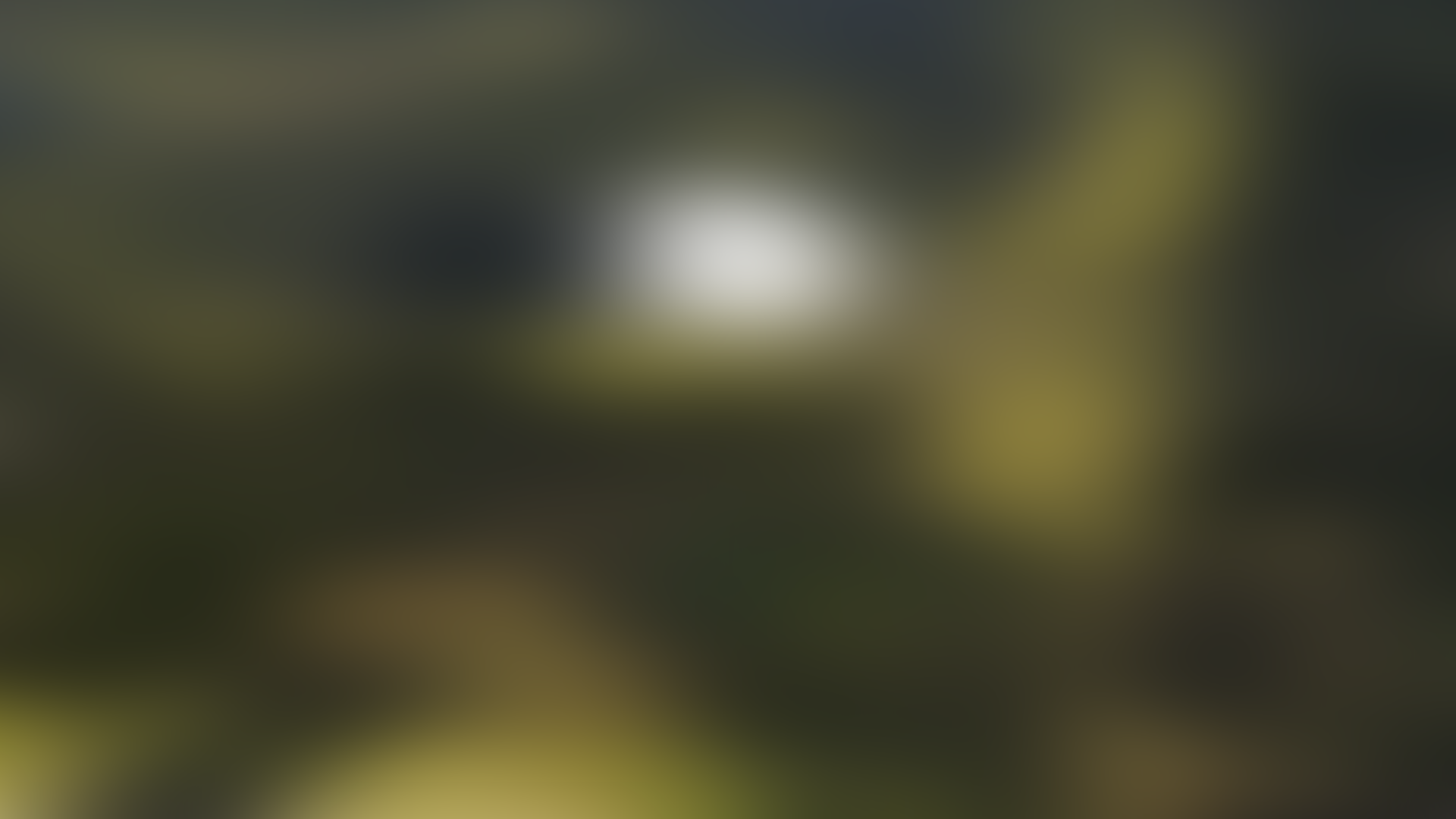 Here it is sharpened up a little for you and is now the official 3rd Clue.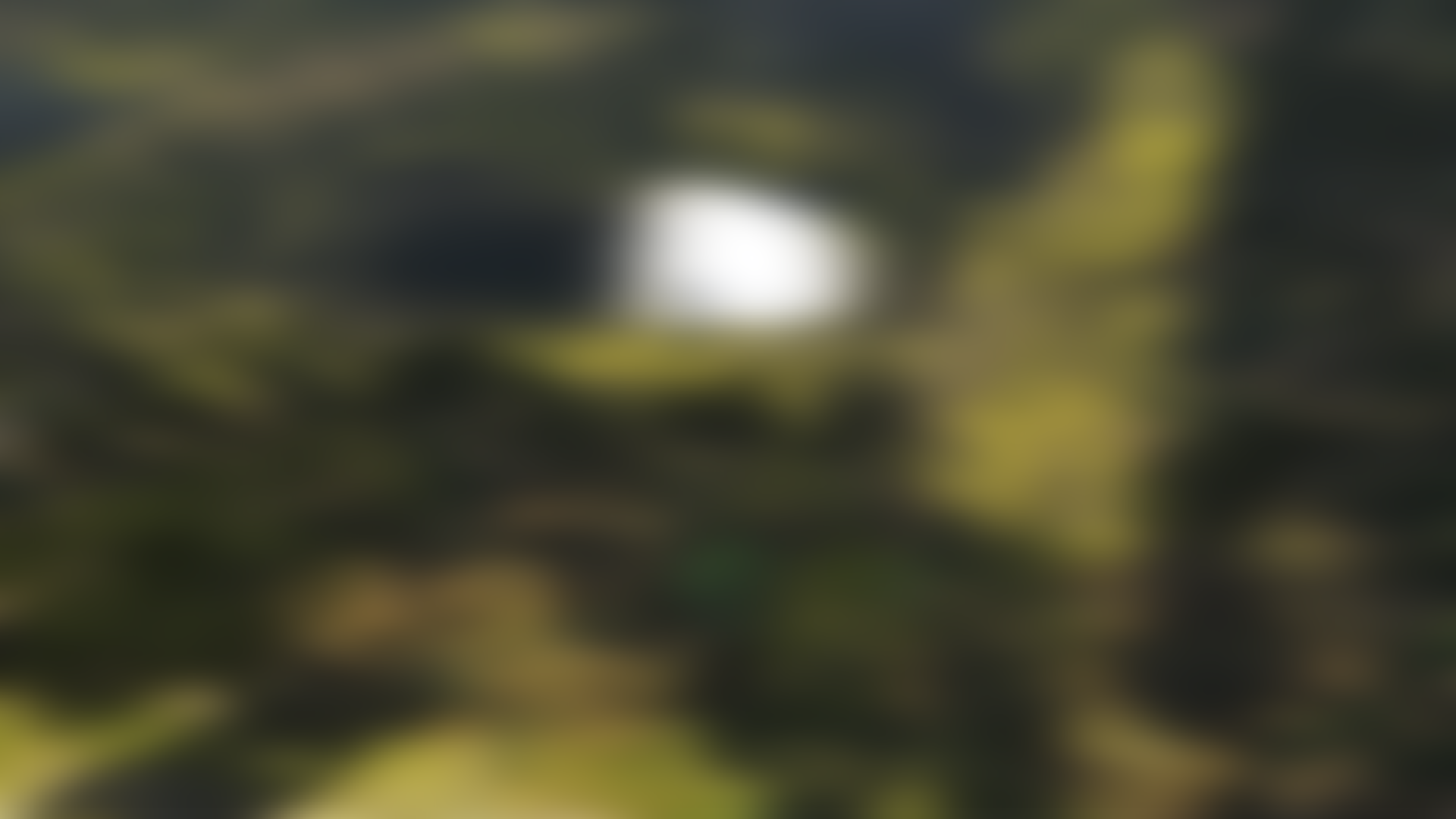 To join in the discussion head over to our forums and let us know what you think these clues are about!

What's on the Lathe?
.17 HMR HV Ammo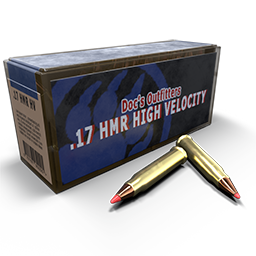 The Art has been finished and we are currently 'putting rounds down range' to make sure we are happy with its performance. I am sure many will be looking forward to being able to squeeze a little more out of an already good gun.
WRR Issues
We are still working on last weeks little breakthrough. But we are still not sure if it is the cause yet, so we are still asking for your help, This thread here https://forum.thehunter.com/viewtopic.php?f=129&t=86246 has been set up for all of your reports. We need:
Where does it happen on the map

Is it single player, multiplayer or both?

Is there a specific thing you do when it happens? (Shooting an animal, harvesting, getting a call etc)
All information you think might help is appreciated and we would love you to post in the thread mentioned above. Thanks so much for your patience and understanding, we can understand it must be frustrating!
Rare and Trophy of the Week
This competition has become so popular that we have decided to make it a permanent feature and it's here to stay for the foreseeable future!
So, if you have shot a rare or high scoring animal from this week and want a chance to win, then share them in the correct thread on our forum, don't forget to mention the score! Rares go into this thread and trophy animals into this one. We currently don't have a competition for Non-Typicals, but they go into this thread.
This Week's Winners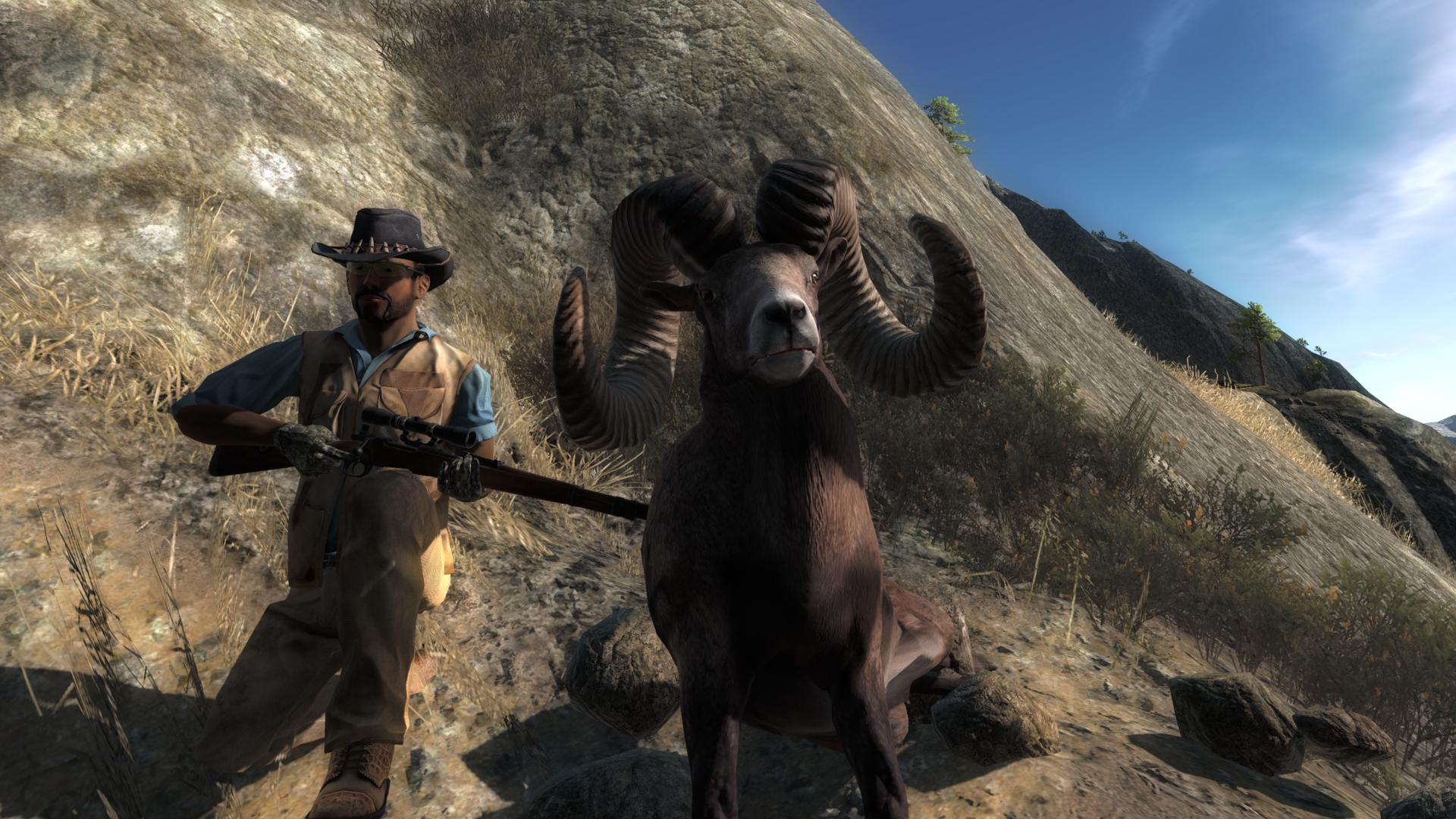 The 'Trophy of the Week' is this very nice Bighorn Sheep which was shot by Lamphunter. It has a huge score of 189.053 congratulations! If you are unsure of what many consider a trophy Bighorn Sheep it is anything over the 180 scoring mark and upwards.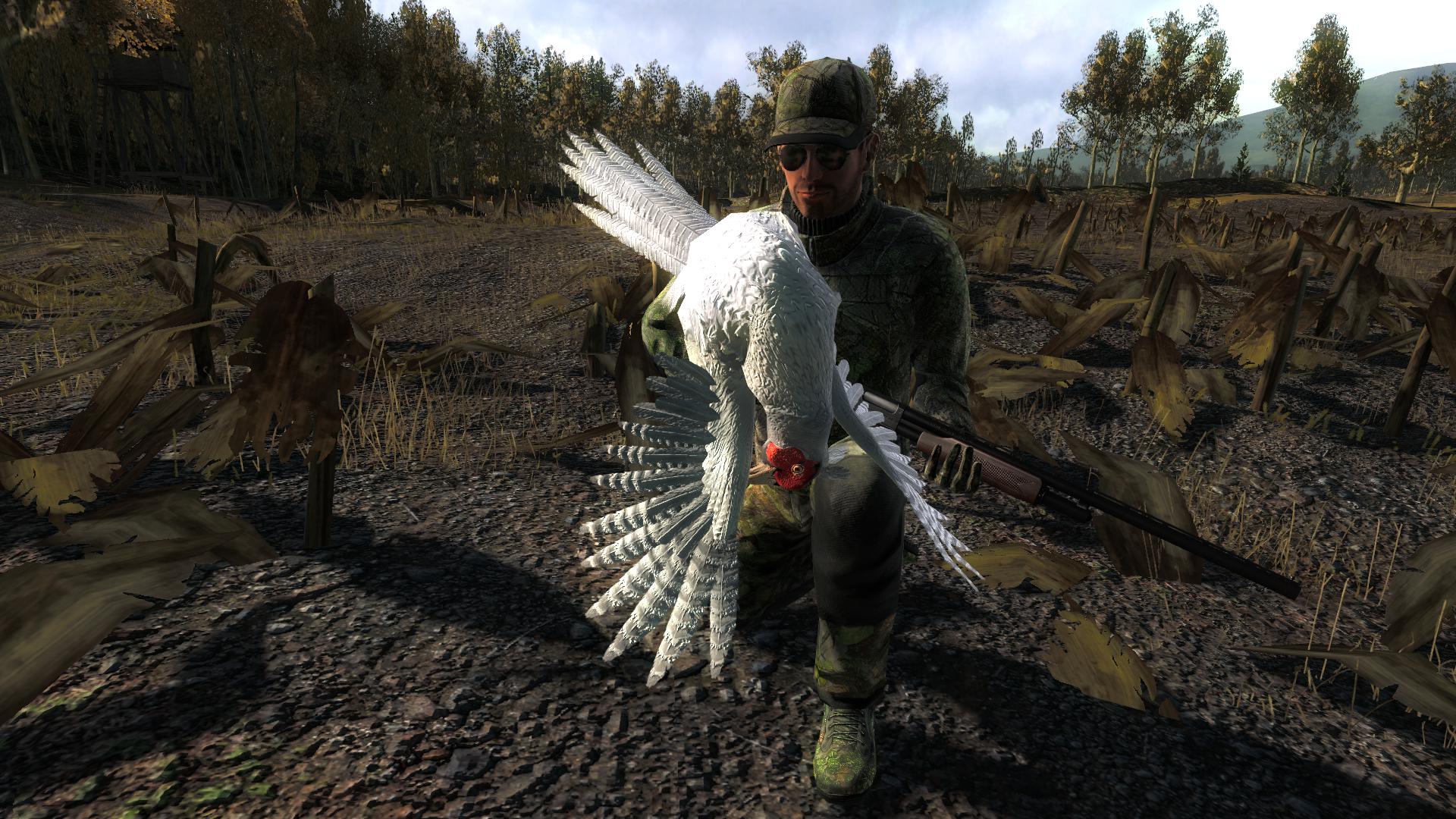 And the 'Rare of the Week' goes to Gonetae for this Albino Pheasant which scored 20.277. A very sought after rare, congratulations!
Free Rotation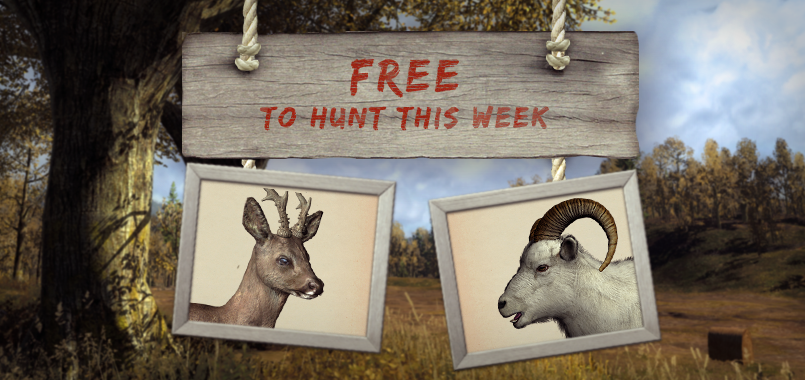 This week's free rotation, which changes tomorrow, lets our guest hunters test their skills against Roe Deer and Dall Sheep.Good luck and have fun!
Have a great week all,
Share this