Hello Hunters,
I hope you are all enjoying the new Magpie Geese, the statistics are sure showing that you do! We have pulled some figures in and if you can guess how many have been shot as of today 10am CEST, you can win yourself 700em$, closest answer wins, and because you guys like a challenge, I am not going to give you any hints at all. Leave your guesses in the discussion thread, good luck!
.17 HMR-HV Ammo and 6x20mm Vintage Scope.
Today we release the new HV ammo and a brand new 6x20mm Vintage Scope for the .17HMR. Both these new additions give the .17HMR a little extra something special and will help to secure the gun as many people's favorite secondary carry along gun.
If you want to see how the new ammo and scope perform you can join myself and Graham in tomorrow's stream as I will be putting them through their paces. 4pm CEST, tomorrow, www.twitch.com/expansiveworlds.
theHunter: Classic Player Survey 2018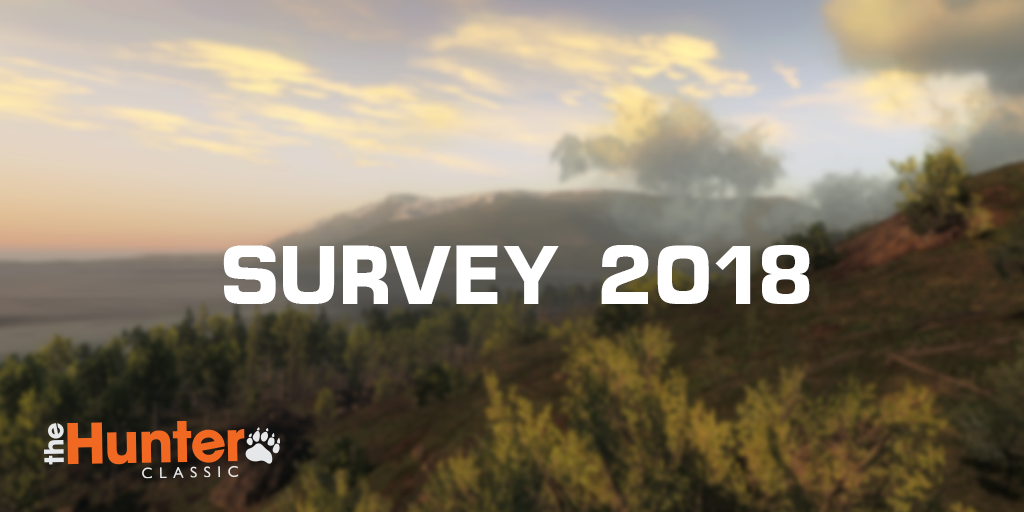 It is the last week to have your say in the annual player survey, don't miss out to have your say in the future of this amazing game. Just for participating you have a chance to win yourself 1000em$, so don't miss out! Click here to participate in the Survey.
Albino Ambition #2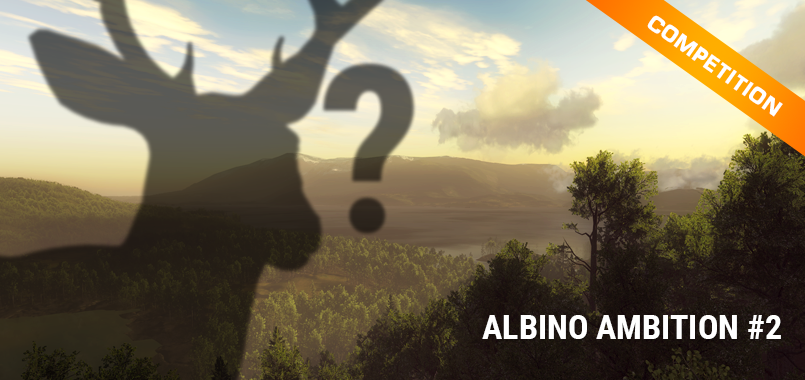 It might have been a little over shadowed with last week's release of the Magpie Geese. But we have updated both the Mule and Blacktail Deer Albino skins and if you happen to shoot one of the new ones, make sure you post it here for your chance to win some sweet prizes! It will run for a whole month and we will be picking one winner every week. Good luck!
What's on the Lathe?
New Gameplay Enhancement
Last week I showed you all this image below as the first in the series of hints as to a HUGE new game play improvement that is coming soon.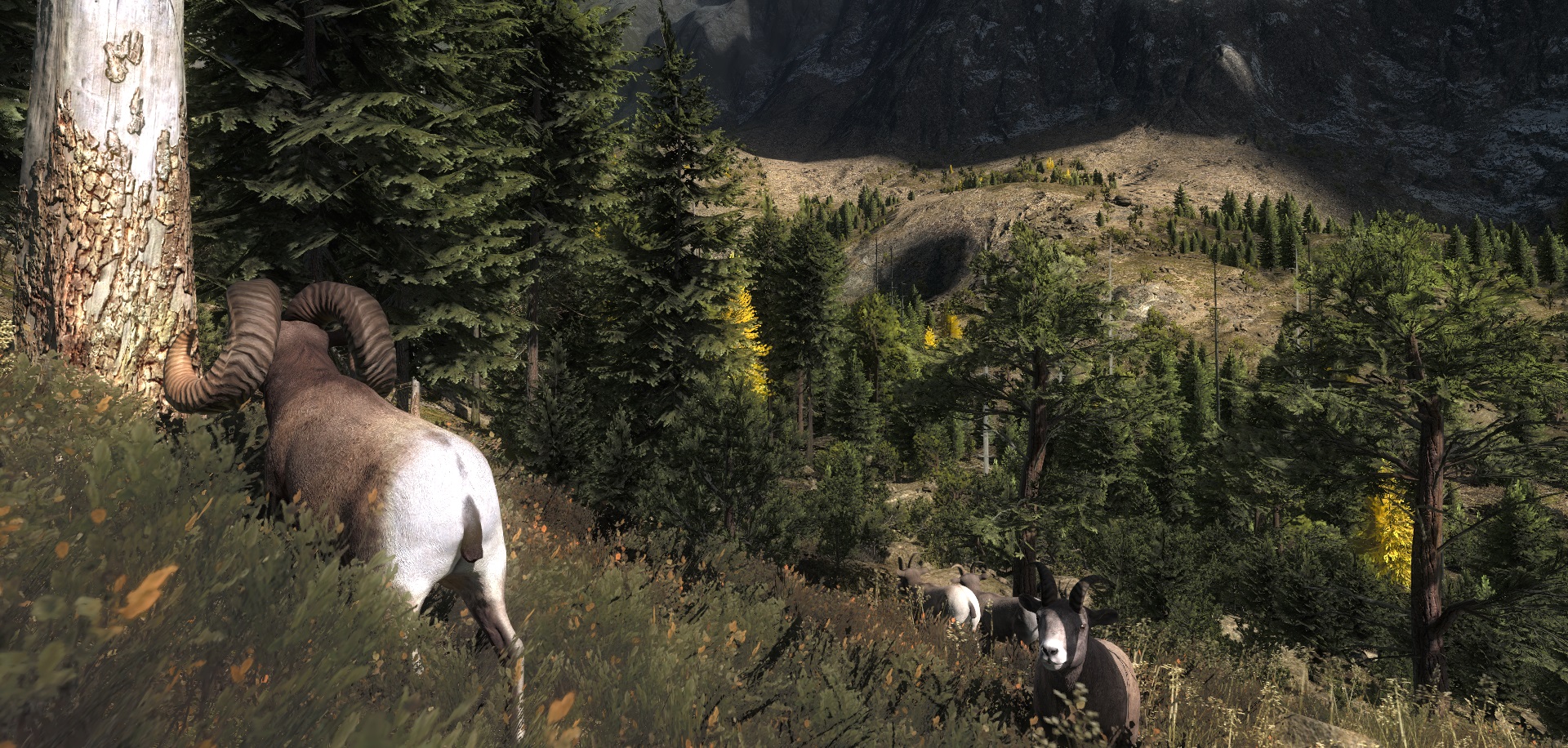 Now here is your second clue and image.
Known Issue(s)/Fixes
Missing Rabbit/Hare sign. We have received reports of 'roaming tracks' and other signs missing for all the Rabbit/Hare species, we are looking into it and will have a fix out for it as soon as it is resolved. But just to put your mind at rest, the animals ARE still in the game and can be harvested if shot.
Missing Hunter Score. This was caused by both the .300 and .300 carbon being merged by mistake. We are looking into a possible fix and will have more information to you as soon as we have a solution.  Sorry!
Shark Tooth Fossil Fix. We have implemented a fix today server side that should stop the endless calculation loop of the Shark Tooth Fossils.
Magpie Goose Steam Achievement. Steam achievements have now been corrected and working as intended and with correct images.
Rare and Trophy of the Week
This competition has become so popular that we have decided to make it a permanent feature and it's here to stay for the foreseeable future!
So, if you have shot a rare or high scoring animal from this week and want a chance to win, then share them in the correct thread on our forum, don't forget to mention the score! Rares go into this thread and trophy animals into this one. We currently don't have a competition for Non-Typicals, but they go into this thread.
This Week's Winners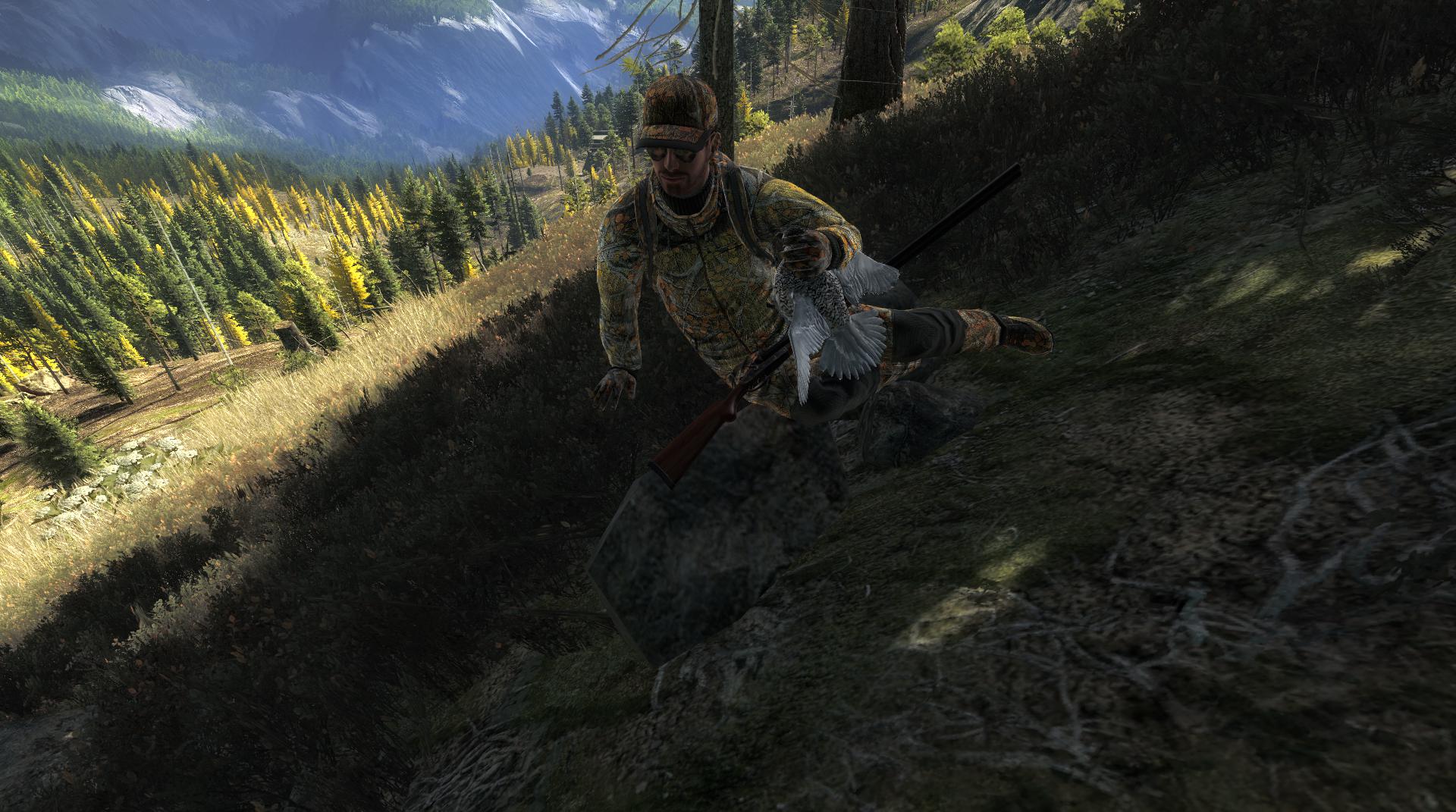 The 'Trophy of the Week' is this nice White-tailed Ptarmigan which was shot by Lowby. It has a great score of 463, congratulations! If you are unsure of what many consider a trophy Ptarmigan, it is anything over the 400 scoring mark.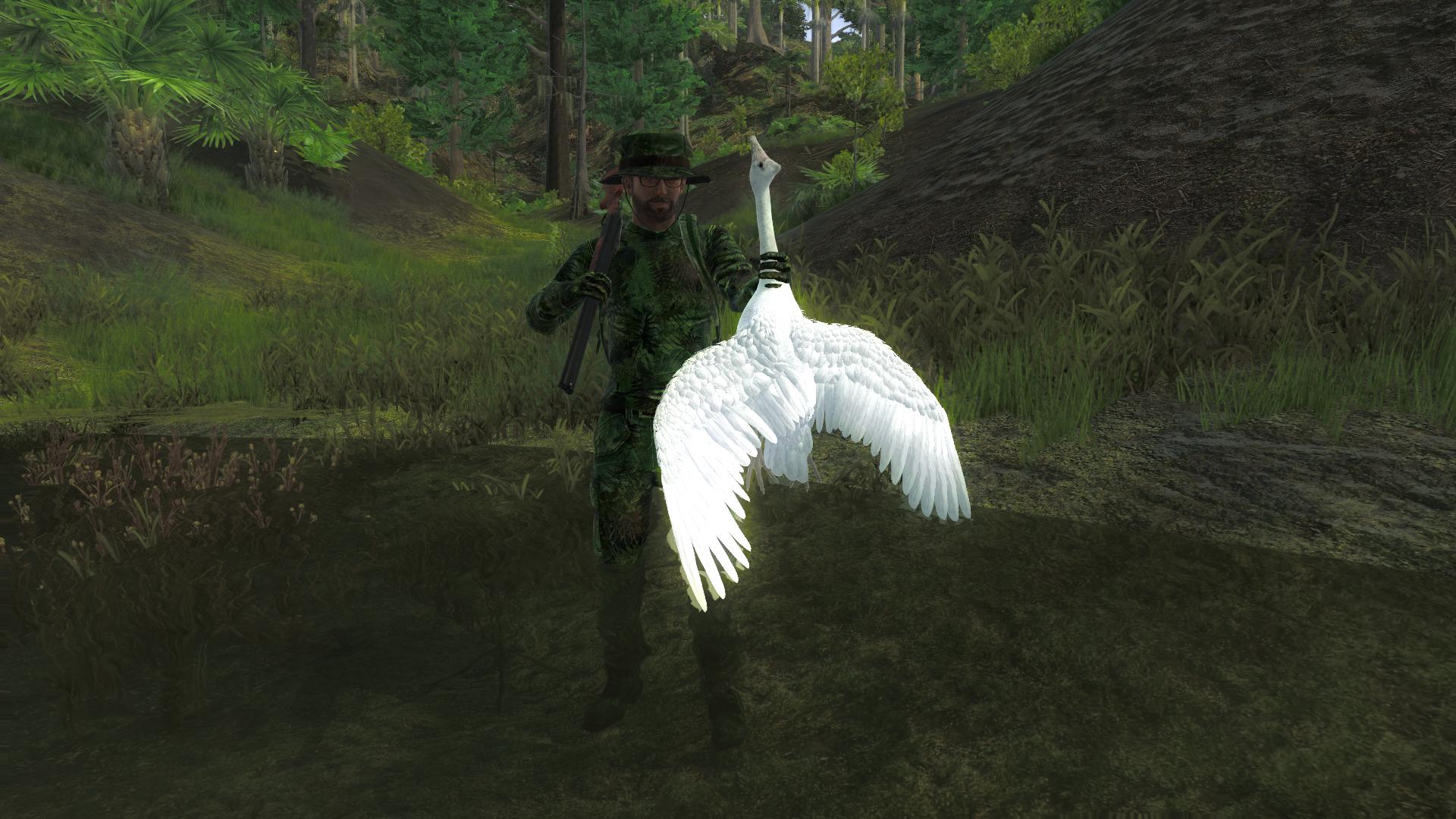 And the 'Rare of the Week' goes to Cogsy666 for this Albino Magpie Goose. An amazing trophy, congratulations and I am sure it has been added to your amazing Rare collection!
Free Rotation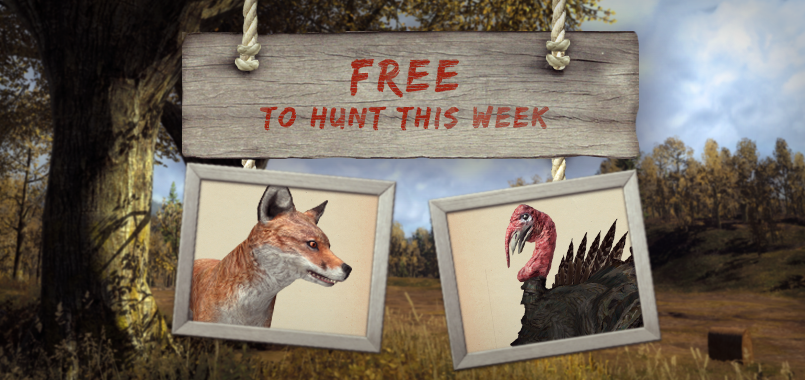 This week's free rotation, which changes tomorrow, lets our guest hunters test their skills against Red Fox and Turkey. Good luck and have fun!
Have a great week all,
Share this