Hello Hunters,
How are we all this week? Has hunting season started yet where you live? I am hoping to get invited back out this year… Perhaps I can get my first Roe deer (which I will definitely share with Graham – This bit may or may not have also been added by Graham)! I know Geese season has started here at least. There are plenty of great videos going around social media, I did not realise Canada Geese had such a high population here in Sweden!
New Species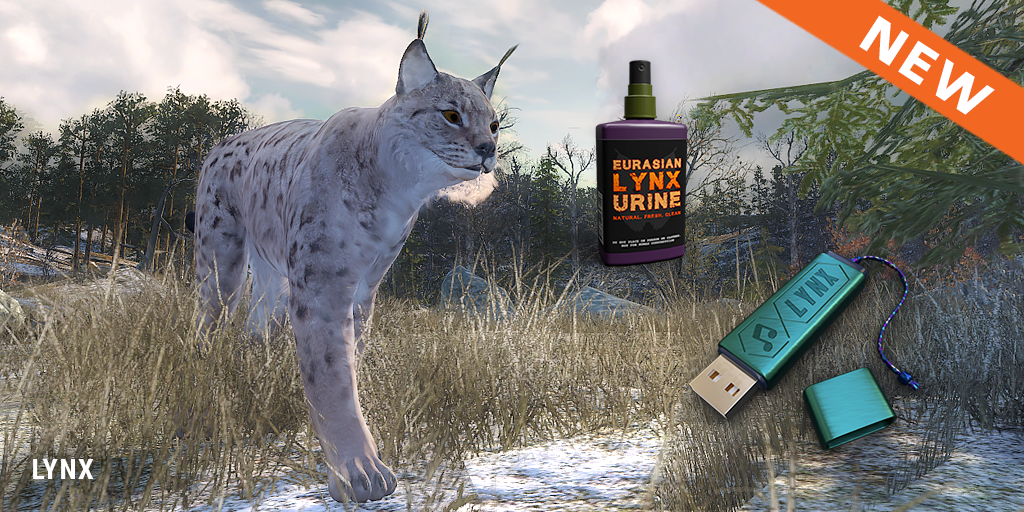 Not long now and you will be able to put your hunting skills to the test with the new Lynx. Just a quick recap of some of the information you might need to know:
The Lynx can be called using the 'Jack Rabbit' Predator caller, New Scent spray and E-Caller

The new call for the E-callers, is a one time purchase and will work on all your E-callers. The call can be selected when you activate the caller options, default key is 'B'.

The Lynx is by design a very rare and elusive animal. They are always going to be in a spawn, but have low population numbers and are very jumpy. This is done to give you a great sense of pride and achievement when you do bag one, as well as to mimic them in real life.

I would recommend as a community scouting the maps to find areas where there are Lynx tracks and sharing the information. As well as working out what hunting techniques are working. I have both stalk hunted them and stand hunted them with good results.
We will be opening up some threads as well as a competition once these go live, make sure to check the forums regularly
Summer Fiesta 2018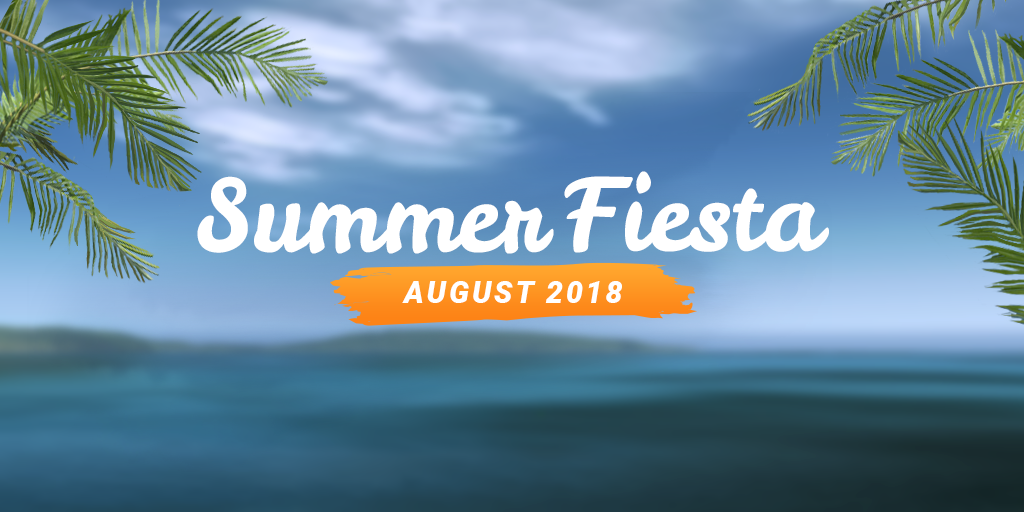 That sees the end of another great Summer Fiesta event. Congratulations to the winners of the Weightsaver Competition, I am sure the Golden .30R is a very nice trophy to have! Congratulations to everyone else who won the Season Comps, I know there was a lot of fierce competition. We had some enquiries about this year's missions and I for one was interested to see the results:
3,948 Players started the missions

223 players completed the first mission pack

210 players started the second pack and only 77 finished them

76 players started the third pack and only 35 completed the last pack
So if you are one of these 35 players, congratulations and like I said at the start of the event, that is an achievement you can feel proud of! To celebrate, we have awarded you all with a nice little completion badge.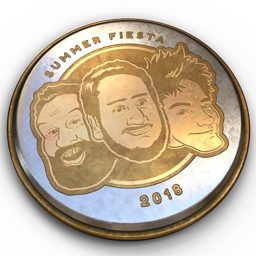 Looking at these results, we can see that the first two mission packs might have been a little challenging. Next year we will revise the packs and at least make the first two a little more achievable. Though in saying that… the missions are supposed to be a challenge!
Ask a Developer!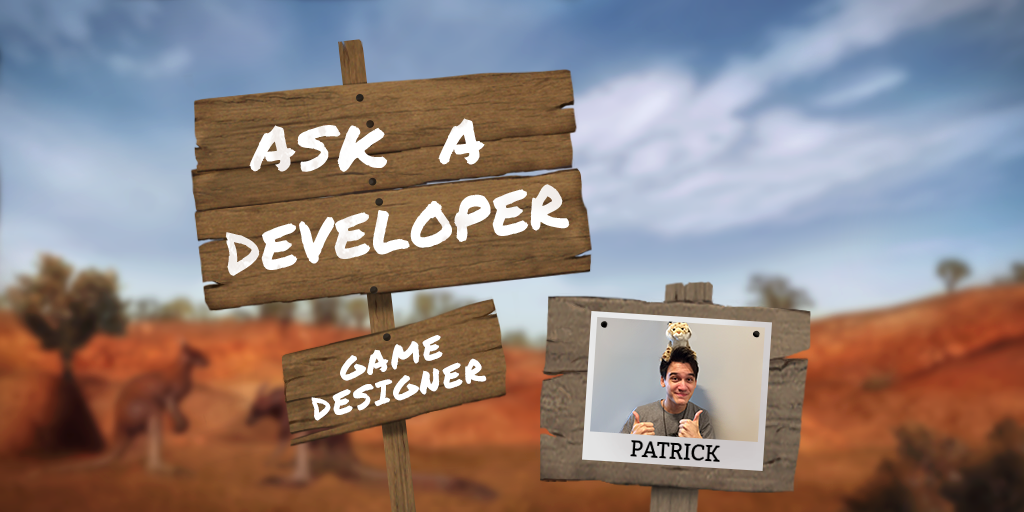 Currently on our Facebook and Instagram you can ask the Developers some questions. Once a week, one question will be selected and answered by a member of our team, all you have to do is find the post that has the above image and then leave your questions in the comments.
This weeks question comes from  filip_9_, who asked on Instagram "Can we get new vehicle's?"
This question will be answered by our Game Designer, Patrick, here is his reply!
"That is a 'Wheely' good question and the timing could not be better! We are actually currently working on a new form of transport in the game, sadly at this stage I cannot tell you more. But there will be more details coming out very soon, thanks for the question!"
Make sure to head over and let us know what you would like to know. A friendly bit of advice is to make sure they are questions, "I want to see X' Is not a question and makes it hard for anyone to answer.
Known Issue(s)/Fixes
Projectiles not registering after 500m. A fix for this is currently being tested and we will release it to you as soon as it passes. We have to run checks for every single weapon in game, so it is taking a little longer than expected.
What's bugging you the most?
We are still working on the list and working out which ones are achievable to fix. Once we have a more solid list, we will let you know what you can expect in the near future.
Rare and Trophy of the Week
These Weekly competitions are super popular. The Trophy of the Week gets selected on Monday's and Rare of the Week gets selected on Wednesday's.
So, if you have shot a rare or high scoring animal from this week and want a chance to win, then share them in the correct thread on our forum, don't forget to mention the score! Rares go into this thread and trophy animals into this one. We currently don't have a competition for Non-Typicals, but they go into this thread.
This Weeks Winners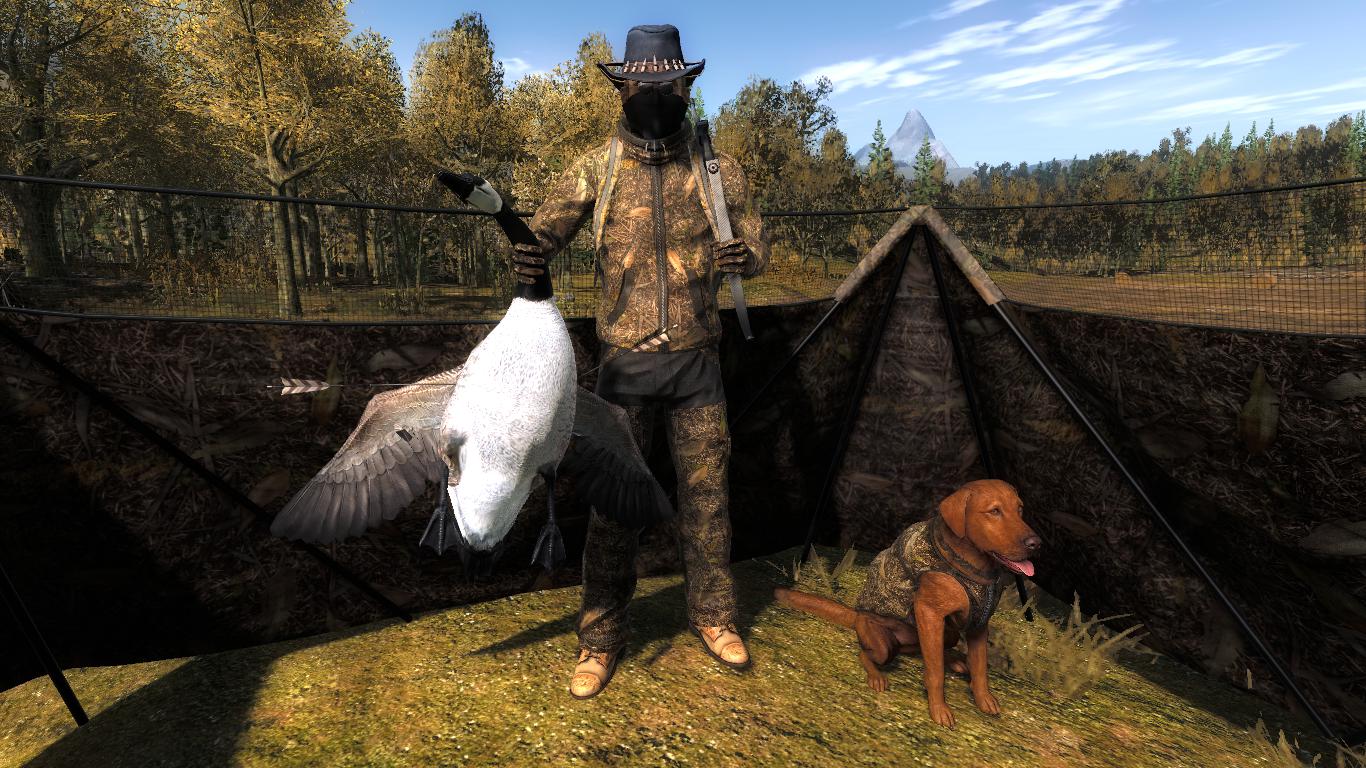 The 'Trophy of the Week' is this Canada Goose which was shot by 'J_Birdman' and scored 8547.562! If you are unsure of what many consider a trophy Canada Goose, it is anything over the 8500 scoring mark.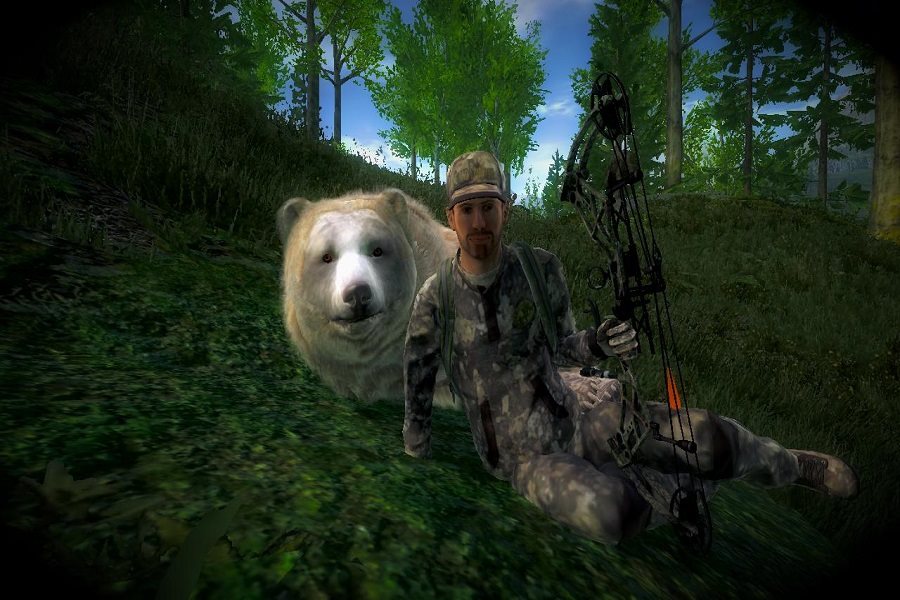 And the 'Rare of the Week' goes to 'Franek12' for this Albino Brown Bear with a score of 20.039, congrats! Great Trophy Shot as well, nice to see the extra effort!
Free Rotation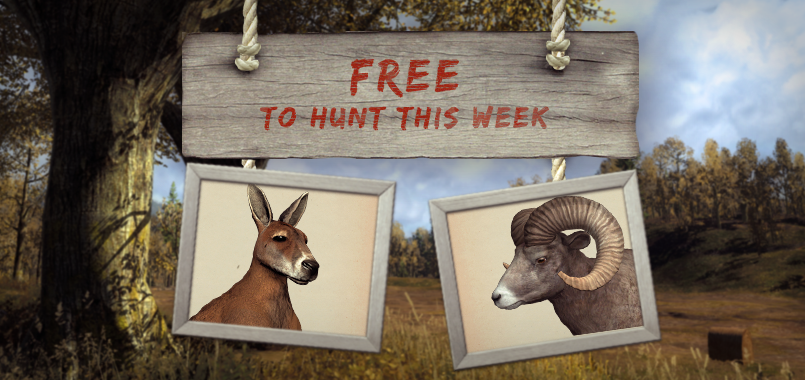 This week's free rotation lets our guest hunters test their skills against Red Kangaroo and Bighorn Sheep. Good luck and have fun!
Have a great week all,
Share this