Hello Hunters,
Not a big Status Update today, but we do have some new Bobcat related things to talk about. Lots of people enjoyed the video I shared last week, so I have decided to include another, let me know if you would like it to be a regular thing! So here is the video, again remember it shows real hunting footage, so if you prefer to keep your hunting fix virtual, DO NOT CLICK Here.
Bobcat Mission Pack and Scent Spray.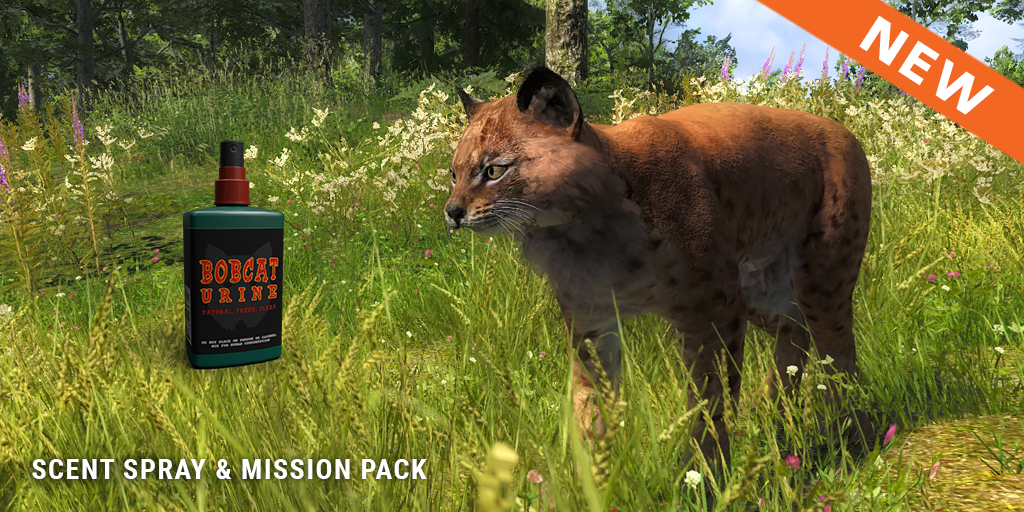 Today we release Bobcat missions and Bobcat Scent Spray into the EHR.
The Bobcat missions are here to stay and will be a nice addition for the mission runners to get their teeth into. You can find the mission pack here.
The Bobcat Scent Spray is used just like the Lynx Scent Spray and will be a great addition to your hunting toolbox. Remember to have it facing the correct direction before using it :P.
New Transport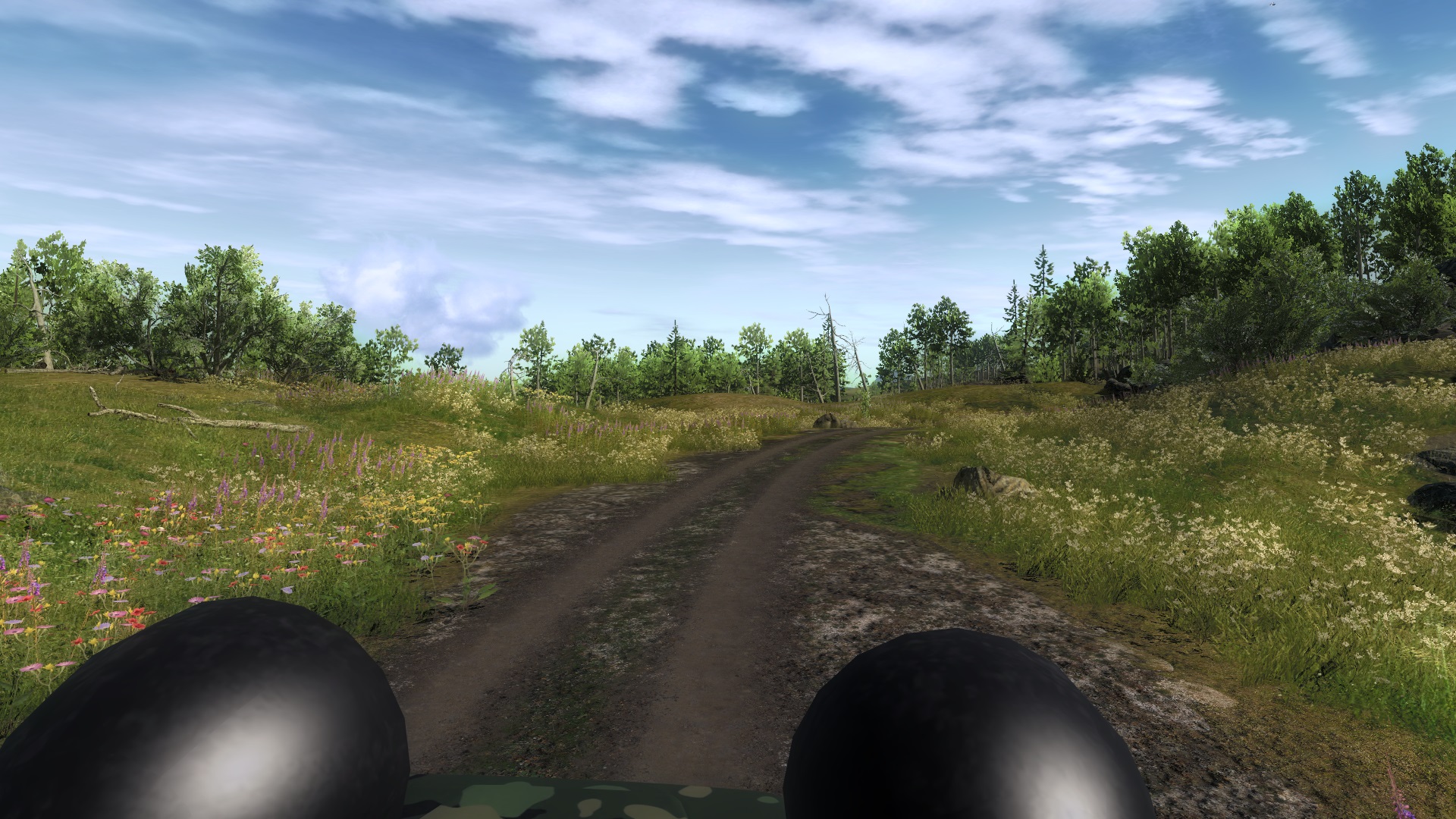 So last week we gave you an image of the undercarriage, here is your third clue!
Community Discord Server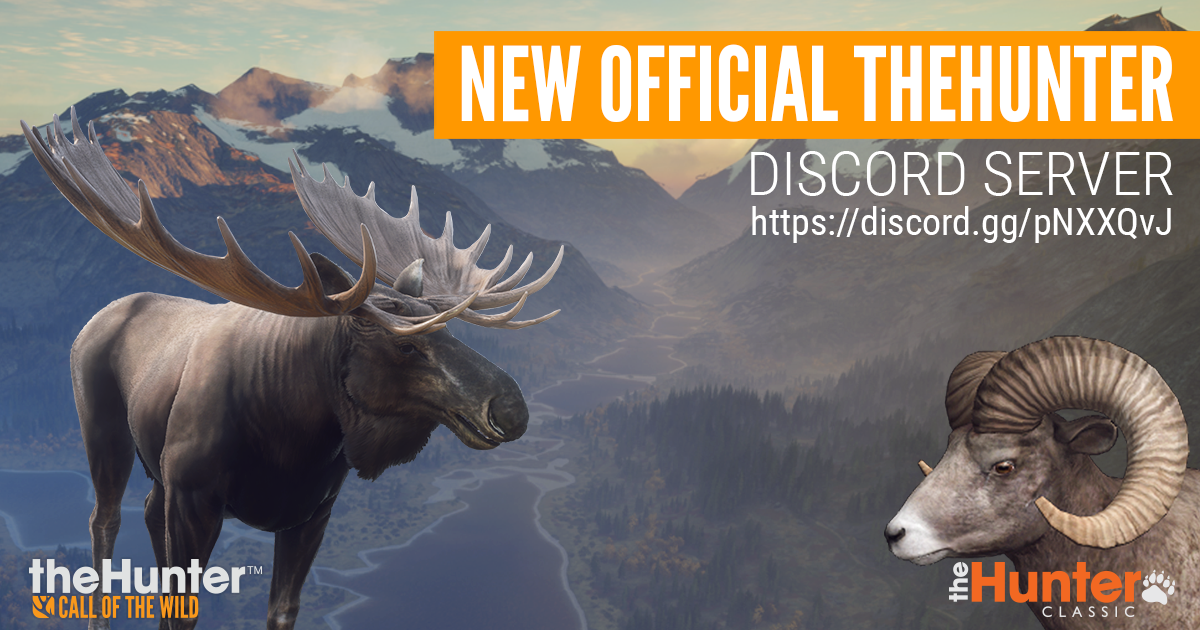 We have re-launched the Official Discord Server with lots more channels, including text channels where you can all talk! This should make it a lot easier to find other players who want to go for a hunt. We have also set it up for Community Content Creators to be able to show their videos easy, as well as promote up and coming streams. This will now also be a place we will be posting official information.
Last week we have also added a new section for Fan art, Memes, Real life hunting and Photography. To join up, click here!
Ask a Developer!
Currently on our Facebook and Instagram you can ask the Developers some questions. Once a week, one question will be selected and answered by a member of our team, all you have to do is find the post that has the above image and then leave your questions in the comments.
Today's question comes from thomas__s_0417, who asked on Instagram "Will the hunter classic come out on Xbox one??"
This week's question will be answered by Producer Beth!
"At present we have no plans to bring Classic to Xbox One. Classic is a complex game with many features and a lot of depth, so it would probably require changes to our existing controls and interface to adapt them for hand-held controls and console devices. For now, we want to invest that time into improving the current game on PC for our existing fans."
Make sure to head over and let us know what you would like to know. A friendly bit of advice is to make sure they are questions, "I want to see X' Is not a question and makes it hard for anyone to answer.
Known Issue(s)/Fixes
Scope and zooming issues: Players have reported that after using scopes or optics, different aspects of player controls have been freezing up, we are currently investigating this issue. If you are experiencing this bug please send us your feedback as we aren't yet able to reliably reproduce the problem (which makes it much more difficult to fix).
What's bugging you the most?
We are still working on the list and working out which ones are achievable to fix. Once we have a more solid list, we will let you know what you can expect in the near future.
Rare and Trophy of the Week
These Weekly competitions are super popular. The Trophy of the Week gets selected on Monday's and Rare of the Week gets selected on Wednesday's.
So, if you have shot a rare or high scoring animal from this week and want a chance to win, then share them in the correct thread on our forum, don't forget to mention the score! Rares go into this thread and trophy animals into this one. We currently don't have a competition for Non-Typicals, but they go into this thread.
This Weeks Winners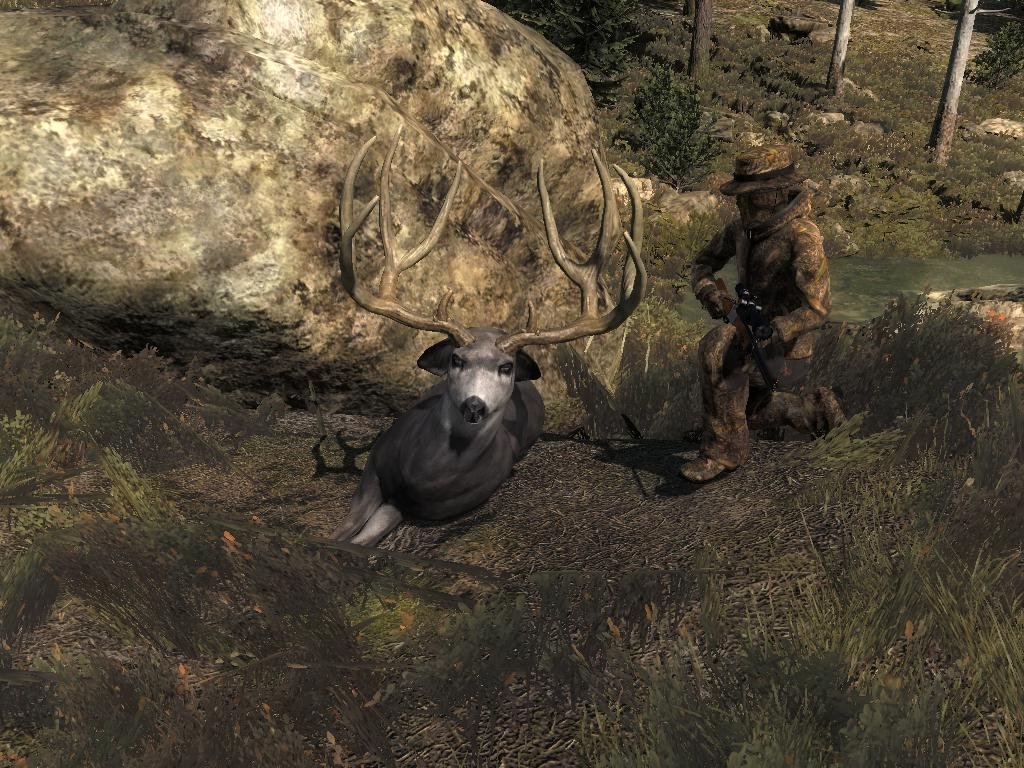 The 'Trophy of the Week' is this MONSTER Mule!! It was shot by 'HighPlainsDrifter' and scored 243.858! If you are wondering what many consider a trophy Mule Deer, it is anything over the 200 scoring mark.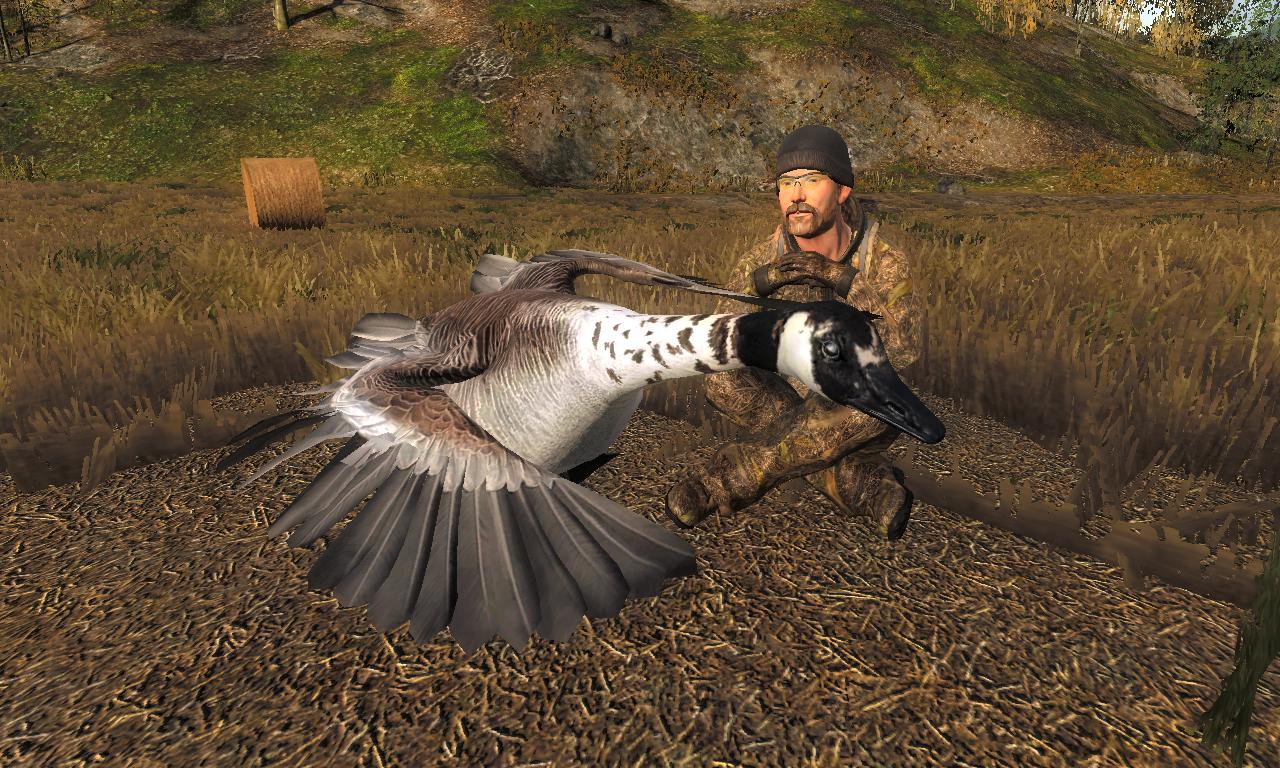 And the 'Rare of the Week' goes to 'Ardillamente' for this Bald Leucistic Canada Goose, a very nice harvest and a great Trophy Shot!.
Free Rotation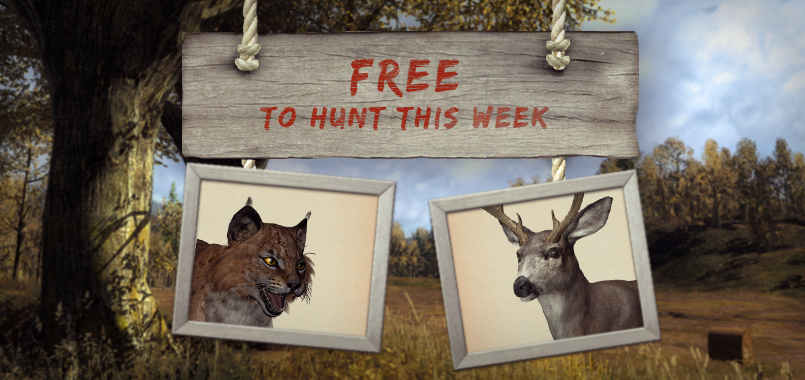 This week Bobcat and Mule Deer are free to hunt, Loggers Point has never looked so good!!
Have a great week all,
Share this