Hello Hunters,
Both myself and Graham have just got back into the office, the jet lag is real, so I hope the Status Update makes sense this week! Now I was not here to post last weeks Status Update and I see for some reason the link did not change, for that I am sorry. But here is the Alaskan hunt from last week, this time with the correct link! The video this week is much more showy than last weeks, but they manage to get some nice animals! Remember it shows real hunting footage, so if you prefer to keep your hunting fix virtual, DO NOT CLICK Here.
Halloween 2018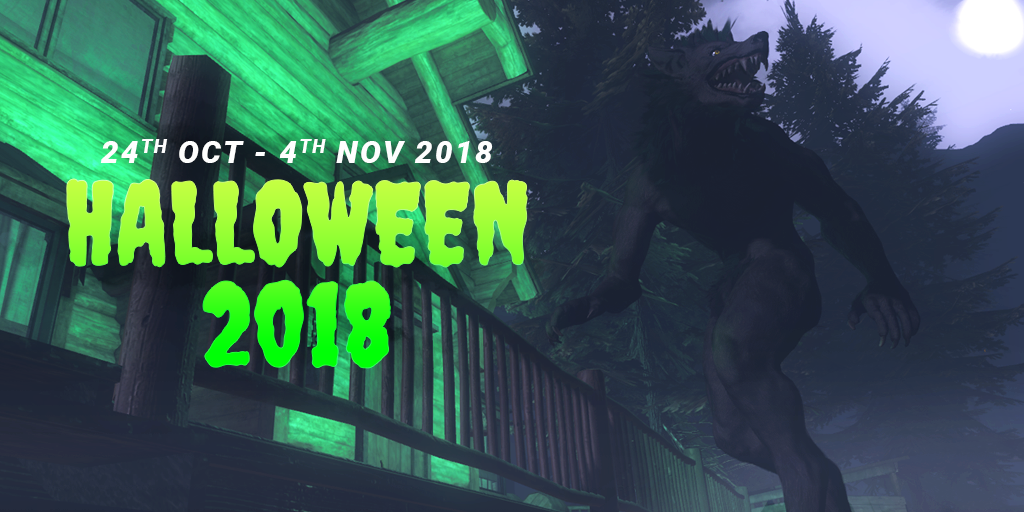 I hope everyone is enjoying this years Halloween event! Social media is absolutely full of great photos and trophy shots!
Remember the missions and competitions stop this Friday, but the Werewolf will be huntable till early Monday morning, so make sure you don't miss your chance to participate in this fun event!
Halloween Stream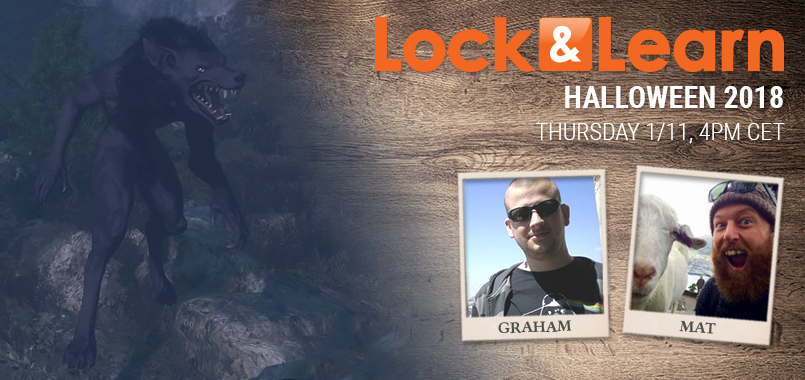 Join myself and Graham tomorrow as we have a crack at taking down the Werewolf! We have some good prizes to giveaway, so don't miss out! Tomorrow, 4pm CET. www.twitch.com/expansiveworlds
Twitchcon 2018 (a quick run down)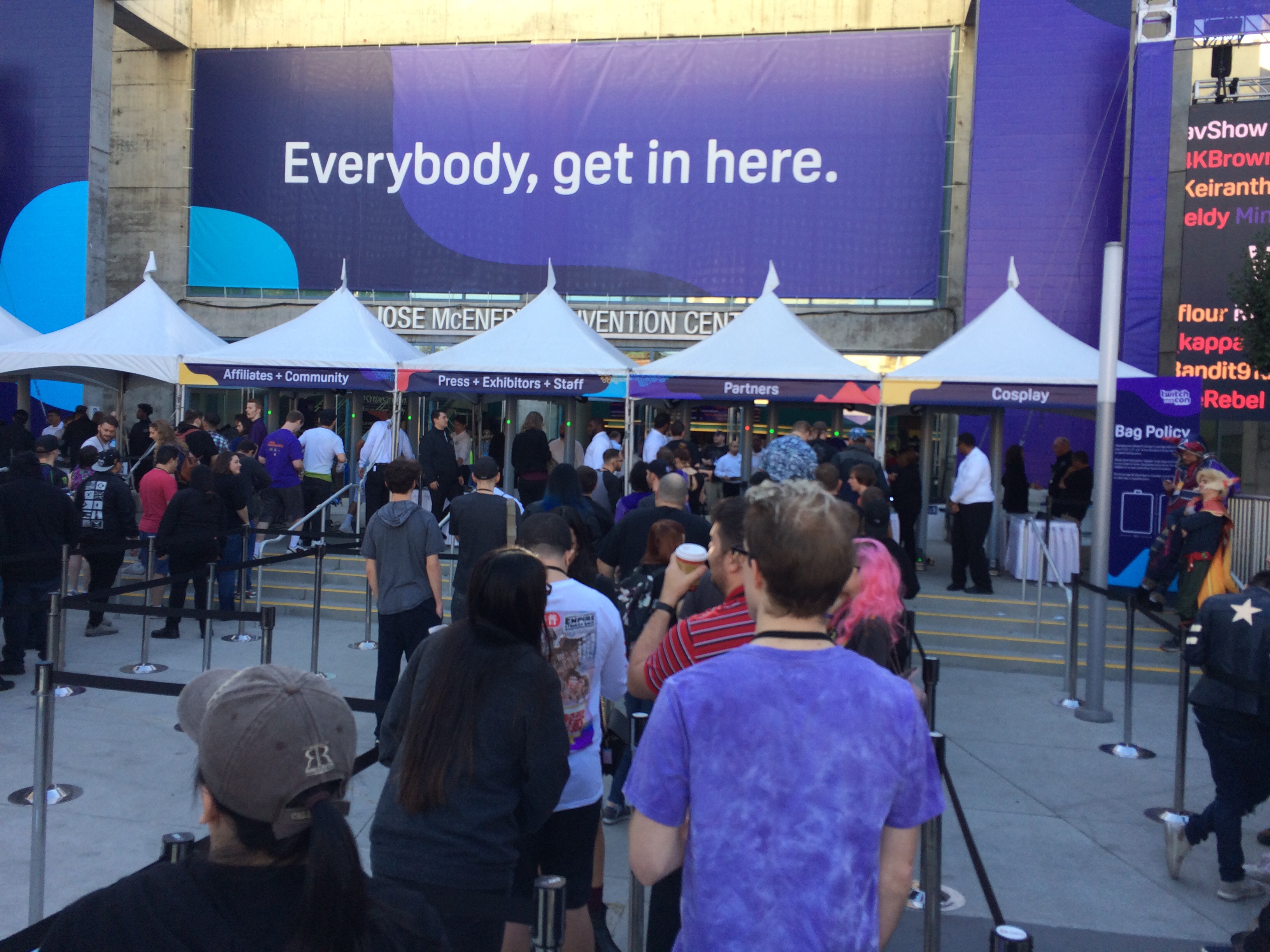 Last week Graham and myself ventured to Twitchcon, which was in San Jose, California, USA. Twitchcon was amazing and had us busy for 4 days of workshops, networking and checking out how other companies in the industry were doing things. We were sent there to represent Avalanche Studios as a whole, and not so much 'theHunter' franchise, however both classic and COTW got talked about many times.
As it was my first time in the states, in the limited spare time we did have, I wanted to make sure I tried to do and see some stereotypical American things. We visited a Denny's for breakfast, a Target and a Walmart just for the 'Wow' factor. Ate fried chicken wings, had some Panda express, ate at a burger bar and had some American pizza. While a lot of you American readers will probably be laughing or perhaps shaking your head at what you just read. For a lad growing up in little old New Zealand, these are the things we see and hear about in the media and personally seeing and doing it all was just ticking some fun boxes. Next time I come over I hope to be able to see some of the amazing scenery and maybe even get some hunting in!
I think by far the two most impressive things we did and saw was the Bass Pro Shop and going to a shop that specialised in Archery, we were so impressed with the latter that both Graham and I purchased a Compound Bow each!
The Bass Pro Shop, was by far the biggest shop I have ever been into and if I stop to think it was only a hunting shop, it blows my mind! I wonder where the biggest one is and how much more amazing they can get? Here are some photos from inside the shop:
The entrance way, all those are real antlers!
Once inside, the true size of the shop hits you. All guns and Bows must be checked in before proceeding through the gates.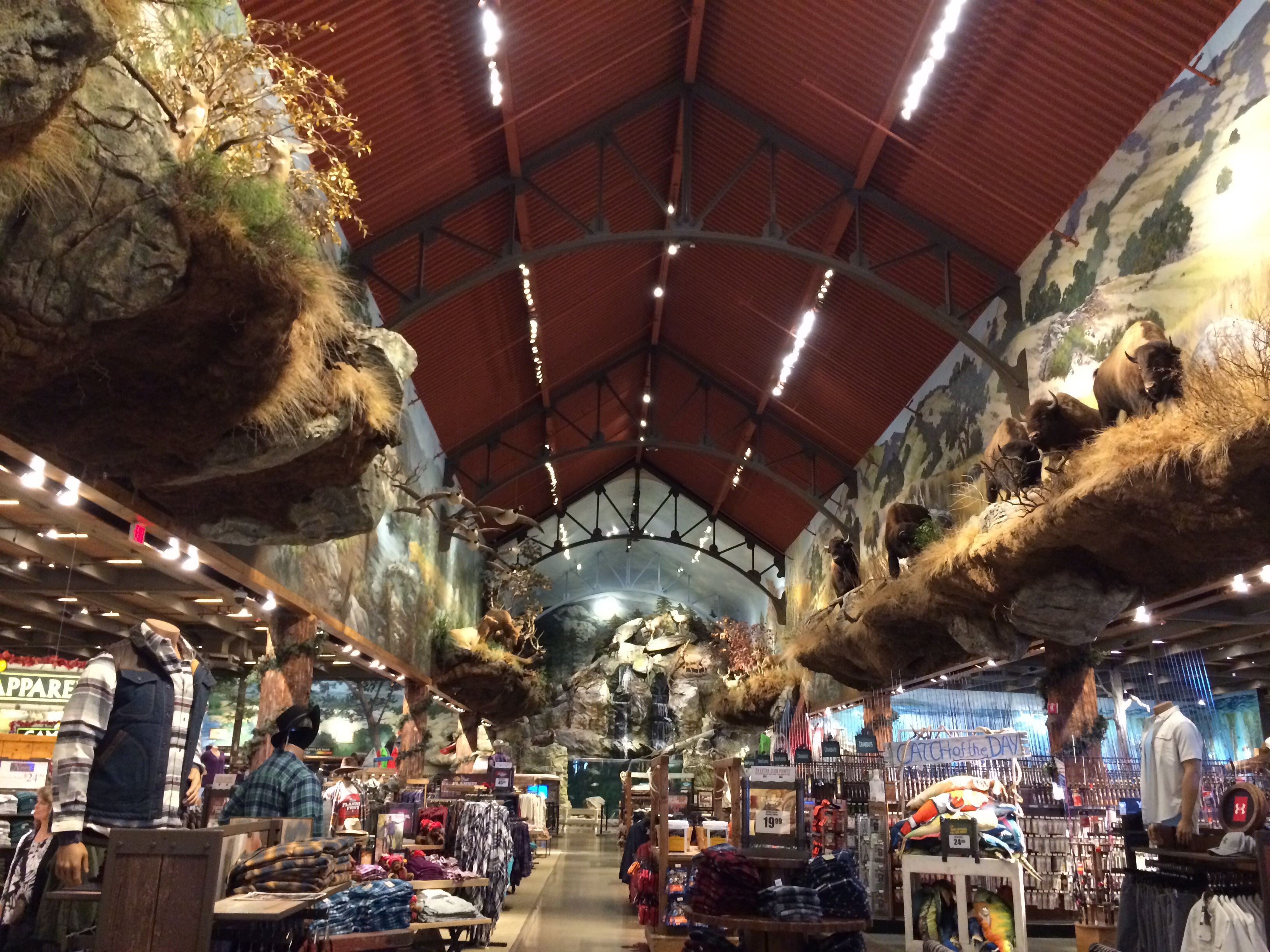 The hallway is at a guess over 100m long and filled with dioramas that all have real animals in them. Many were shot, but a lot have been taxidermied after being hit by cars as well.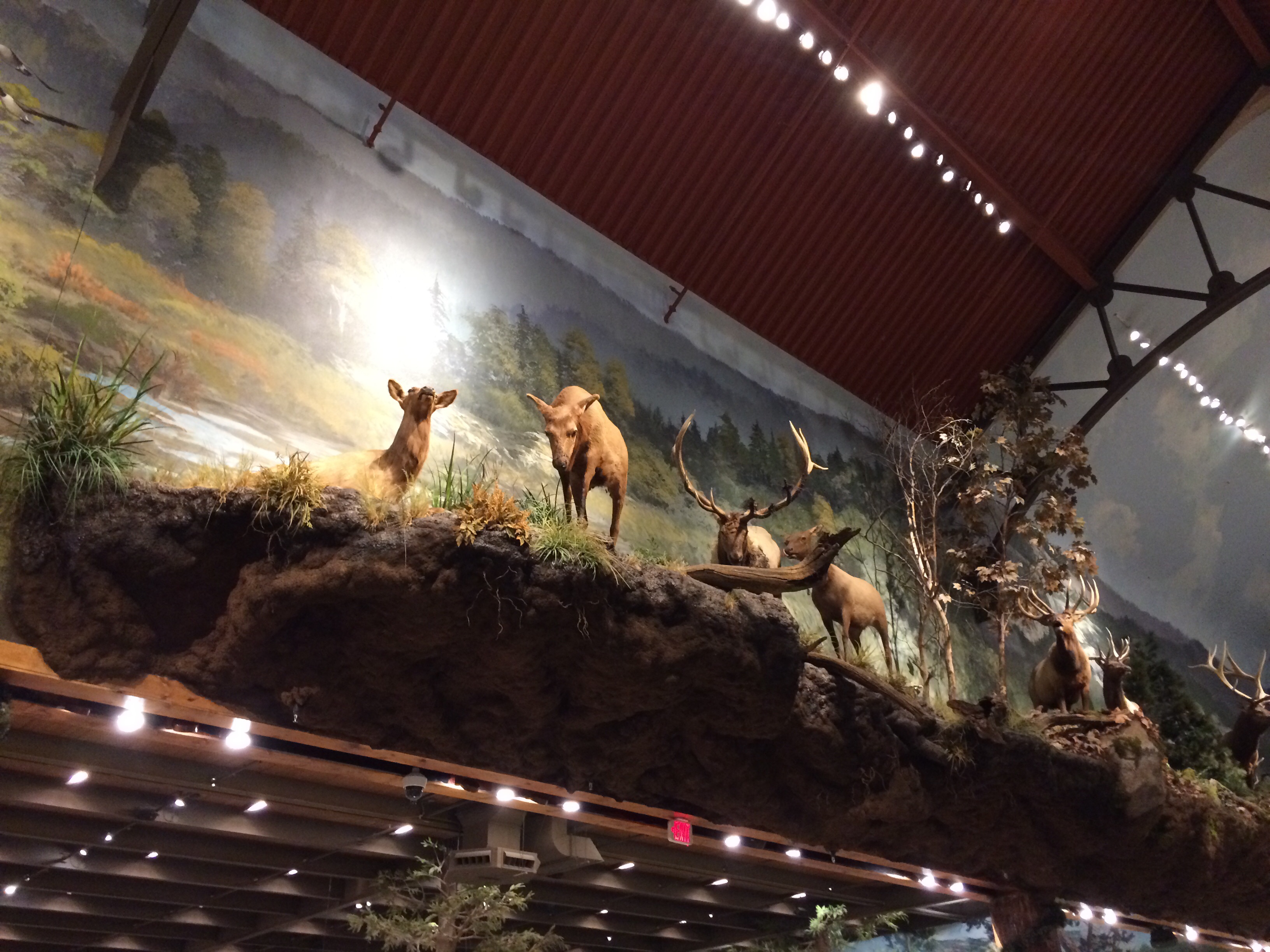 It even has an aquarium in it.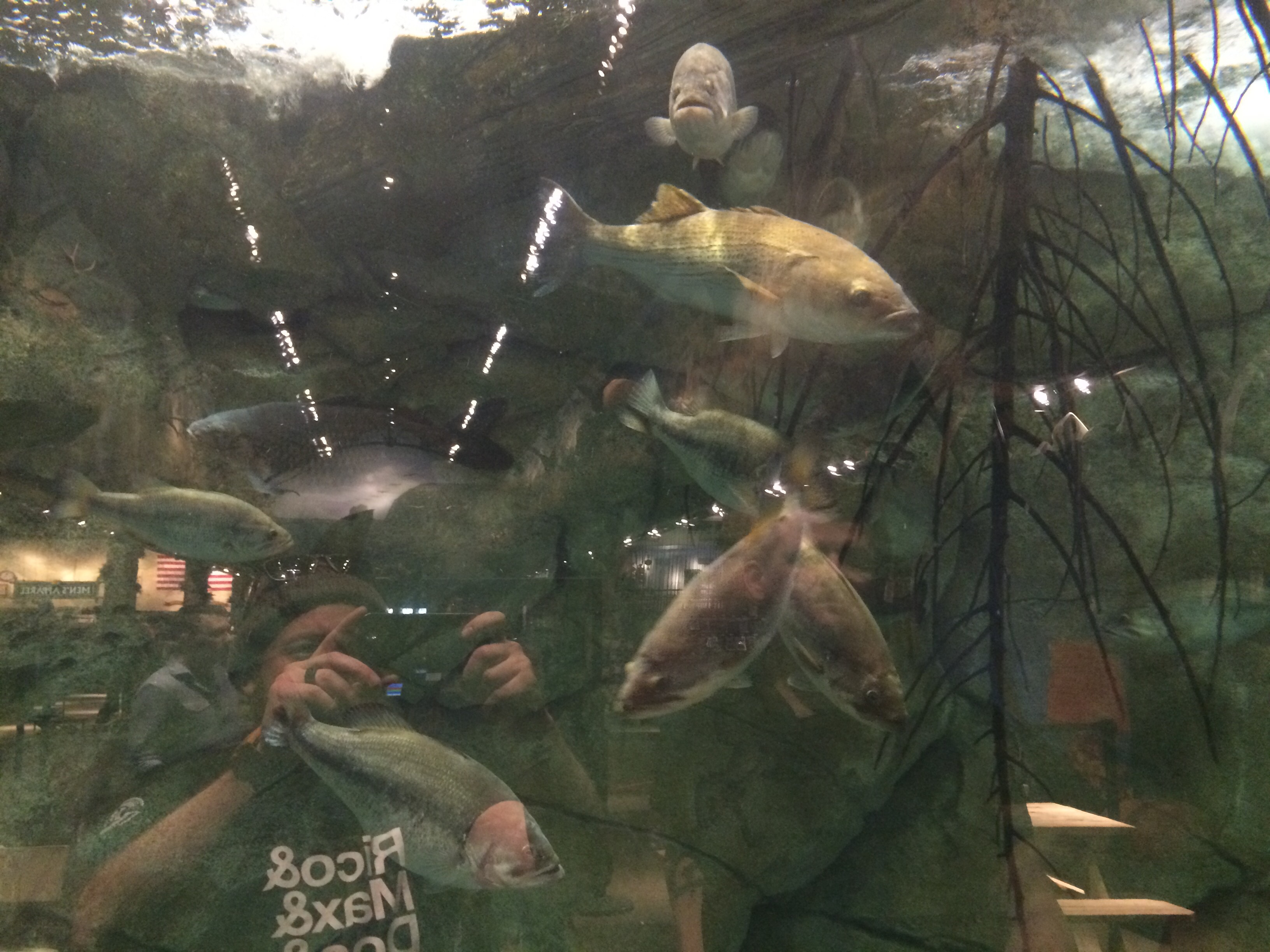 Sorry for the photo quality, but this is their Boon and Crockett wall of fame. These are all Whitetails and none of them scored under 200.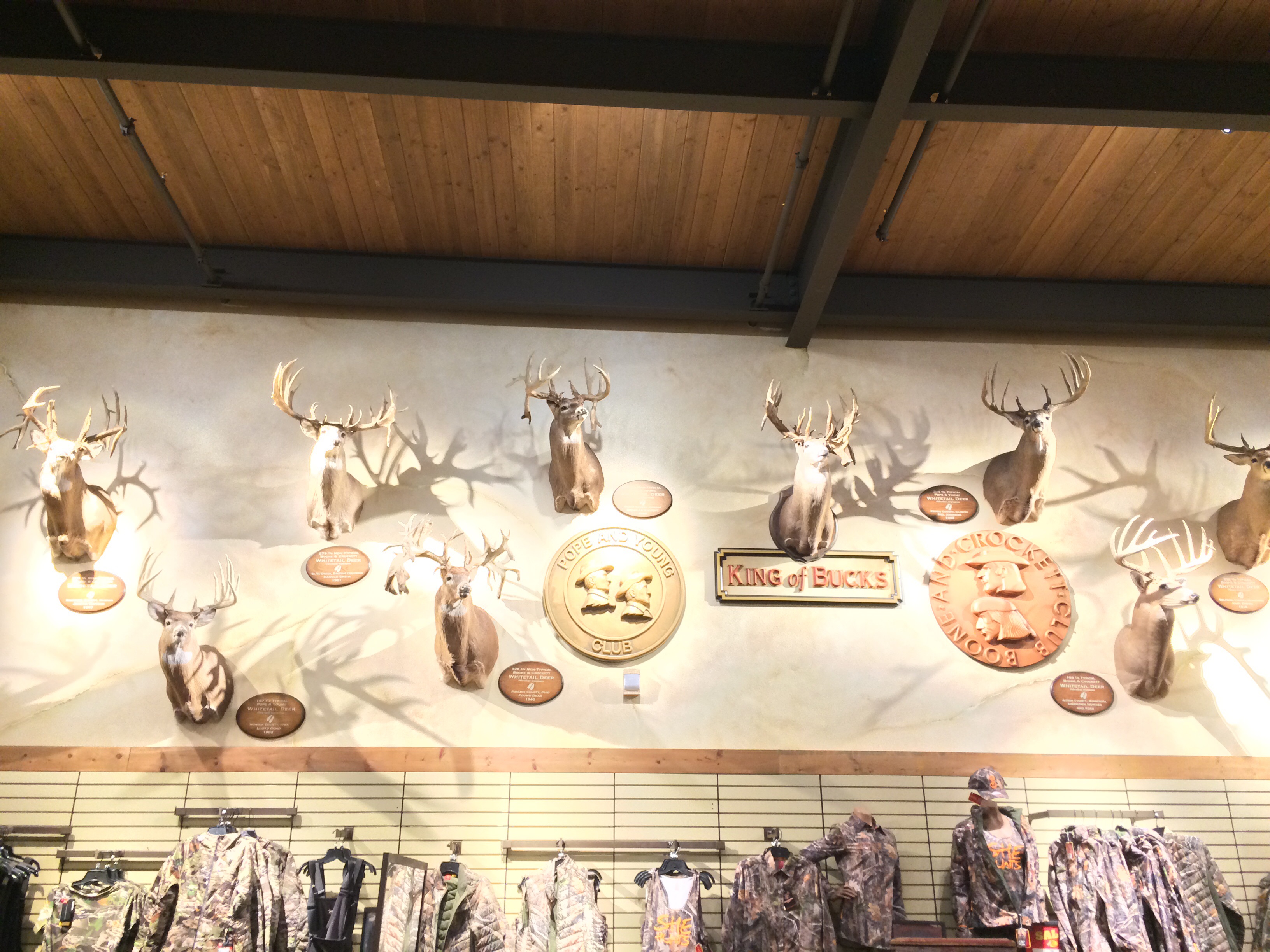 Just to wrap up the bows quickly, I purchased a Mission Hype DTX in the end, I originally was going to buy a Diamond Edge SB-1, but they convinced me to put a little more money in and pick up this nice bow. I got it setup with a 60lb draw weight and it feels like nothing, absolutely amazing!
I even managed to split my first arrow and as satisfying as it was, I quickly realised that it gets expensive. Both arrows fused themselves together and I am now down to 10 arrows.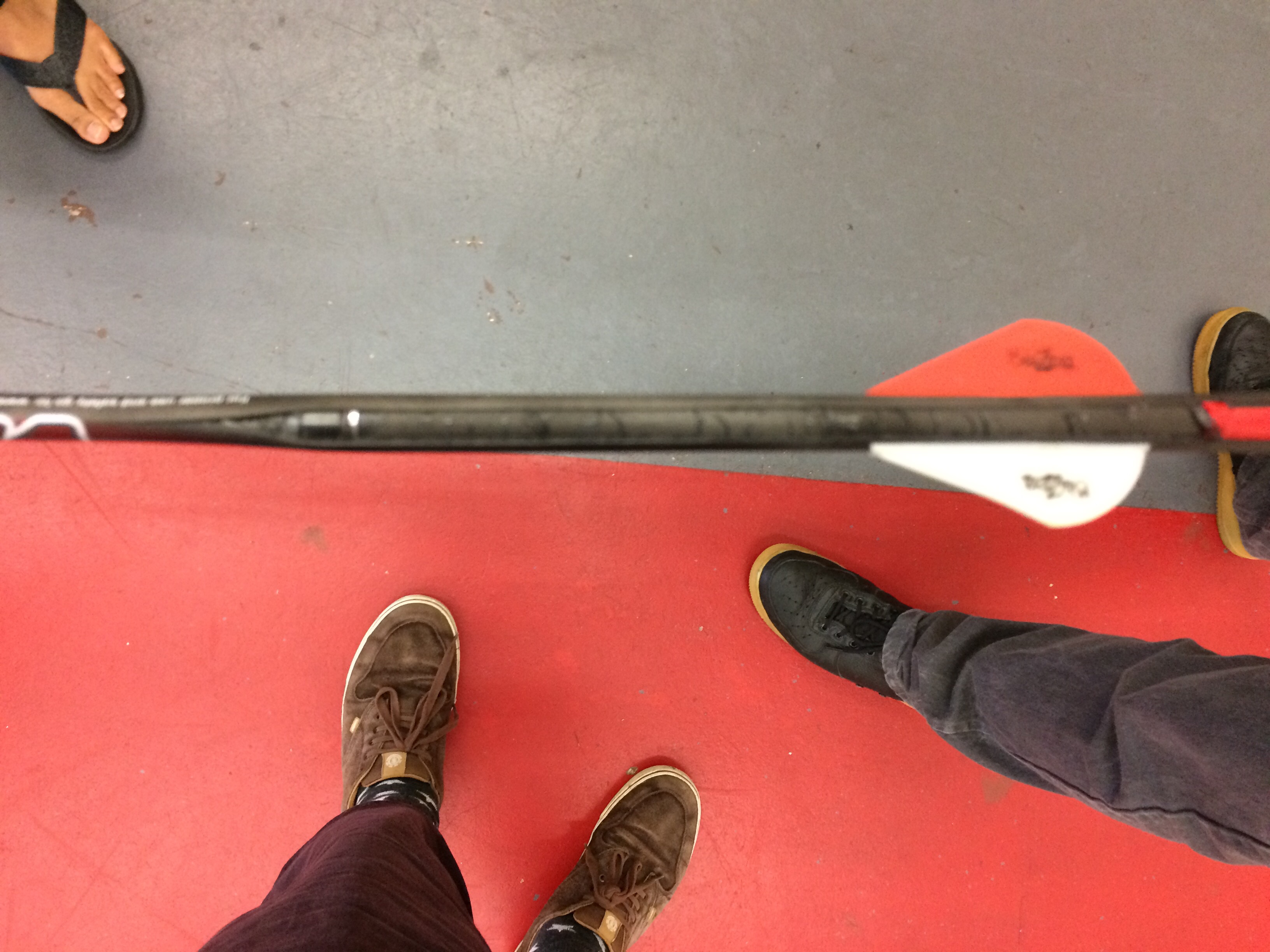 Graham got himself a very nice (lefty) Hoyt Hyper Force and is also loving it!
It's safe to say we both have a lot to practice and work on, but we are loving it so far. Next year bow hunting is supposed to become legal in Sweden, so fingers crossed!
Community Discord Server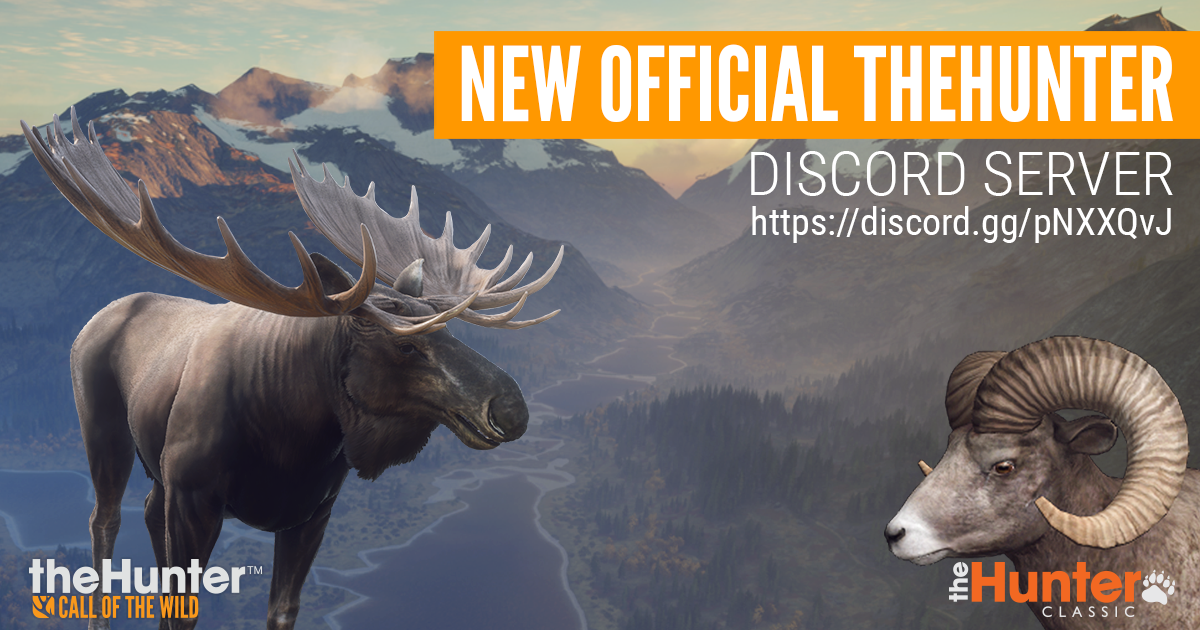 We have shot over the 3000 member mark and the member count continues to rise nicely. Starting today for 24hours, there are some nice prizes being raffled off, but you must be in the server to win. All you have to do to join up, is click here!
Rare and Trophy of the Week
These Weekly competitions are super popular. The Trophy of the Week gets selected on Monday's and Rare of the Week gets selected on Wednesday's.
So, if you have shot a rare or high scoring animal from this week and want a chance to win, then share them in the correct thread on our forum, don't forget to mention the score! Rares go into this thread and trophy animals into this one. We currently don't have a competition for Non-Typicals, but they go into this thread.
This Week's Winner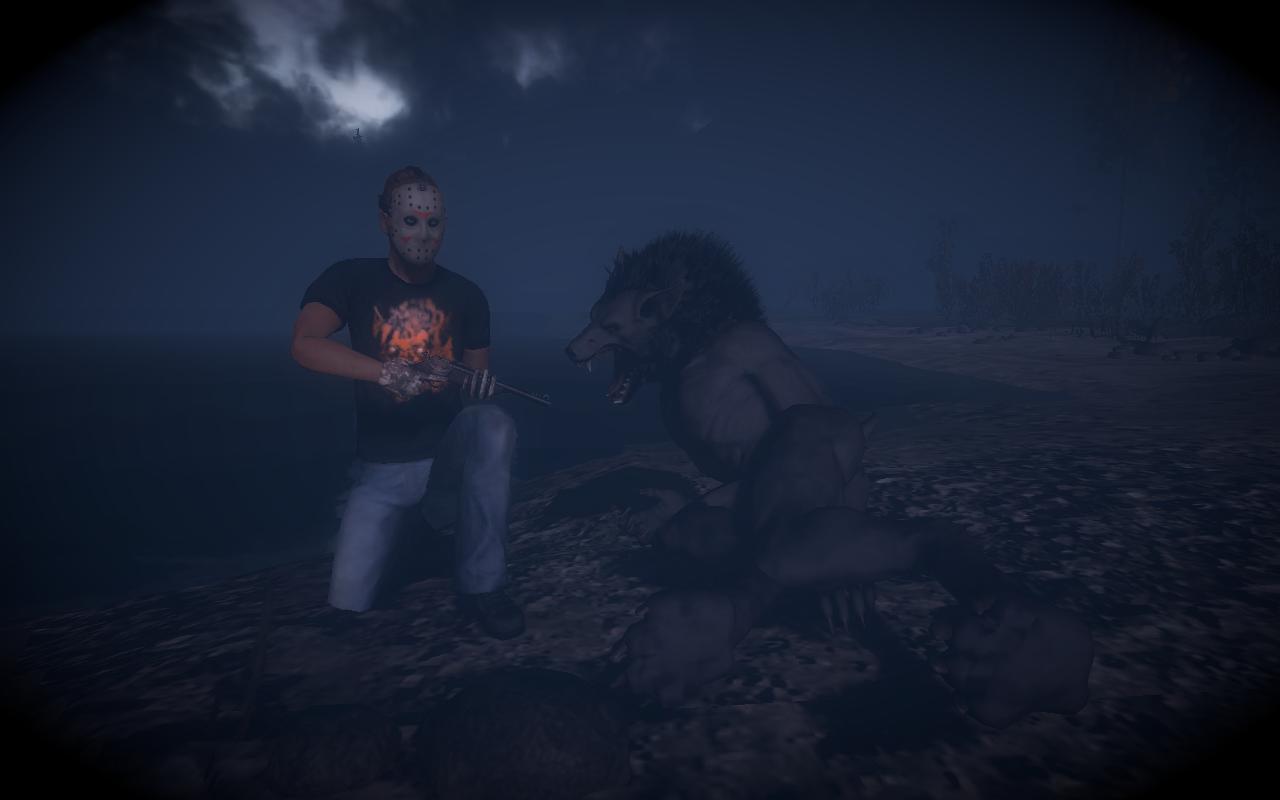 The 'Trophy of the Week' is this nice Werewolf!! It was shot by 'Riumma' and scored 382.811! Spooky Trophy shot!
The 'Rare of the Week' goes to 'Allyson Aragão' for this Albino Werewolf, with a nice score of 267.945. A very nice trophy shot, it captures the spirit of the competition well, congrats!
Free Rotation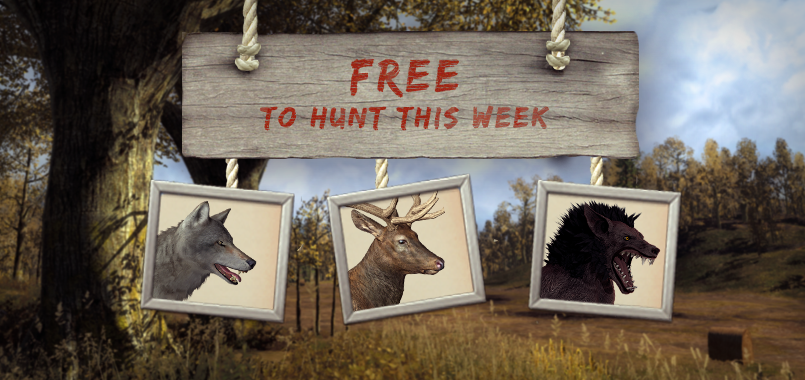 This week Grey Wolf, Roosevelt Elk and Werewolf are free to hunt, good luck!
Have a great week all,
Share this