Hello Hunters,
I trust you are all well! We have some new content today, deployable archery targets, some new competitions and the Manly Man event!
I have not had much time this past week to get to the range, however I did manage to install my new arrow rest and I am super happy with it so far, however it is super early days. I installed it on the bow, took it to the testing room and it was shooting bullet holes straight off the bat. So I can not ask for much better than that… I think I just got super lucky to be honest!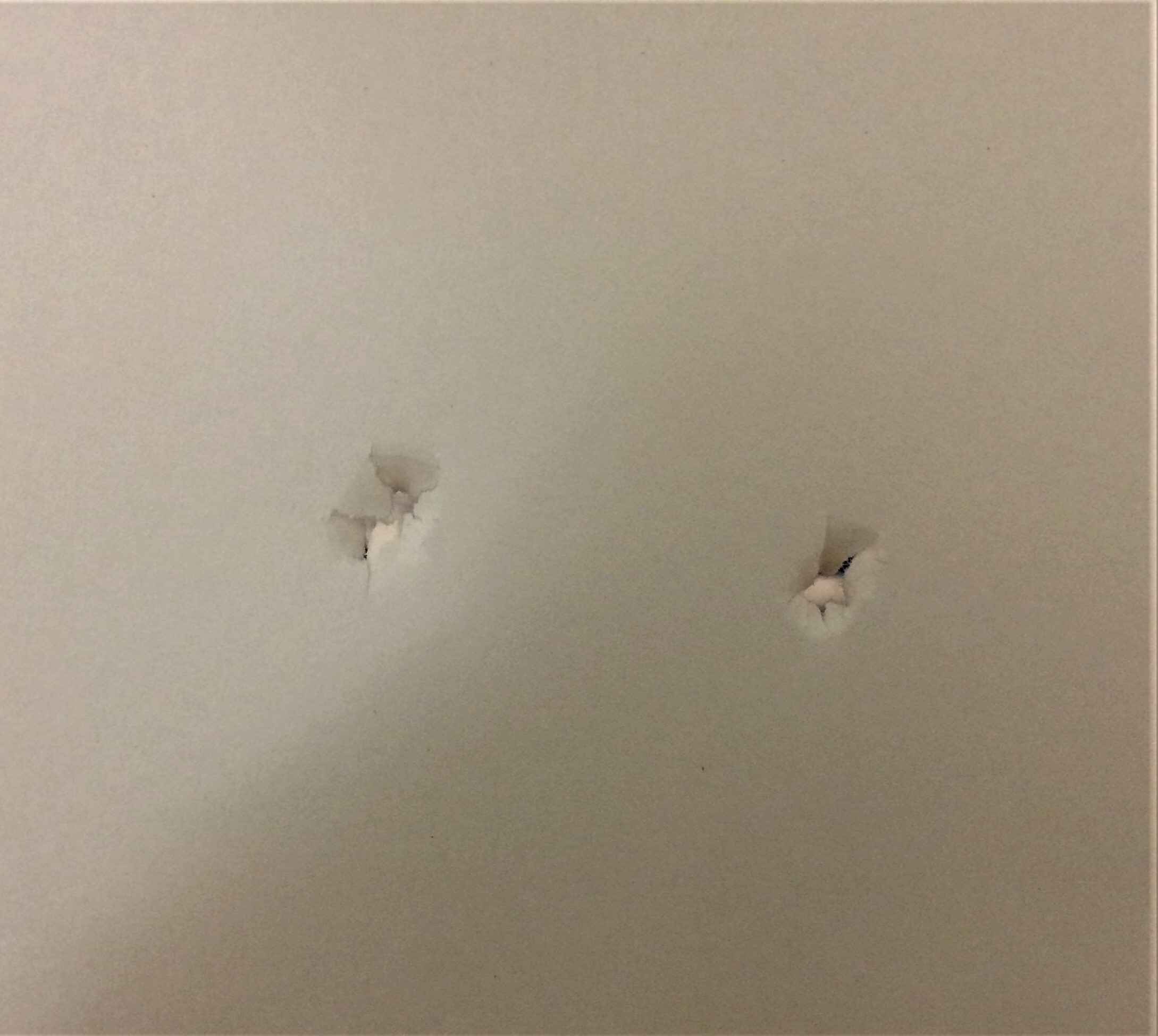 If you are not sure what the above image is, these are the holes made by my arrows in nothing but paper. It is used to see how straight my arrows are leaving the bow. Before I had my new rest, there were huge vertical tears in the paper as my old arrow rest was bumping the end of the arrow upwards and the arrow was flying with the fletched end, higher than the tip. After flight time, the arrow levels out thanks to the fletchings, but if you can get the arrows flying straight to start with, your results are going to be much better.
This weeks video has some very nice animals taken in it, both with bow and rifle. I think i'll let the video speak for itself. Remember this shows real footage, so if you prefer to keep your fix virtual, DO NOT CLICK Here.
Manly Man event 2019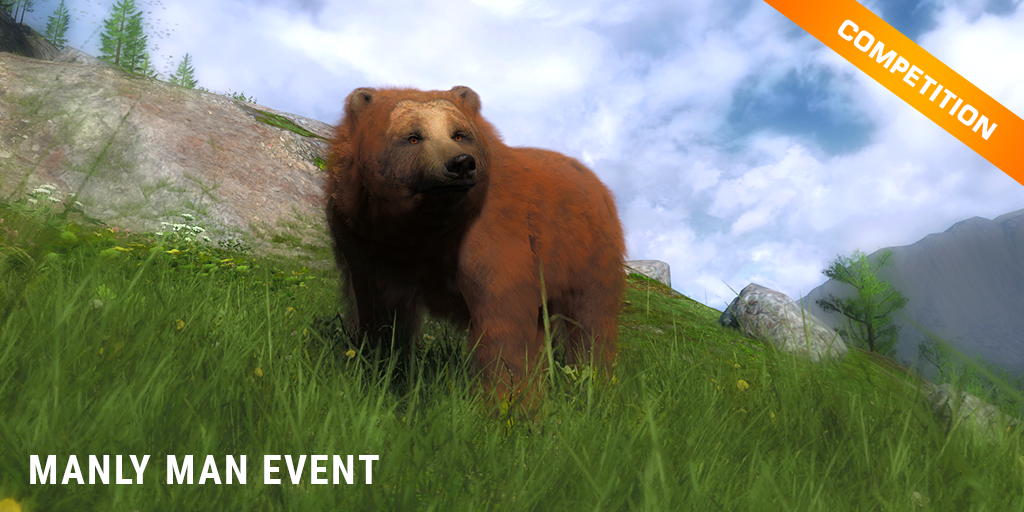 Today this years Manly Man Event kicks off, which will see players square off against different species of bear, in 4 different competitions that run over 5 days. Each competition runs for 5 days, which means there are 4 different competitions running at the same time. All competitions will be decided by the heaviest bear.  
Manly Man Event: The Bear of Hearts – Any male Brown Bear taken with either a Compound or Recurve bow with a heart shot (Other organs may be hit)
Manly Man Event: The Bear of Clubs – Any male Black Bear taken under 20m with any permitted ammo.
Manly Man Event: The Bear of Spades – Any unspooked male Polar Bear taken with one shot using any permitted ammo.
Manly Man Event: The Bear of Diamonds – Any male Grizzly shot with .45-70 ammo from a Treestand, Tower or Tripod Stand.
All Competitions award the following prizes:
1st place = 300 em$ and Trophy
2nd place = 200em$ and Trophy
3rd place = 100em$ and Trophy
4th – 10th place = 50em$ and Trophy
Competitions can be found in the list here.
Deployable Archery Targets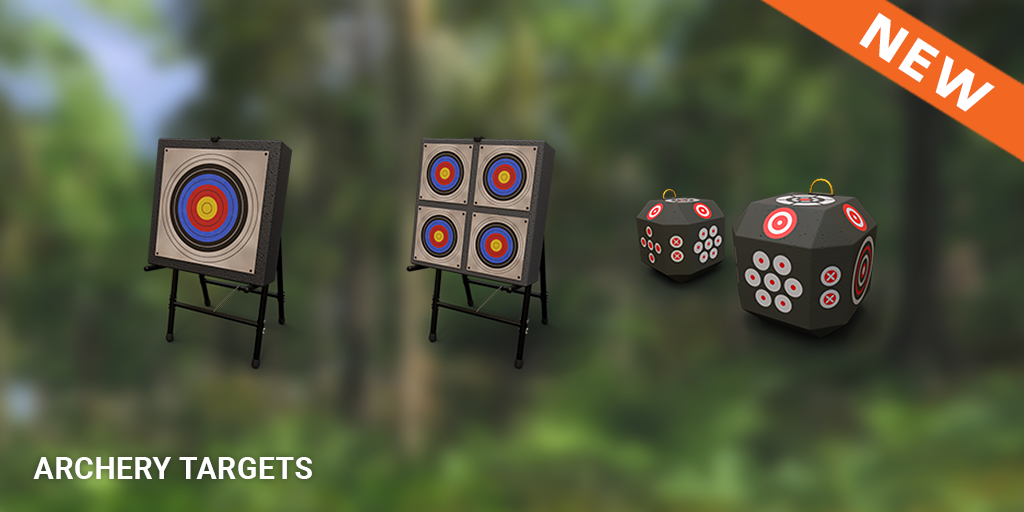 Today Deployable Archery targets are now available for purchase. The traditional targets score from 1-10 depending on shot placement and the 'Cubes' are practice focused with a score of 1 being attained when you hit it anywhere. All can be used from a Shooting Mat.
Rusa Deer Competitions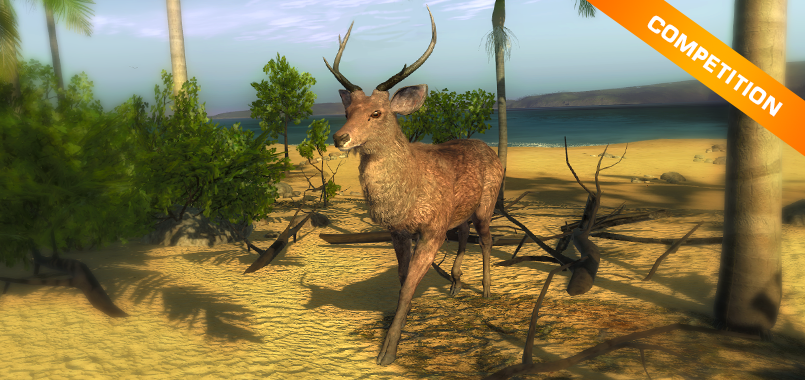 Rusa deer competitions are now in rotation.
The 5 unique competitions are:
King of the East
The highest scoring unspooked male Rusa Deer at 100% Harvest Value shot with any shotgun using slug ammunition is your competition entry. Only 1st harvest counts. Highest score wins.
The Good, The Bad & The Rusa
The combined highest score of your top 3 male Rusa Deer each shot at under 20 meters (Approx. 66 feet) using any .308 Handgun is your competition entry. No blinds, stands, towers or shooting tripod rests allowed. Highest combined score wins.
RUS-A
The lightest weighing Rusa Deer is your competition entry. Target must be walking when shot. No blinds, stands, towers or shooting tripod rests allowed. Highest score wins.
Colton Locke and the Holy Rusa
The highest scoring male Rusa Deer shot using any crossbow is your competition entry. Bones may not be hit, only organs. Highest score wins.
Rusa at the Gates
The furthest shot unspooked male Rusa Deer is your competition entry. Target must be taken down in 1 shot. Furthest shot wins.
Rare and Trophy of the Week
These Weekly competitions are super popular. The Trophy of the Week gets selected on Monday's and Rare of the Week gets selected on Wednesday's.
So, if you have shot a rare or high scoring animal from this week and want a chance to win, then share them in the correct thread on our forum, don't forget to mention the score! Rares go into this thread and trophy animals into this one. We currently don't have a competition for Non-Typicals, but they go into this thread.
This Week's Winners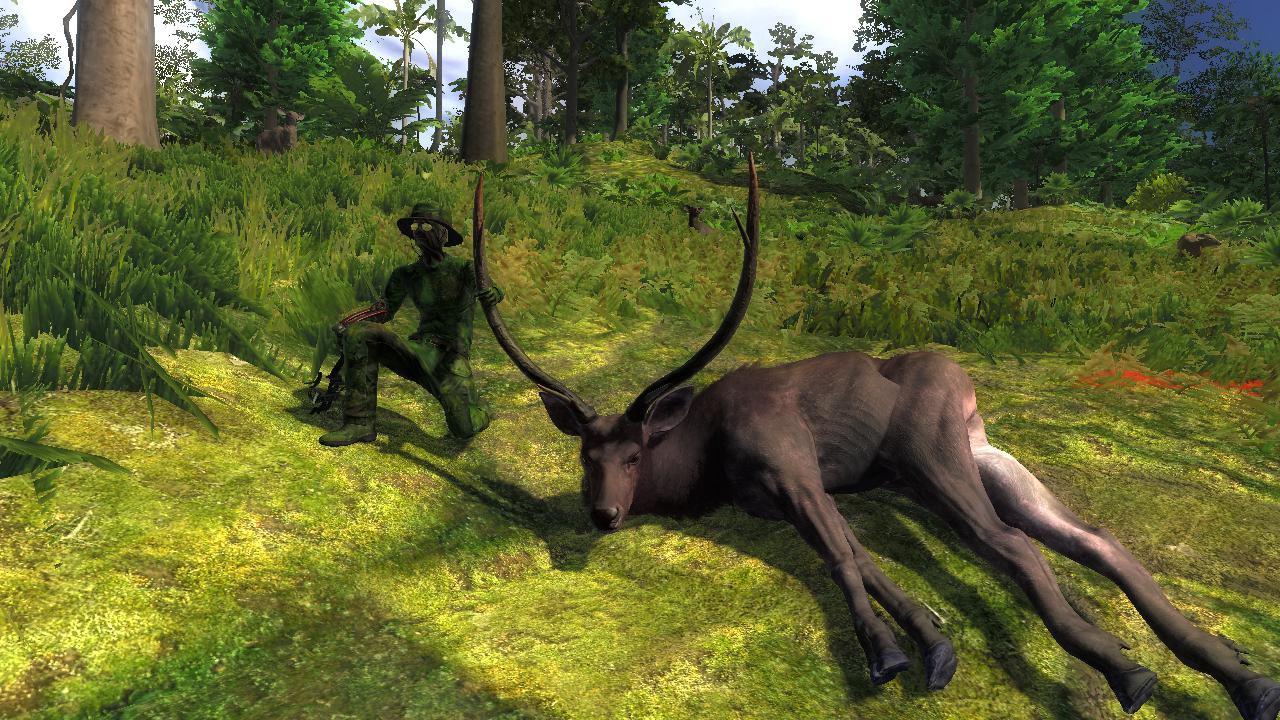 The 'Trophy of the Week' is this HUGE Sambar Deer, It was shot by 'Lor45' with a great score of 240.511. Congratulations!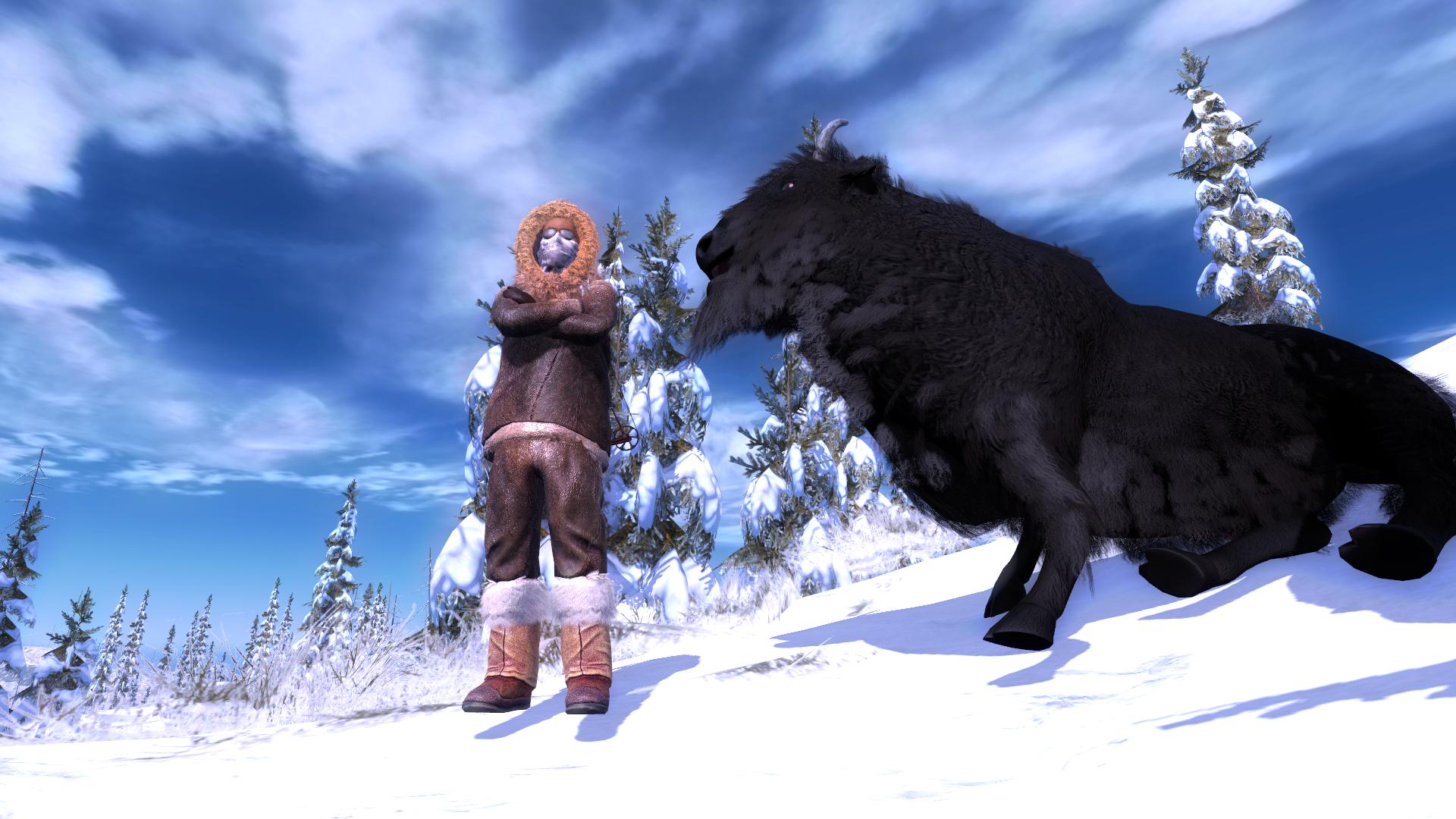 The 'Rare of the Week' goes to 'sanderbarboza' for this Melanistic Bison, with a score of 52.123, congratulations!
Free Rotation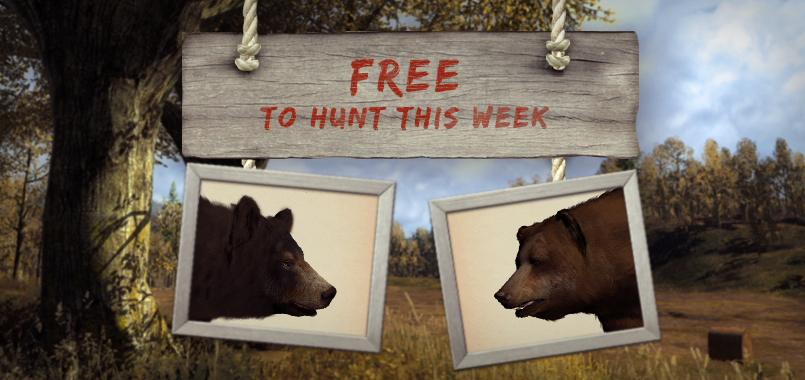 This week Black Bear and Grizzly Bear are free to hunt, good luck!
Have a great week all,
Share this