Hello Hunters,
Apologies for last week and the lack of a Status Update, it was all hands on deck for Generation Zero and well… it was a crazy week! This week we have double winners for both Rare and Trophy of the week, a community competition to start the build up towards the 10 year celebrations and we have more missions out!
The hunting video this week, has a species I had not really seen hunted before, Aoudad Sheep. They have interesting looking horns and they look very alert and jumpy! Remember this shows real footage, so if you prefer to keep your hunting fix virtual, DO NOT CLICK Here
Eurasian Lynx and Ptarmigan Missions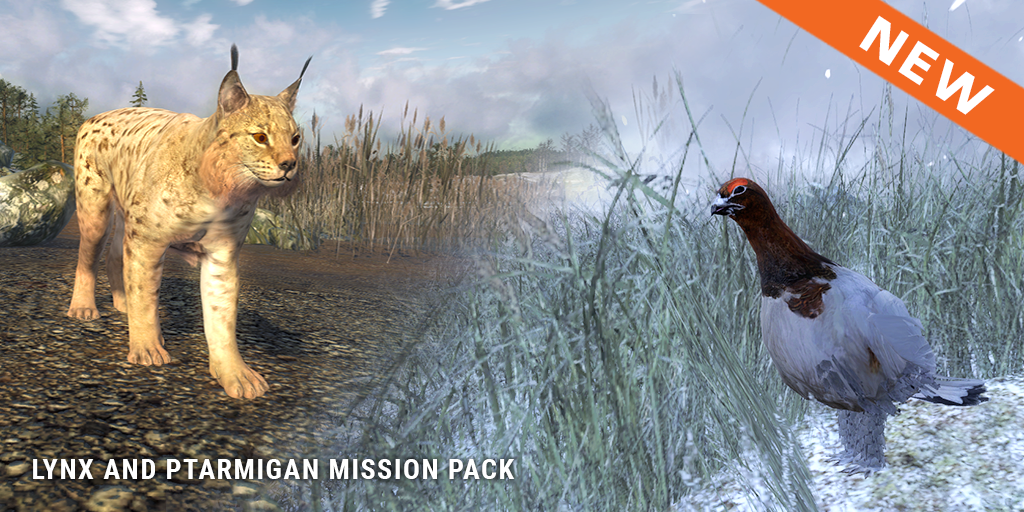 This week, you can find some new mission packs for both Eurasian Lynx and Ptarmigan! Both packs are super fun and I am sure the mission chases in the community will enjoy them!
10 Year Limited Edition T-Shirts
We have a limited number of these beautiful t-shirts to give away in various competitions that will happen over the next month in classic, competitions will range from ones hosted within the forums, to the chance to win them live on stream, both playing and watching!
The first two competitions start tomorrow, one in the forums and one in tomorrow's stream. So keep your eyes peeled for more details!
Rare and Trophy of the Week
These Weekly competitions are super popular. The Trophy of the Week gets selected on Monday and Rare of the Week gets selected on Wednesday's.
So, if you have shot a rare or high scoring animal from this week and want a chance to win, then share them in the correct thread on our forum, don't forget to mention the score! Rares go into this thread and trophy animals into this one. We currently don't have a competition for Non-Typicals, but they go into this thread.
This Week's Winners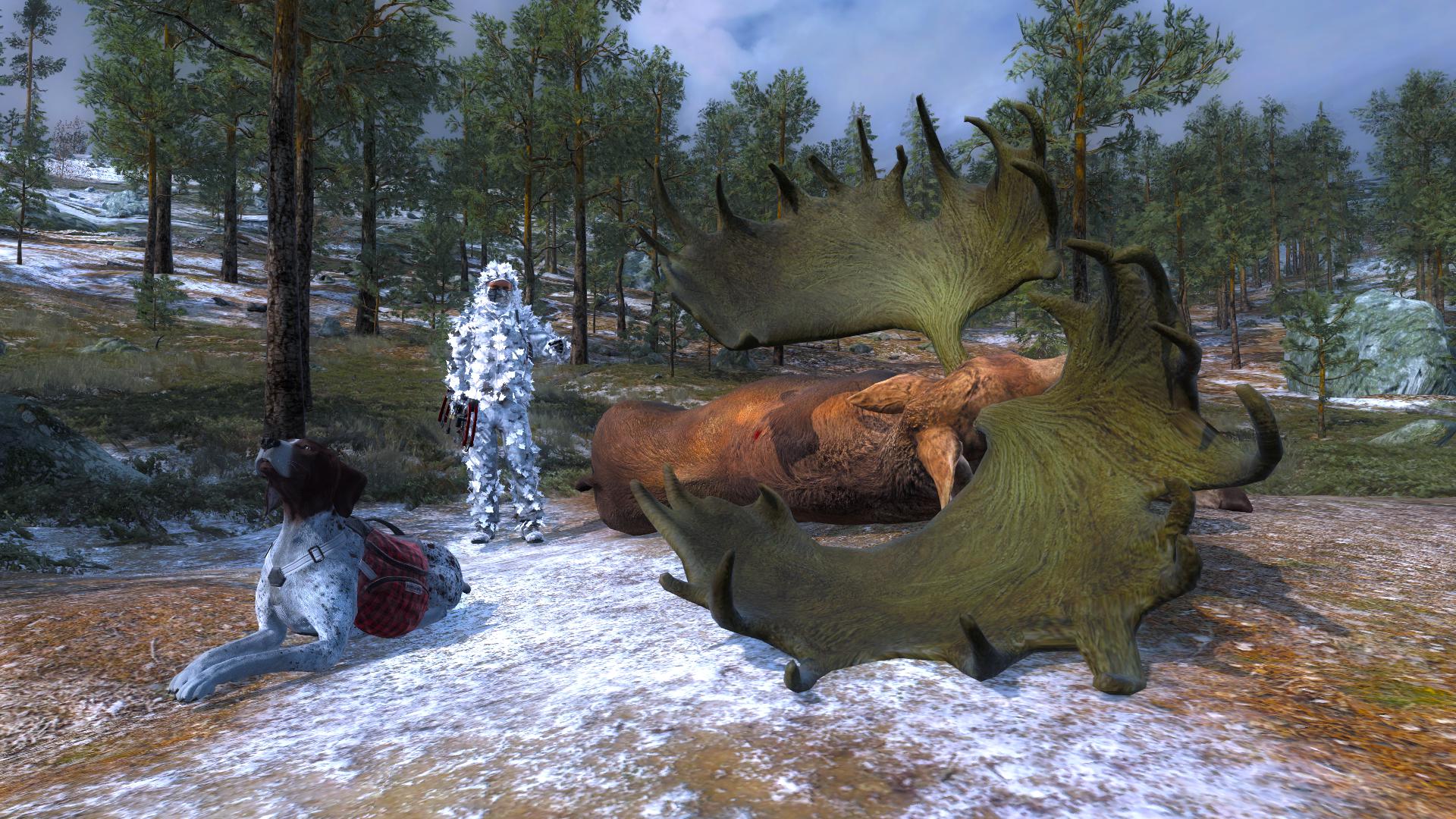 The first 'Trophy of the Week' is this BIG Moose, It was shot by 'muledeer' and it scored 224.Congratulations!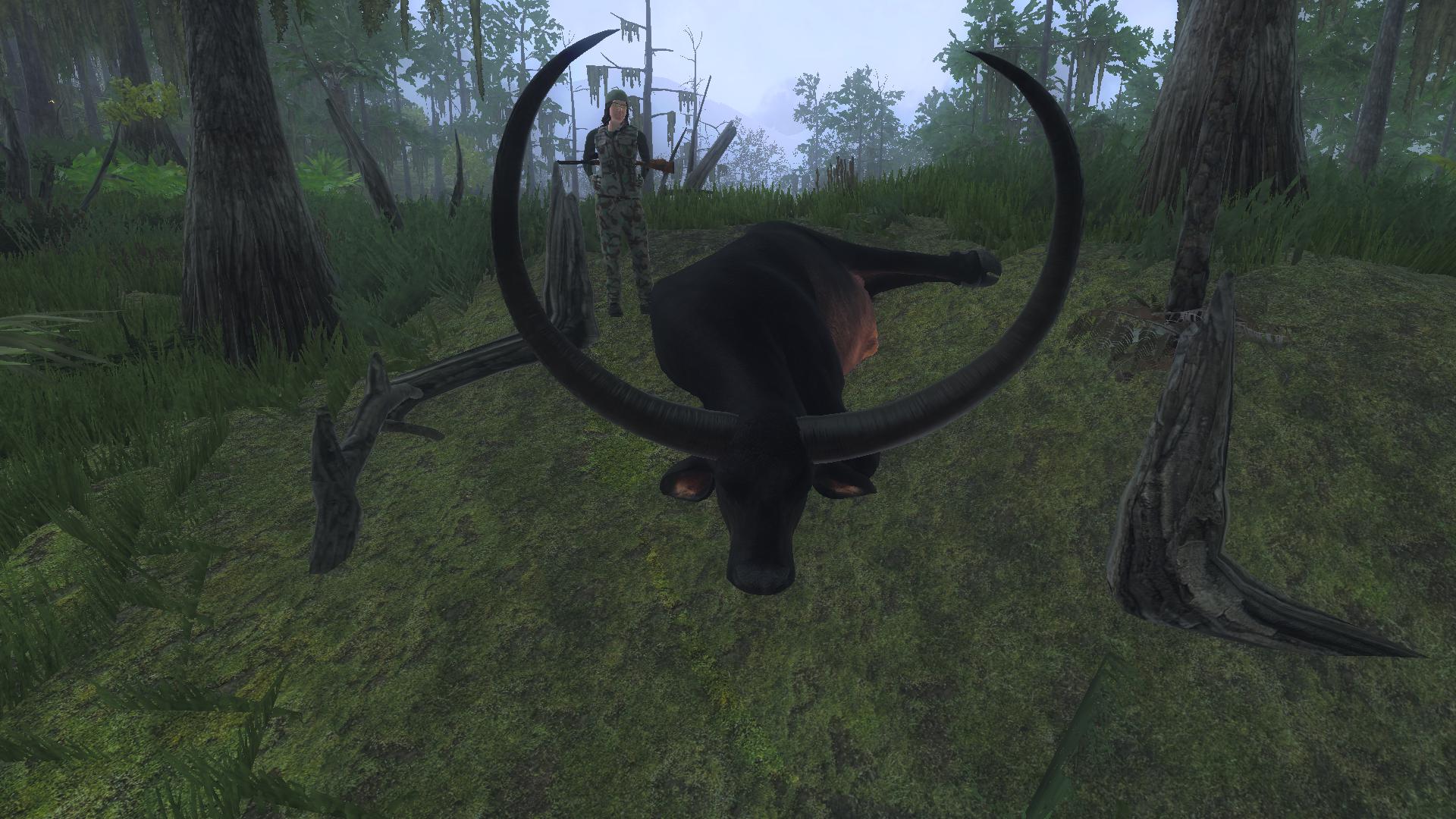 The second 'Trophy of the Week' is this HUGE Water Buffalo, that was shot by Nedbella and has a great score of 281.635. Congrats Nedbella! Both winners receive 500 em$!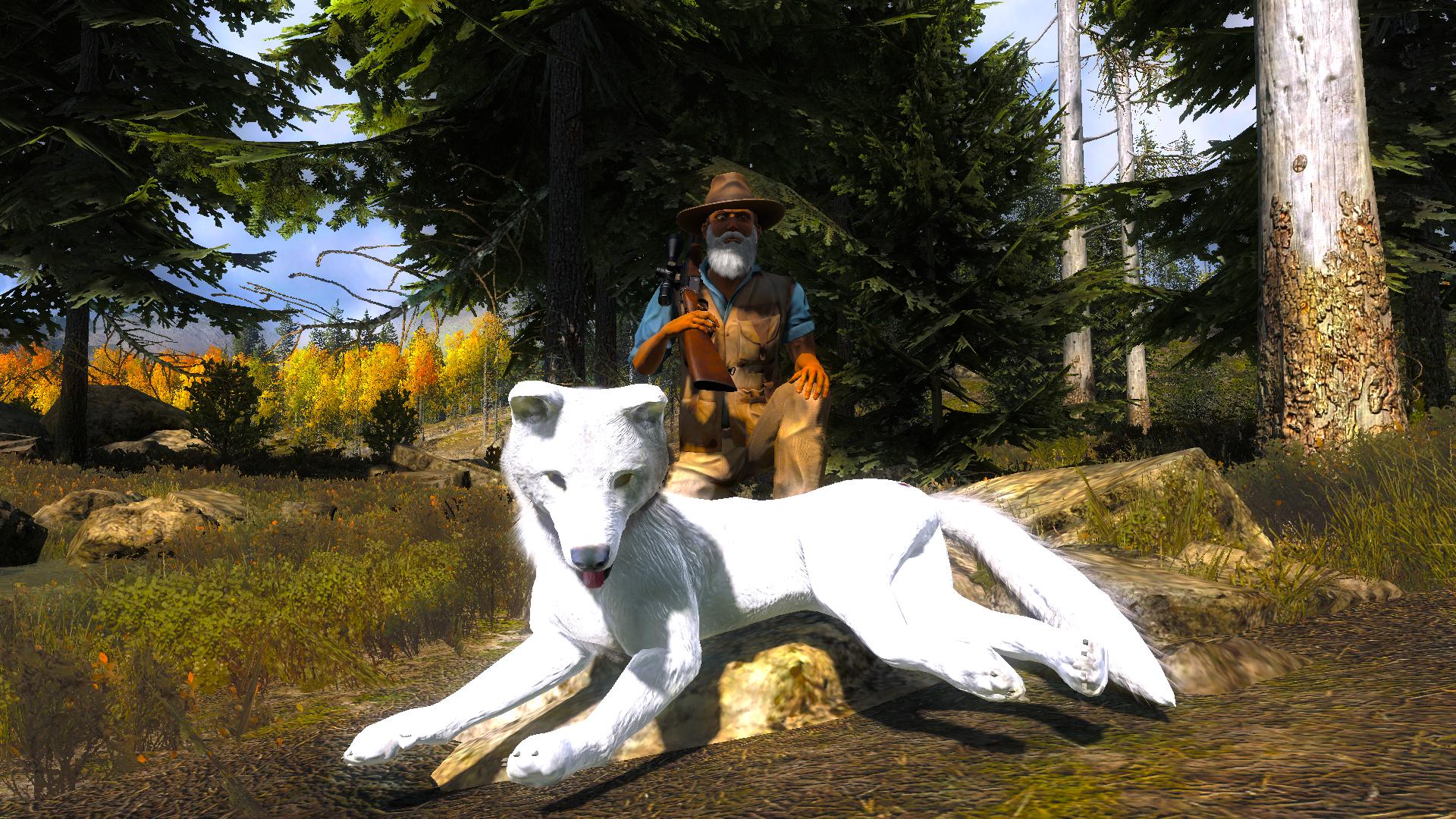 The first 'Rare of the Week' goes to 'Trelek1988' for this Leucistic Grey Wolf, it has a nice score of 15.551, congratulations!
The second 'Rare of the Week' goes to ricker1960 for this Piebald Mule Deer, it scored 181.065, congrats ricker1960. 500em$ are going out to both winners of Rare of the Week.
Free Rotation
All Duck species are free to hunt this week.
Have a great week all,
Share this