Hello Hunters,
Today, I almost… ALMOST, did not need a jacket when I walked out of the house. So Spring is here and Easter is just around the corner, but more about that soon!
The Hunting video this week is stunning, I would love to get to Alaska one day! Remember this shows real footage, so if you prefer to keep your hunting fix virtual, DO NOT CLICK Here
Easter Event 2019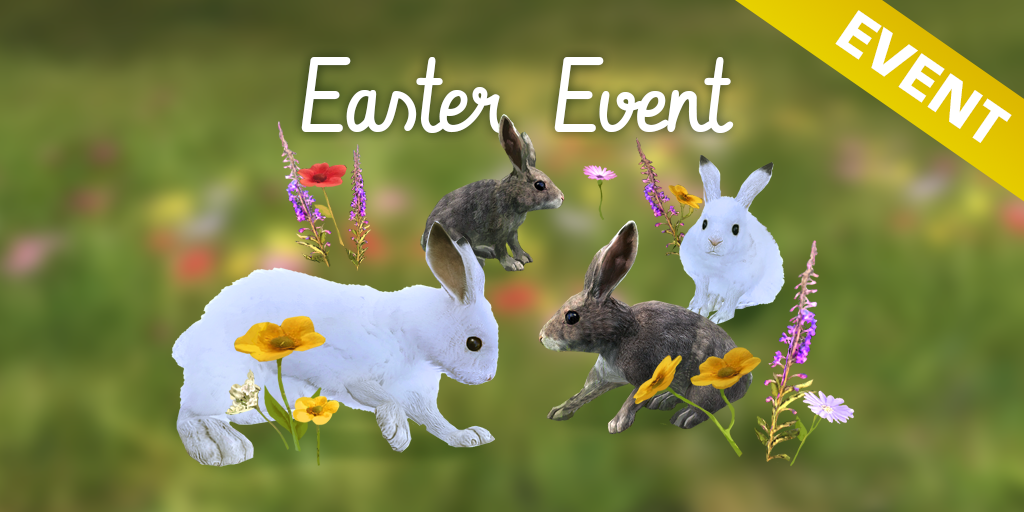 Today the annual Easter Event starts, it is packed full of Competitions and a nice themed Mission Pack! For More details, head over to our forum to have a read, or click on the banner in the launcher!
Sambar Missions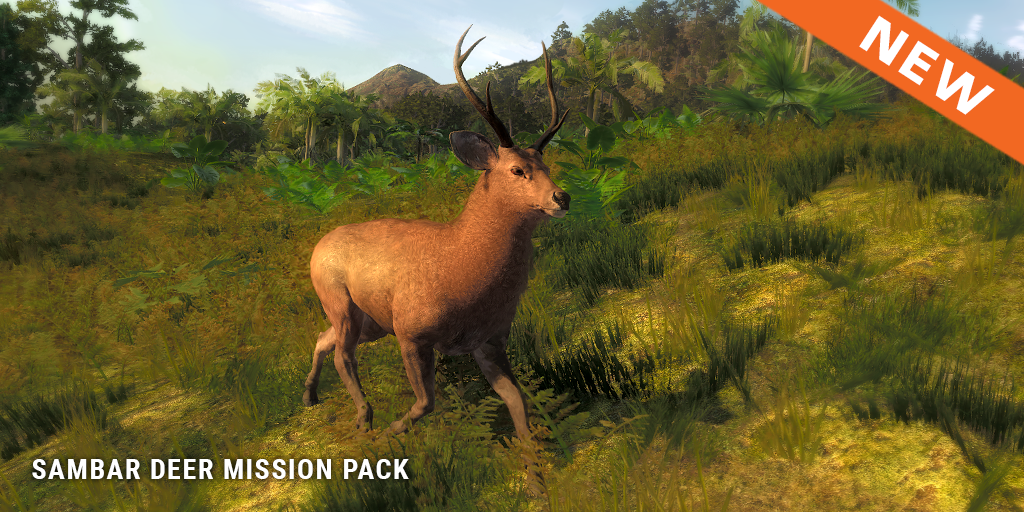 Sambar Deer now have a great mission pack, that you can work your way through, good luck!
10 Year Limited Edition T-Shirts
Just one week to go before the competition ends, not many entries yet, so I would say the T-shirts are still up for the taking. If you fancy getting your hands on one of these t-shirts, there is still time, head to our forums to read how!  The other chance you have to win a t-shirt this week is be in our stream tomorrow, 4pm CEST!
Rare and Trophy of the Week
These Weekly competitions are super popular. The Trophy of the Week gets selected on Monday and Rare of the Week gets selected on Wednesday's.
So, if you have shot a rare or high scoring animal from this week and want a chance to win, then share them in the correct thread on our forum, don't forget to mention the score! Rares go into this thread and trophy animals into this one. We currently don't have a competition for Non-Typicals, but they go into this thread.
This Week's Winners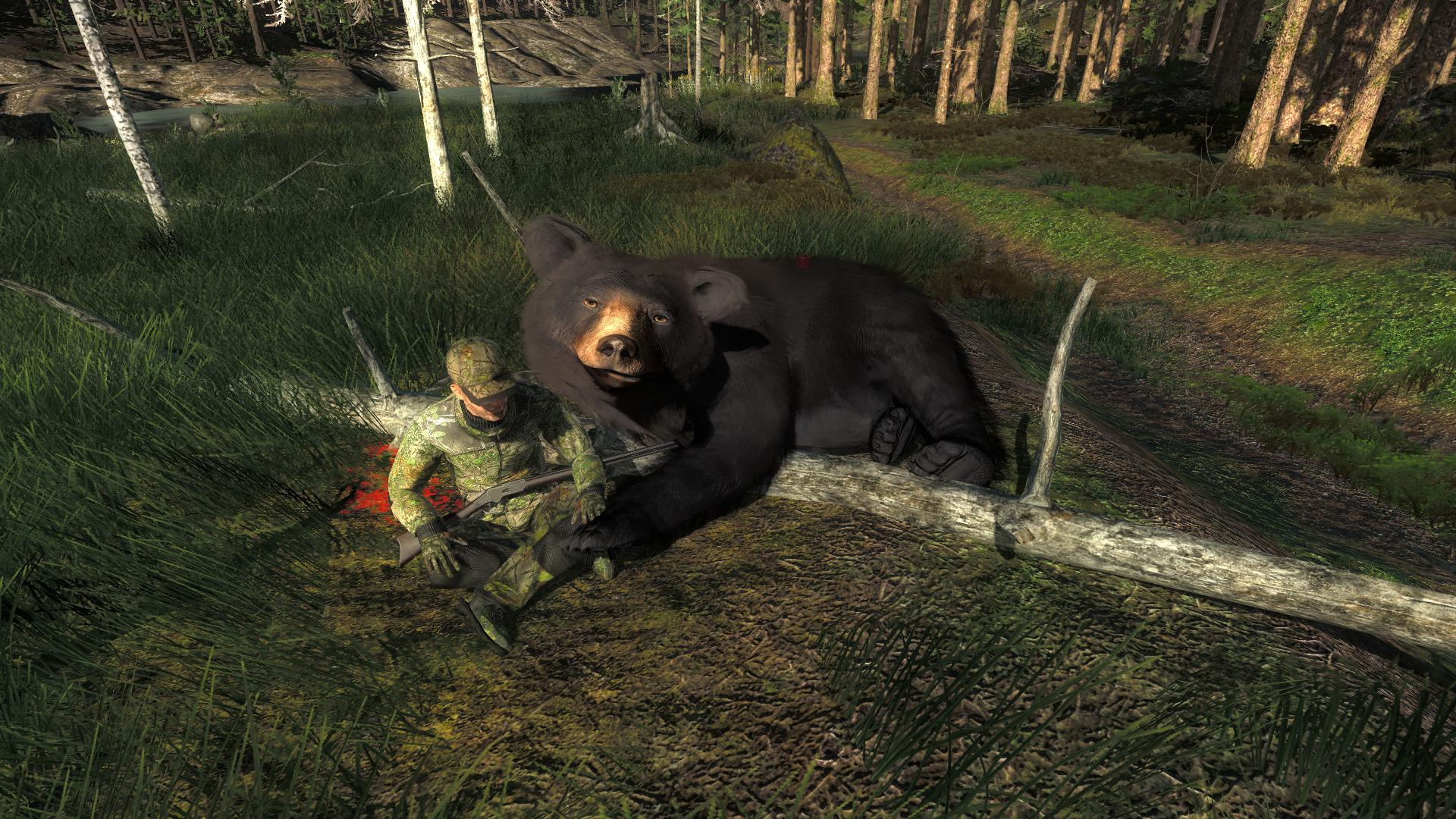 The 'Trophy of the Week' is this HUGE Black Bear, It was shot by 'Nockedup' and it scored 23.858, congratulations that's a monster! Hopefully he looks as happy in your lodge!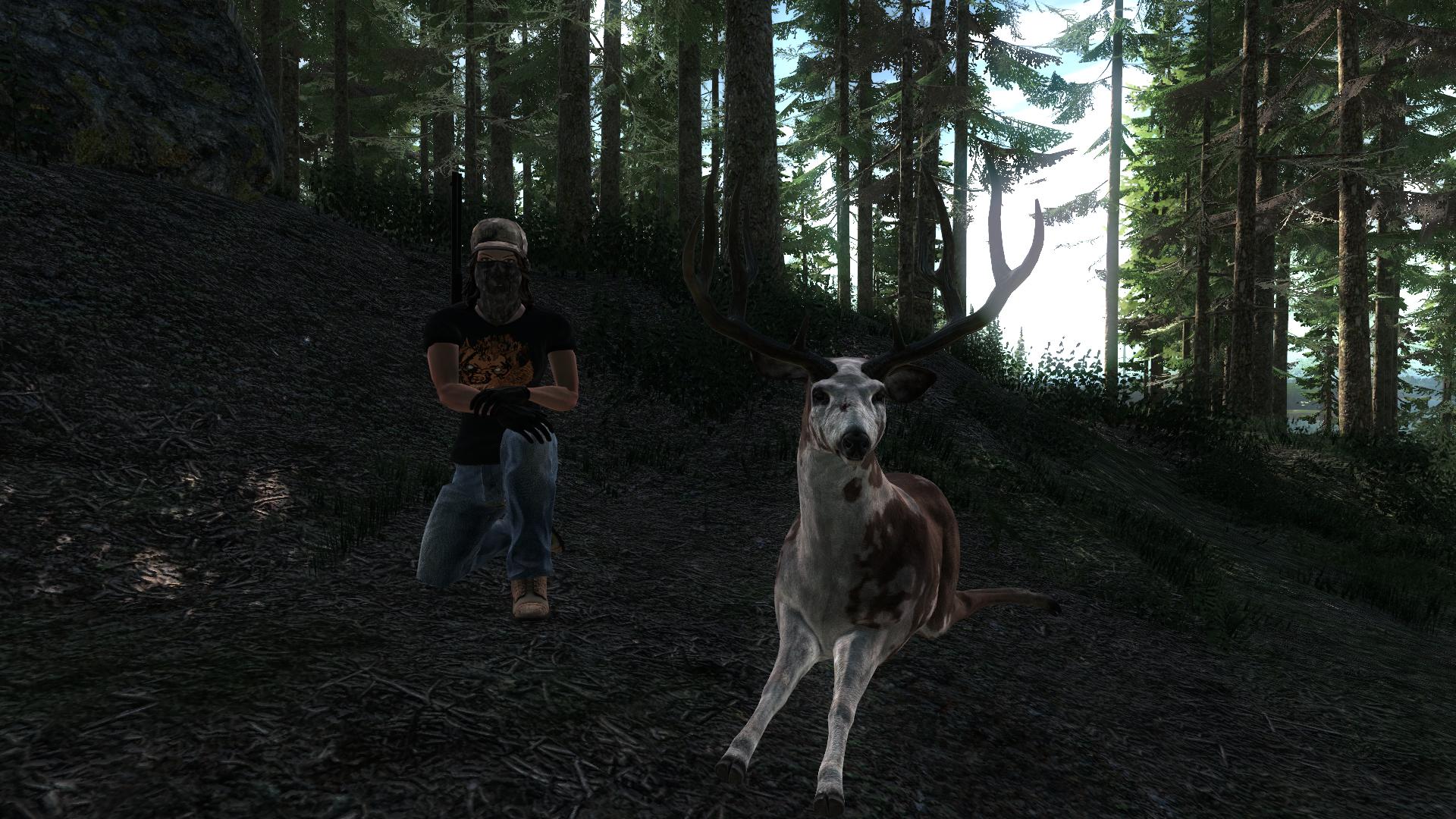 The 'Rare of the Week' goes to 'W1nchester' for this W-I-D-E Piebald Blacktail, it has a nice score of 193.7, congratulations!
Free Rotation
This week Polar Bear and Banteng are free to hunt, good luck!
Have a great week all,
Share this