Hello Hunters,
Today's Status Update contains information that is important, please make sure you tell anyone and everyone to read it!
Business Model Update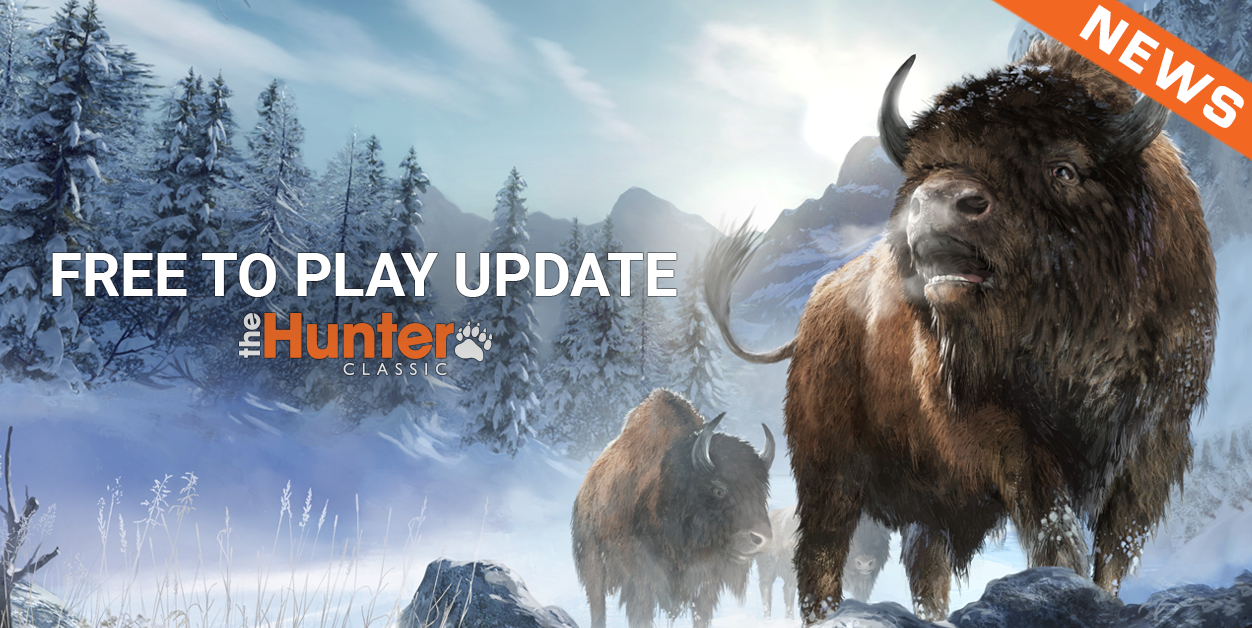 Hello Hunters,
We would like to take this opportunity to tell you about the new business model for theHunter:Classic.
Starting May 6th, we will update theHunter Classic's free-to-play model by giving all players free access to all the reserves and animals, as well as making the game exclusively available on Steam.
For players who want to enhance their hunting experience, weapons, equipment and vanity items will still be priced with em$. Additionally, all items in the store will receive a gm$ price and all future animal harvests will yield gm$. Players that have memberships that last longer than May, will be automatically compensated in em$ with an amount reflecting the length of membership remaining.
We appreciate all the passion the community has shown over the past decade, helping us make theHunter Classic what it is today. Moving forward, we hope that these changes will lower the barrier of entry for new and returning players alike by giving them a more immediate way of immersing themselves in the beautiful world that we've created.
Any questions or comments, please fire them in the thread in our forum.
Kind Regards,
theHunter: Classic team
.405 Lever Action 'Engraved'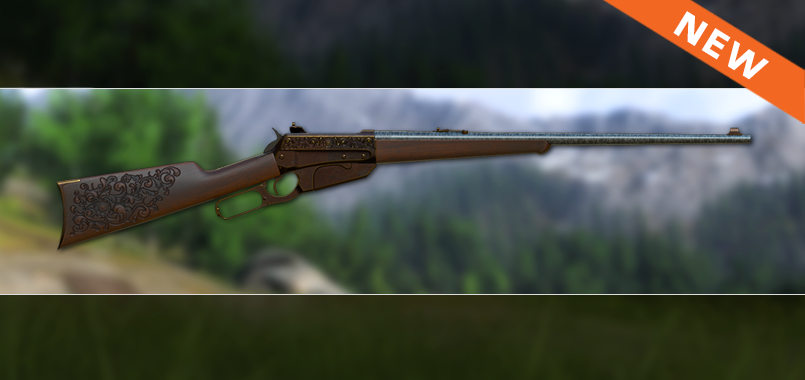 The new .405 Lever Action 'Engraved' variation is now available and is a must for any enthusiast. Check it out in the Store!
Banteng Missions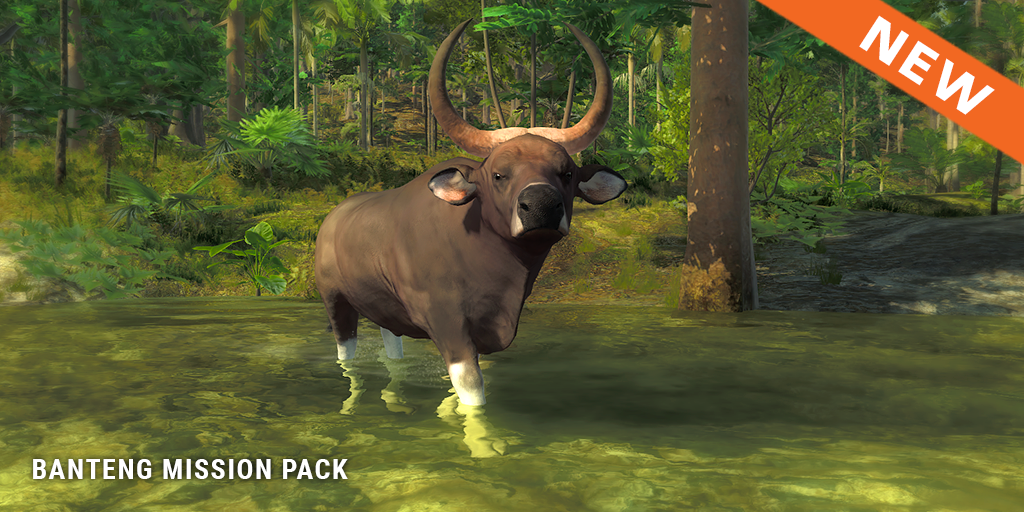 Banteng now have a great mission pack, that you can work your way through, good luck!
Free Rotation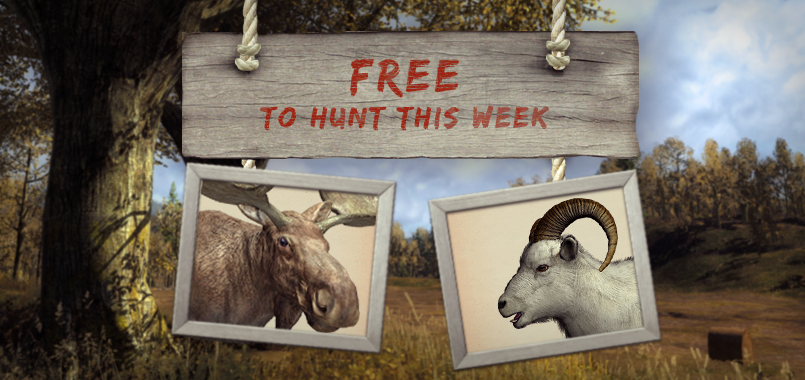 This week Moose and Dall Sheep are free to hunt, good luck!
Have a great week all,
Share this