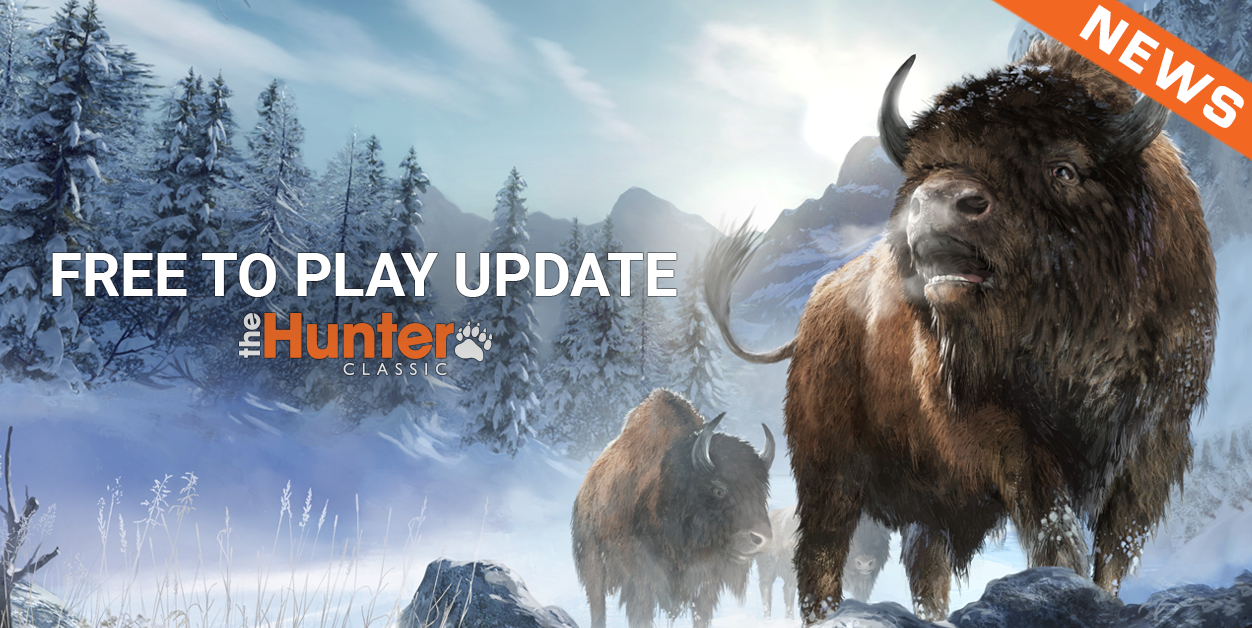 Hello Hunters,
Following the launch of the new free-to-play model earlier this month, we just wanted to quickly say that we couldn't be more excited to see how both new and old players are enjoying theHunter: Classic.
We are consistently monitoring feedback across all our forums and social channels, so please keep making your voices heard. It is helping us to ensure we are still headed in the right direction!
Due to popular demand, we have extended the 10-year mission pack by an extra week and this pack will close on the 20th of May at 9 am CEST!
Have a good rest of the week and good luck out in the EHR!
TK
Share this