Howdy Hunters. Status update time! We think it´s about time we give you some more info on the new reserve we´re working on, and which is taking shape quite nicely. As some of you have already guessed this is a swamp/marsh dominated environment mainly inspired by places in the US state of Louisiana. There´s a brand new animal living here as well, but one thing at a time! The new reserve will feature two main "biotopes" based on Water Hickory and Bald Cypress trees. There will also be a lot of shallow water areas. The reserve is currently in it´s final stages where a lot of small things is tweaked and the terrain is polished to suit the intended gameplay. We´ll let the screenshots below speak for themselves. Note that some things are still subject to change though.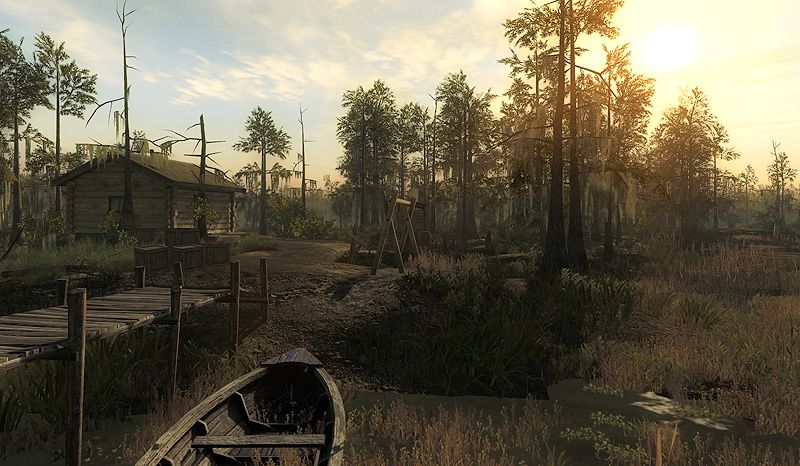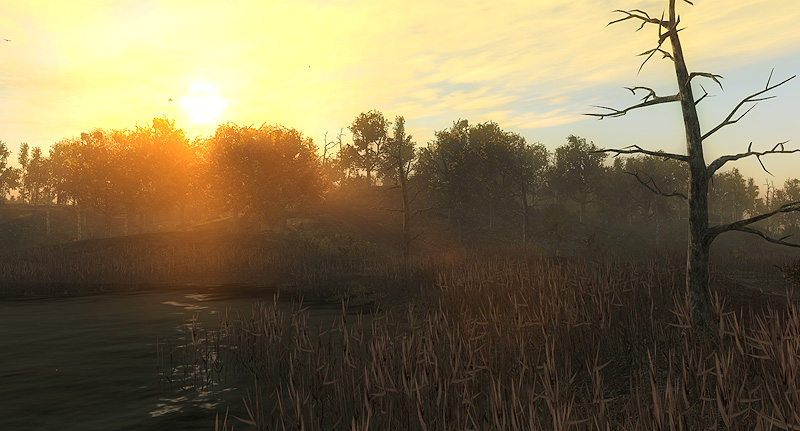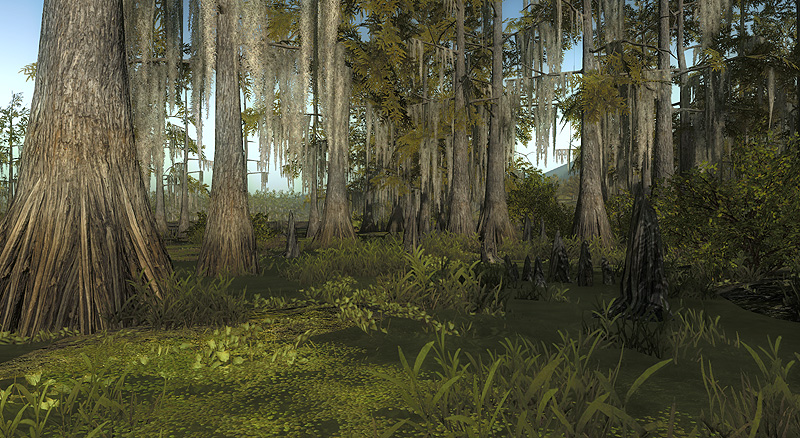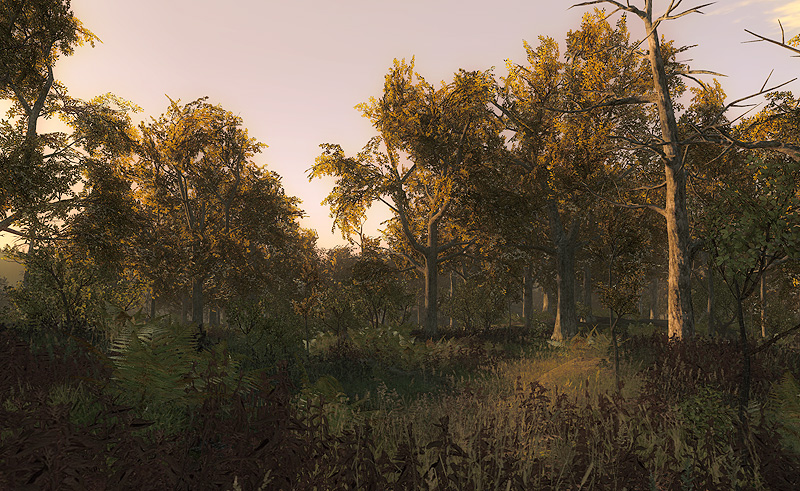 We would appreciate your help in naming this reserve and would like if you provided us with ideas and inspiration that make this one fit nicely next to the rest of environments! Please add your suggestions in this thread in our forum for us to have everything in one place.
On a different matter; we´ve done some "under the hood" work on the inventory in an attempt to reduce loading times. These tweaks was applied on the live server a short while back and we would appreciate your feedback on whether you think it now works better or not? We´re well aware that the inventory sometimes takes a long time to load, which depend on many things. But we perfectly understand this can be a very annoying immersion breaker when playing and intend to work continuously on it if needed.
Happy hunting until next time!
Share this