Hello hunters,
It's time for a yet another status update, and here's what's been going on at EW:
Post-cloud-move turbulence
After we moved our game server to the cloud last week, as we'd anticipated, there has been a certain turmoil. In the week following the move we located and fixed more than 100 bugs, but there are still some serious residual bugs which we are aware of, both because of our own data and you reports in the forums (here, here and here). Here are the issues we are working on:
players not being able to confirm a kill
"black screen" issue
security certificate issue in Firefox
connection problems when starting a new MP game
constant loading of a map, the landing page etc.
password recovery not working
misplaced equipment issue which happened yesterday and affected some players (their large equipment placed on the maps returned back to their inventories)
We sincerely apologize for all the troubles and issues that have been interrupting your games and causing you frustration! You can be sure that fixing them is our highest priority right now.
Community competition – Create the concept for a theHunter trophy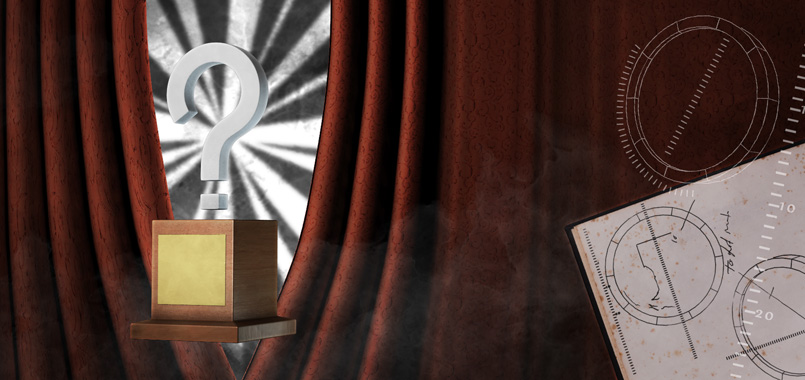 Our last art competition Design theHunter outfit was a big success, and the winning design by Gostwind, incorporated into the real theHunter outfit by our art wizard Tomas, finally became available in the store. So, we thought we'd do it again.
Many of you have been expressing your disliking of the coin trophies which are currently being awarded for our standard competitions. In all honesty, we share your opinion on those and have been thinking to replace them with something more appealing for ages. Our art team have decided to give you, our community, a say and decide what trophies you want to have. Today we are announcing a new art competition to create the concept for a theHunter trophy to replace our old coins. The rules are going to be very similar to the outfit competition. Read them here and good luck!
Someone new is looming on the horizon…
It hasn't been long since we released the Canada Goose, and today we're thrilled to give you a sneak peek at the new, totally different species coming soon to EHR. We are not ready yet to reveal what it is or when it is going to be released, but here some hints for anyone curious: the new animal will live in Settler Creeks and Logger's Point, will come with a couple of unique gameplay features and here is how it will look like against the horizon: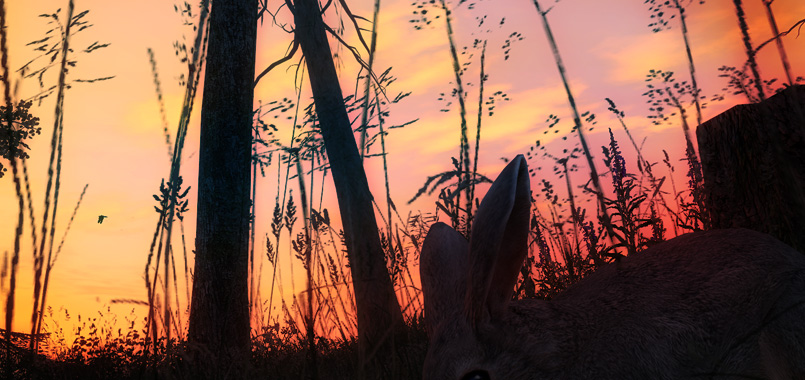 That is all from us for today.
Happy hunting!
Share this