Hello hunters,
Here comes a usual status update from us.
Ballistics Tweaks
Following our yesterday's game update, lots of you asked for more details on the ballistics tweaks that had been introduced for a number of weapons. As promised, Björn wrote down some information for you explaining what had been changed and what those changes would mean for the gameplay. Please read it in a separate post.
Summer Fiesta

To make the rest of your summer hunting a bit jollier and to help you savour the waiting for new species and reserve, we'll be throwing a small event with a bunch of special challenges from Max the Taxidermist, Doc's madcap buddy. The announcement and rules of the Fiesta event will be posted in the forums on Friday, so stay tuned.
German forum
German forum huntertalk.de is currently being inaccessible due to an update error. We're working on bringing it back, our apologies for this inconvenience to the German community!
Twitter milestone and #thehunterart
We've recently reached a milestone of 4000 followers on Twitter, so we ran a small screenshot competition called #thehunterart to thank you for your support.
Here are the 4 winning shots, senders of which received some em$ from us, plus the fifth (the lowest one) which got a special token award for the funniest screenshot: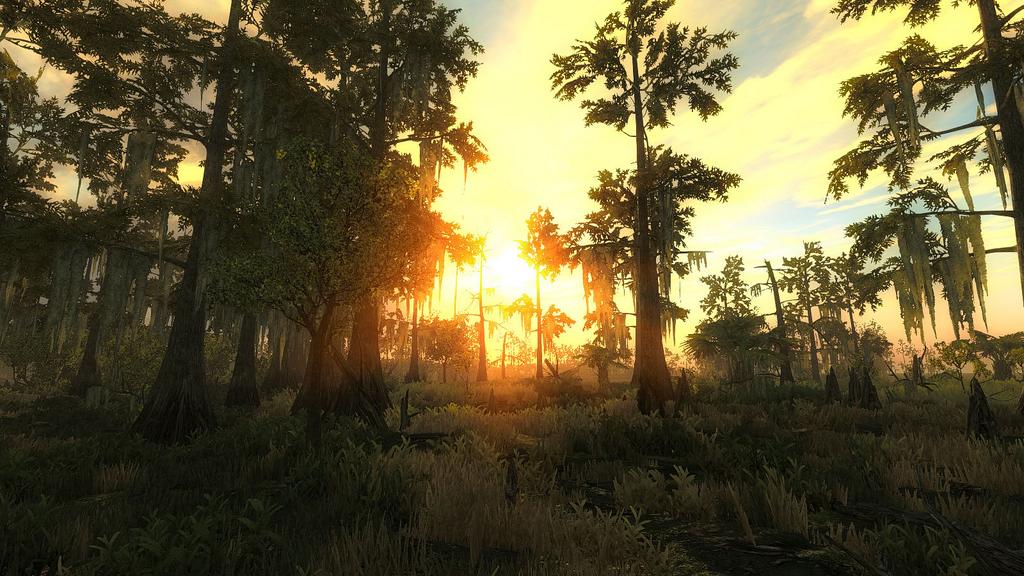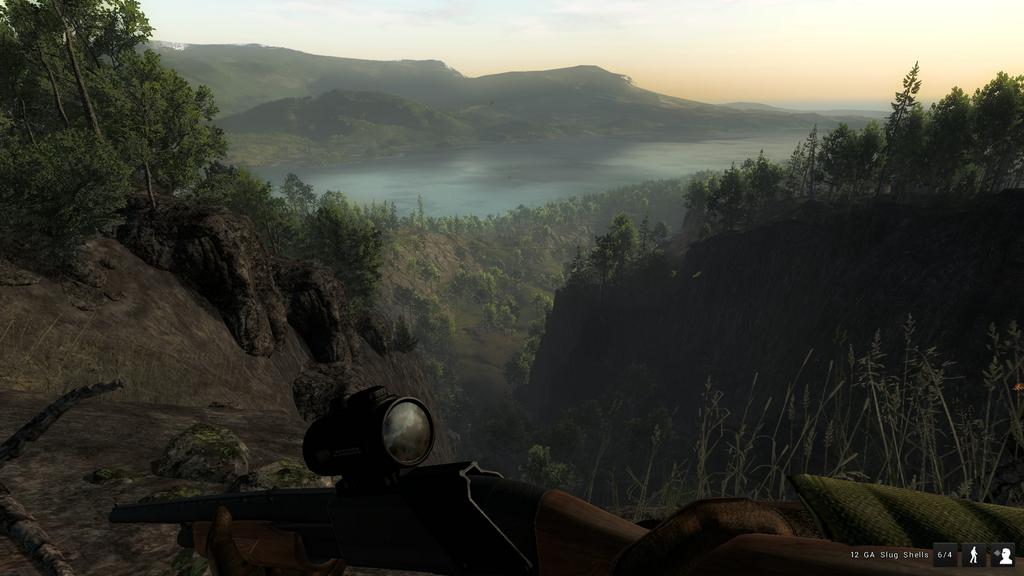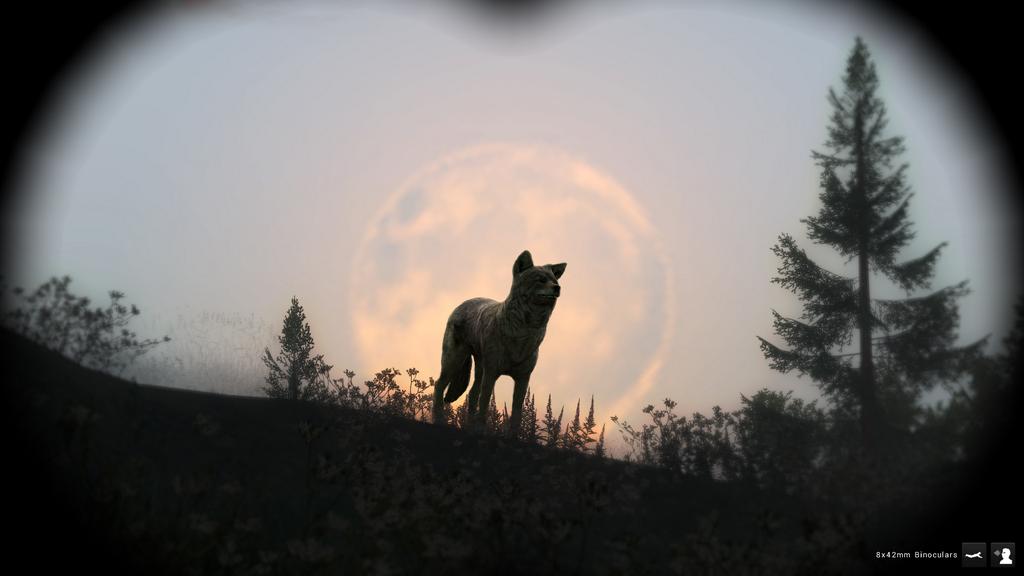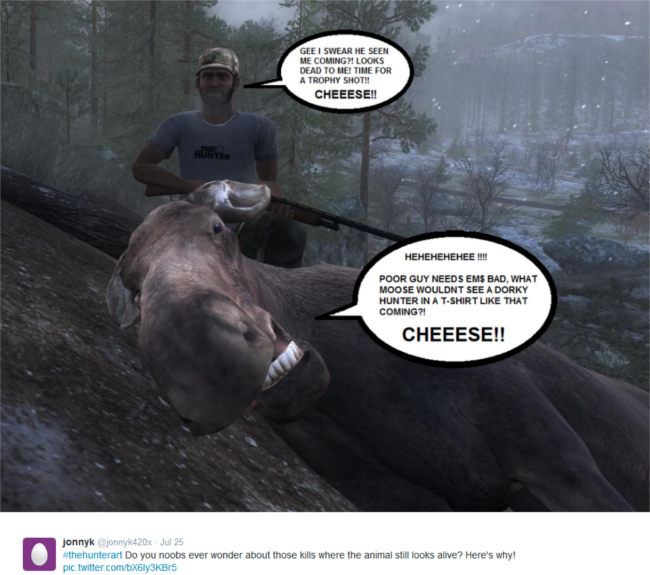 Make sure to follow us on Twitter to learn about upcoming competitions and prize draws.
Happy hunting!
Share this