Hello Hunters,
we hope you are all doing well and enjoy the hunt! We just uploaded a new live patch and here is what it contains :

Features
Updated Ptarmigan behaviour for fleeing and migrating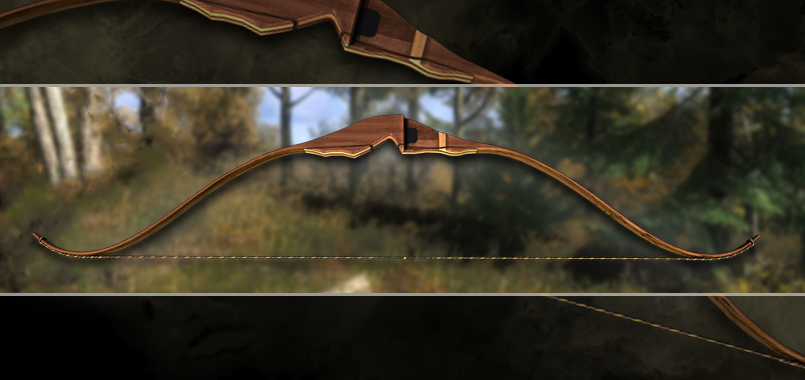 Bug fixes
Fixed missing experience points from tracking animal clues
Fixed bug in the Sitka mission "The Smell of Fear"
Misc.
Let us know what you think in the Discussion.
Share this