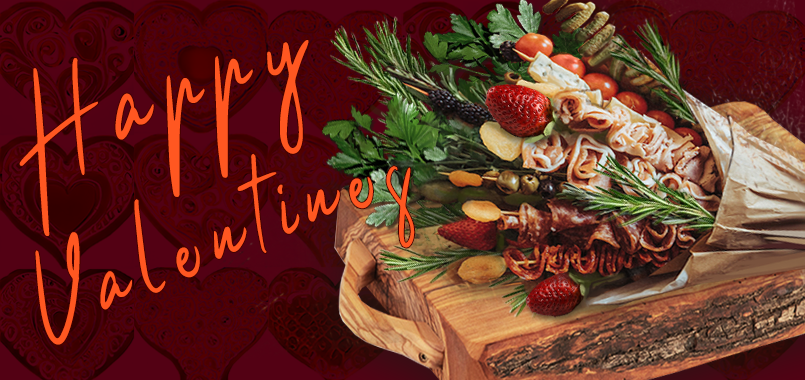 Howdy!
Why are we doing the Valentine's Mini-Event early? Find out next week. Anyway, we've tried something a little new with the competition tiers in this mini-event (and we'll test it in a big event too), so we'd like to know what you think of it.
The payouts for the tiers haven't changed, nor have the harvests required for each tier. Each successive tier in the mini-event will get harder. Give it a try.
Find out what it's all about and join the competition for a chance to win hefty prizes in em$!
---
SALES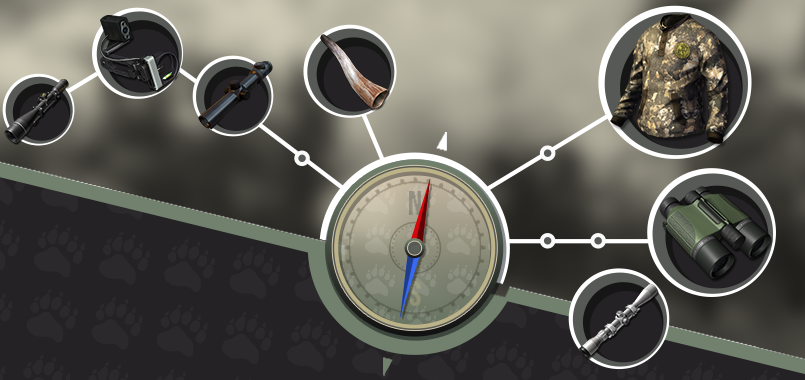 ✅ 7x64mm Bolt Action Rifle
✅ .30 R O/U Break Action Rifle
✅ 10mm Semi-Automatic Pistol
✅ Tents
…and much more. Up to 40% off!


Sale ends on February 15th, 7:00 am UTC
Share this