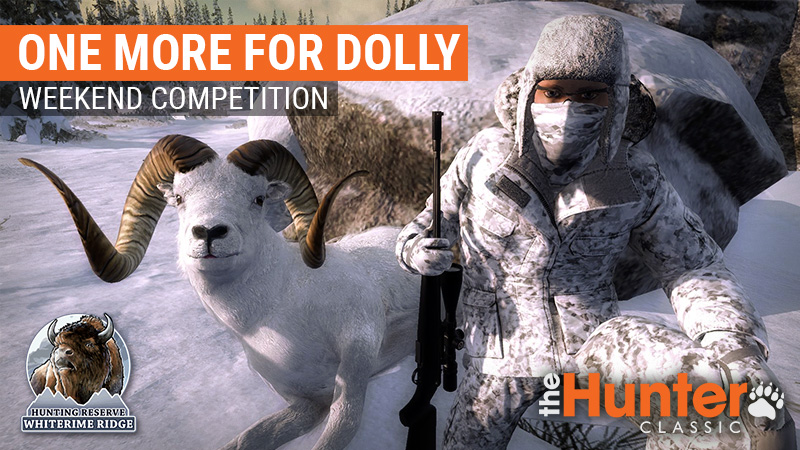 Catch a great looking male Dall Sheep killed with one single shot!
Find out what it's all about and join the competition for a chance to win hefty prizes in em$!
➡️ CLICK HERE TO SEE THE COMPETITION DETAILS
WEEKLY SALES
Arctic Hat (White Fur)
Reverse Draw Crossbow
2x20mm Reverse Draw Crossbow Scope
.300 Bolt Action Rifle
Traditional Arctic Clothing Set…and much more. Up to 40% off!
➡️ CLICK HERE TO SEE ALL THE ITEMS ON SALE
The sale ends on January the 15th, at 10:00 am CET.
Share this