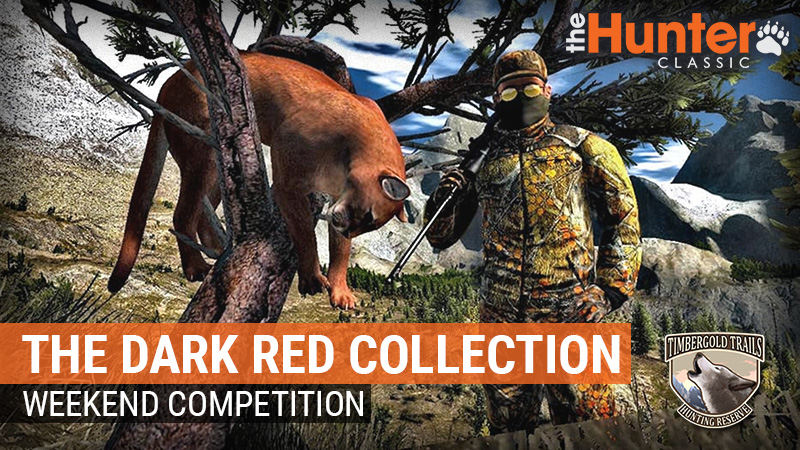 Natalie Yarrin, EHR's crazy cat woman, needs your help with Pumas again!
Find out what it's all about and join the competition for a chance to win hefty prizes in em$!
➡️ CLICK HERE TO SEE THE COMPETITION DETAILS
---
WEEKLY SALES
✅ .300 Bolt Action Rifle – Carbon
✅ Electronic Caller
✅ Motion Predator Decoy
✅ Reverse Draw Crossbow – Forest Camo
✅ Two Person Tree Stand – Basic Camo
…and much more. Up to 50% off!
➡️ CLICK HERE TO SEE ALL THE ITEMS ON SALE
Sale ends on February the 9th, 9:00 pm UCT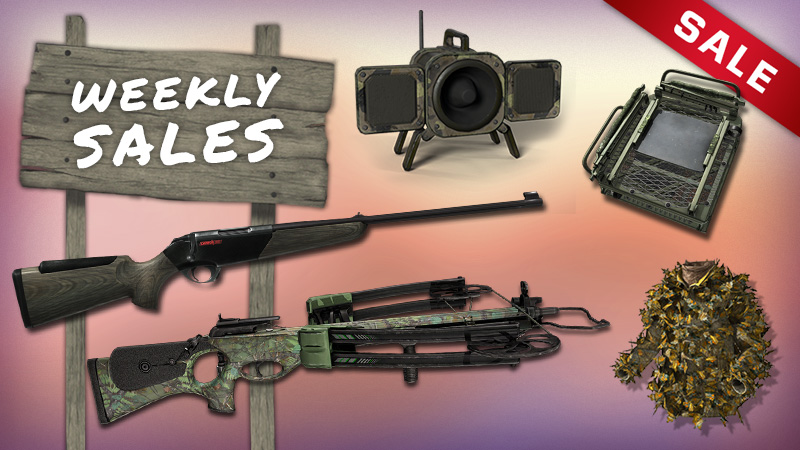 Share this